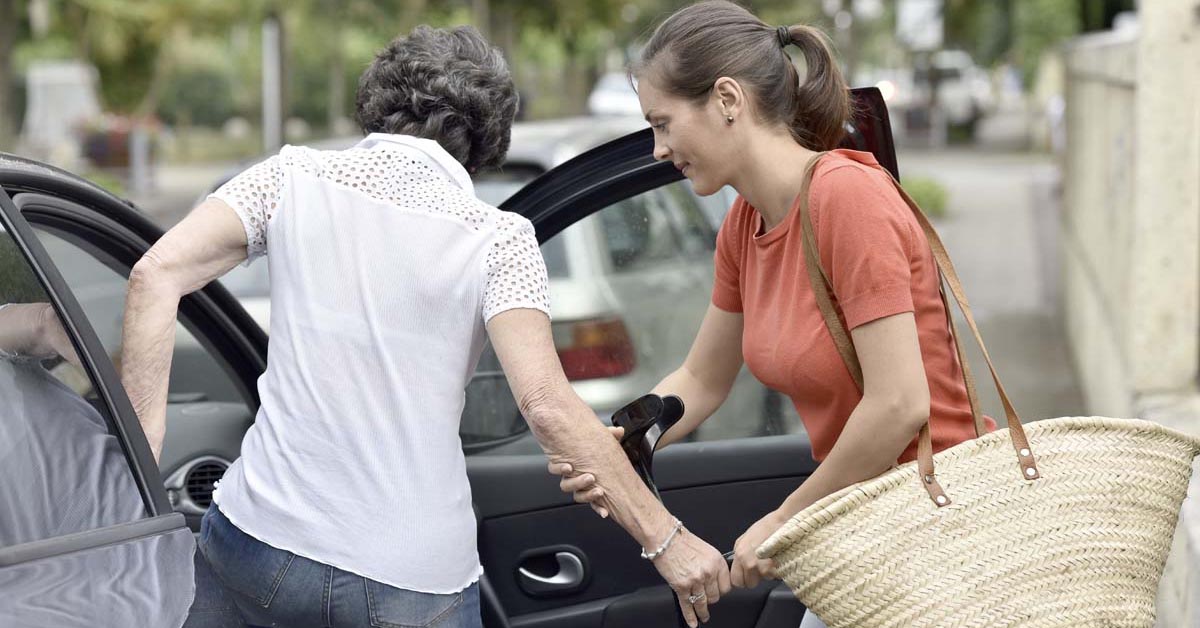 Put caring for carers in your quality improvement calendar for 2021.
It is estimated that one in eight patients in any general practice is a carer. Carers provide a vital role in our society, and enable patients to maintain their independence, wellness and quality of life. The care that they provide may range from emotional and practical support for a few hours a day or around the clock.
North Western Melbourne Primary Health Network (NWMPHN) has released a new quality improvement workbook, Caring for Carers in General Practice. The workbook will support practices to undertake quality improvement (QI) related to carers to improve patient outcomes.
The workbook is part of the Carer Awareness Project, which aims to improve recognition of the carer role and provide guidance for GPs to identify and support their patients who are carers. The content was developed with input from GPs, carers, and Carers Victoria.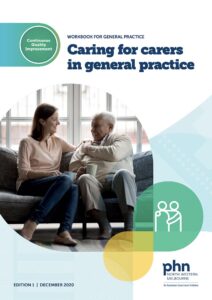 Visit our QI toolkits page to download the workbook. The workbooks have been created by general practice, for general practice, with input from NWMPHN teams and subject matter experts, and through consultation with the community and the broader primary care sector.
The tools provided in the workbook include Plan Do Study Act templates and examples, PEN CAT recipes, data collection ideas, links to HealthPathways Melbourne, education and training options and other helpful resources.
Activities in this workbook can contribute to CPD requirements. Speak to your relationship manager or contact the NWMPHN Workforce, Education and Training team. Email education@nwmphn.org.au or call (03) 9347 1188.