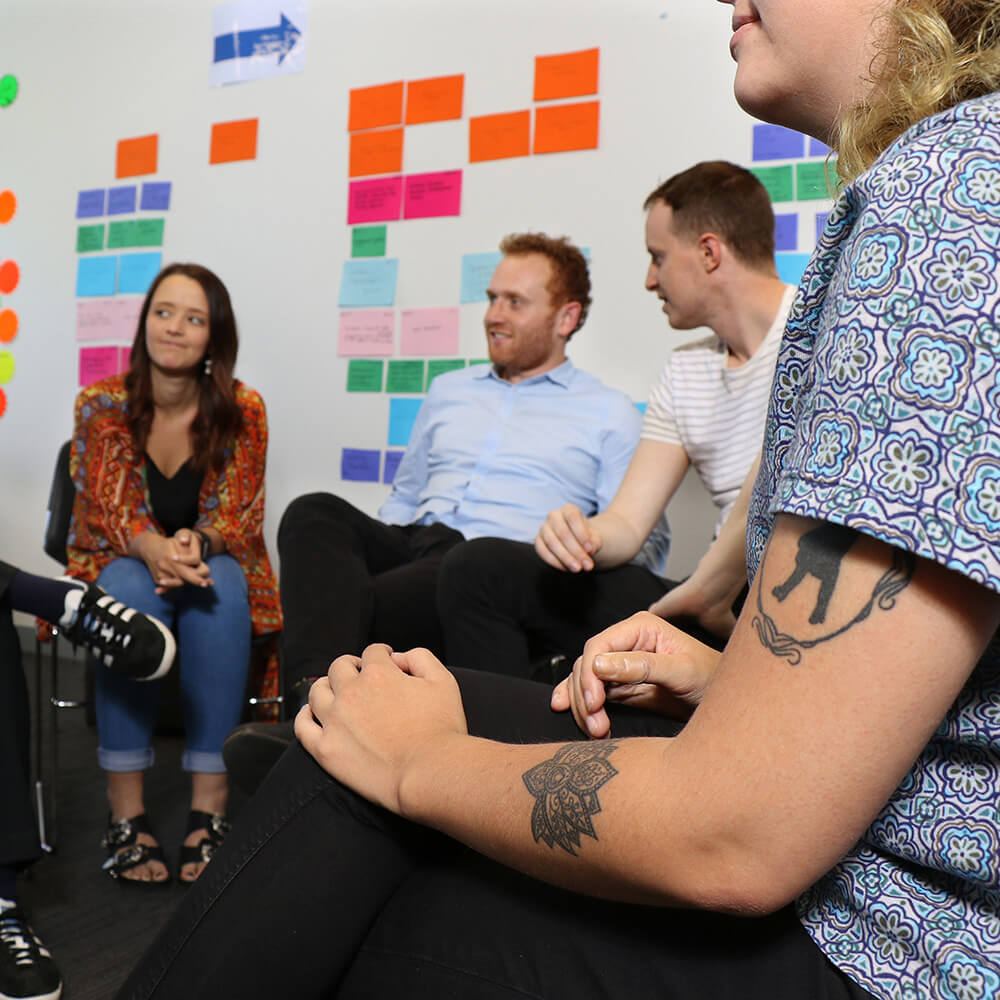 Specialised programs to help community members struggling with alcohol or drug concerns are set to kick off in Melbourne's northern and western suburbs later this month.
They are part of a suite of new services available to help at-risk people overcome substance use challenges, thanks to two organisations funded by North Western Melbourne Primary Health Network (NWMPHN).
The organisations are LGBTIQ+ specialists Thorne Harbour Health (THH), and the Youth Support and Advocacy Service (YSAS) in partnership with Drummond Street Services and Odyssey House Victoria.
Thorne Harbour Health is introducing several therapeutic supports for the LGBTIQ+ community under a project called Rainbow Recovery.
The project recognises that some people face multiple barriers to accessing mainstream alcohol and drug (AOD) services and require a flexible and culturally appropriate approach. It also acknowledges that sometimes there needs to be a shared focus on AOD and mental health treatments.
Rainbow Recovery includes 2 time-limited peer support programs for specific LGBTIQ+ cohorts. The first is Rewired, an 8-week group program for men who have sex with men and want to change their relationship with methamphetamine. The second is Drink Limits, a 6-week group program for lesbian, bisexual, and queer women (both cis and trans) who use alcohol.
Both start in late May 2022.
"Rainbow Recovery seeks to engage hard-to-reach LGBTIQ+ cohorts," says Carolyn Gillespie, THH Director of Services.
"As demand for AOD services across Victoria have ballooned during the COVID-19 pandemic, people experiencing multiple structural barriers have struggled to access treatment. Our program moves to address some of these issues."
While available to all members of the LGBTIQ+ community, Rainbow Recovery prioritises people who are Aboriginal and Torres Strait Islander, trans and gender diverse, culturally and linguistically diverse, or living with a disability.
The YSAS alliance is also offering programs for people who intersect with multiple communities and are experiencing alcohol and drug challenges.
Geared primarily to young people between 12 and 25, the alliance's key program is described as "an Intersectional Care Coordination Platform called The Zone."
The program seeks to provide complex AOD support to young people and their families across the northern, western and CBD areas of Melbourne. It features services including community-based withdrawal, screening, assessment, treatment, supported referral and health promotion and education based on a harm minimisation framework.
"Our approach sees young people supported through access to a wide range of case-appropriate services, including rehab, housing services, child protection, and community legal assistance," says Brydie Hill, YSAS manager.
"The aim is to reach hard-to-contact young people experiencing serious disadvantage, and help them access the resources and support they require to lead healthy and fulfilling lives."
NWMPHN executive director, service development and reform, Jagjit Dhaliwal, says the need to commission new services in the region was recognised after extensive consultation with community, people in the region with lived experience of using drug and alcohol services and clinical experts.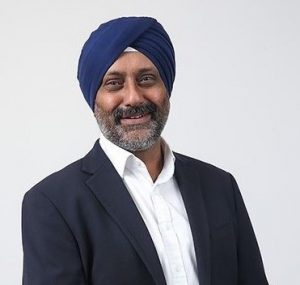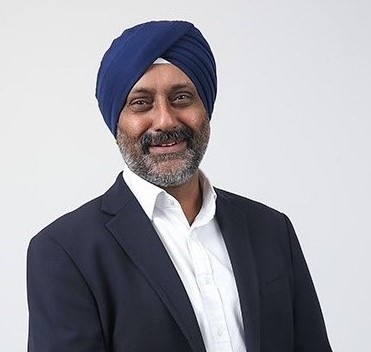 After the health needs were identified, a tender opportunity was released. Following a rigorous evaluation process Thorne Harbour Health and YSAS were awarded contracts to deliver these services.
"Melbourne's northern and western regions are growing rapidly, and we are committed to ensuring that every community can access health care that is appropriate to its needs," he says.
"Our research shows that some of those communities face multiple barriers in finding help because of factors as diverse as gender, language and socio-economic status. Thorne Harbour Health and YSAS are both highly geared to reaching and helping people in our area who might otherwise struggle to find support."
To contact Thorne Harbour Health:
Caleb Hawk: Caleb.Hawk@thorneharbour.org; 0419213 542
Thorne Harbour Health home: thorneharbour.org 
To contact YSAS:
David Jeffery: DJeffery@ysas.org.au; 0417 053 032
Alexandra Harrison: aharrison@ysas.org.au; 0417 053 032
YSAS home: ysas.org.au 
View referral information for these services and find out more about AOD services funded by NWMPHN.
To contact NWMPHN:
Andrew Masterson: andrew.masterson@nwmphn.org.au; 0488 777 179