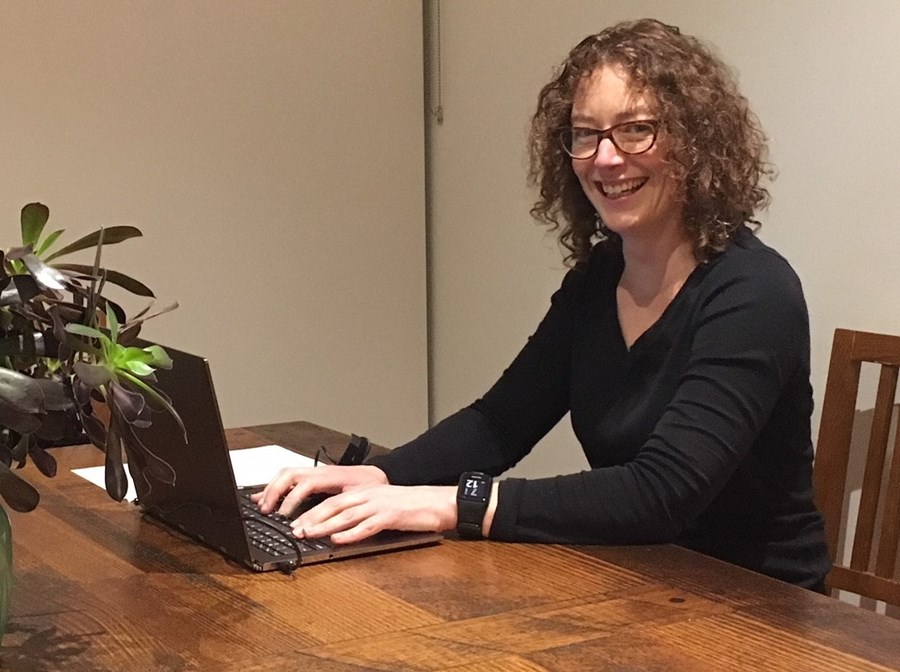 Women being referred to public maternity hospitals across Melbourne rarely have their first appointment before the second trimester. Recognising that first trimester pregnancy care is now largely the domain of general practice, the new Maternity HealthPathways suite aims to assist all GPs to navigate the increasing complexity of preconception and early pregnancy care.
Advances in obstetric medicine over the past two decades mean that many potential adverse outcomes can now be identified early in pregnancy or even prior to conception. This allows prophylactic management to reduce the risks of complications such as pre-eclampsia, intrauterine growth restriction, stillbirth, macrosomia and premature labour.
A comprehensive medical and family history can give an indication of increased risks of conditions such as gestational diabetes and pre-eclampsia. Early advice on diet, physical activity, weight gain goals and commencement of appropriate supplements and aspirin when indicated can help mitigate these risks.
With rapid advances in genetic testing, reproductive carrier screening is now available for an expanding number of conditions before or early in pregnancy; and prenatal screening with cell free DNA or a combination of biochemical markers and ultrasound findings can provide an estimate of aneuploidy risk by 12-13 weeks. With appropriate counselling, women and couples can make well informed decisions about having these tests and confirmation of an abnormality can be made earlier in pregnancy to allow more time for discussion of options.
To support provision of comprehensive early pregnancy care, HealthPathways lists a number of online resources for health professionals and patients to access and provides referral information for your local maternity hospital.
So, when the last 15-minute appointment before lunch is a 38-year-old with an unplanned pregnancy of about nine weeks, BMI of 37 with a history of hypertension and PCOS – don't despair. Take a deep breath, open 'Antenatal – First Consult' and dive straight in!
By Dr Rebecca Fradkin, HealthPathways Clinical Editor and Monash Health Maternity GP Liaison Officer 
Disclaimer: This article was provided by Dr Rebecca Fradkin. While every effort has been made to ensure the information is accurate, North Western Melbourne Primary Health Network does not warrant or represent the accuracy, currency and completeness of any information or material included within.