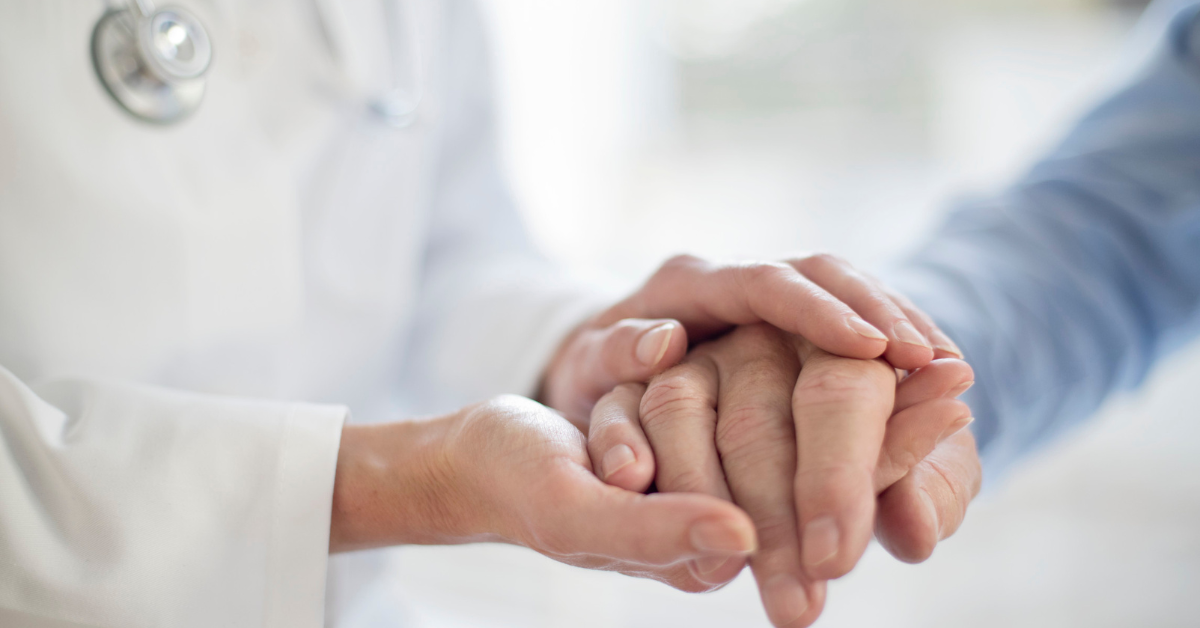 Conversations around end-of-life between patients and medical practitioners can be complicated and difficult.
Framing them often requires deep reflection and consideration of the potential impacts on the people and families involved.
To find out how to navigate such conversations in general practice, register for this 2-part, CPD-approved education session being held on 30 November and 7 December 2023.
If you have patients who need end-of-life support, check out Precious Time – a unique website for those with life-limiting conditions and the people who care for them.
It contains hundreds of resources and services, expert advice on subjects including cultural traditions, relationships, and funeral planning, as well as tips for initiating conversations with loved ones or colleagues.
Would you like end-of-life information to hand to your patients?
We have produced some free easy-to-read take-home flyers to help people find and navigate Precious Time. Download them here.