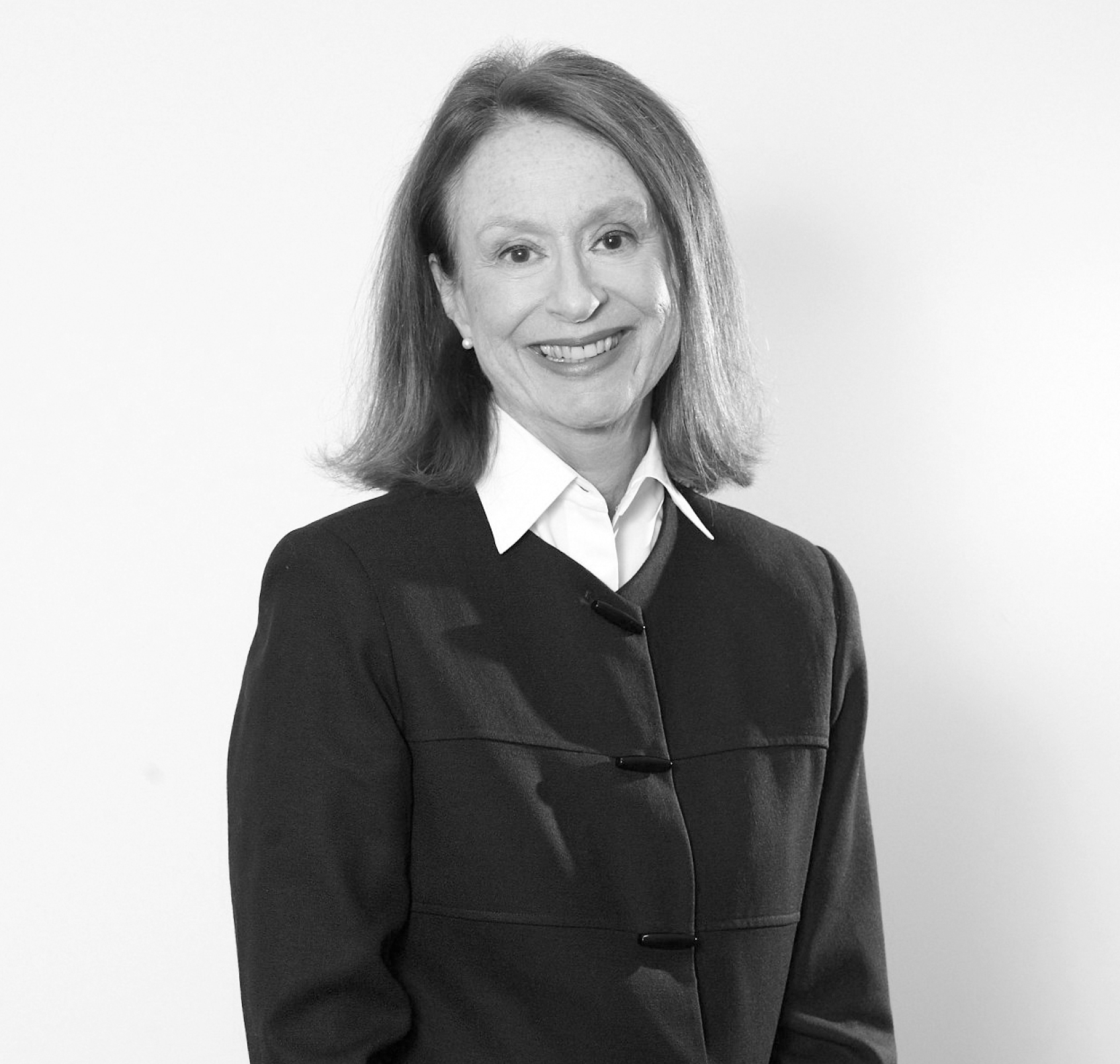 Congratulations to Nancy Hogan, MPCN deputy chairperson, who was named an awardee at Victoria's 2017 Top 50 Public Sector Women event.
The night celebrates women who achieve extraordinary things in their respective fields. Nancy was recognised for her contribution as a member of the Peninsula Health Board where she has stewarded over $150 million in capital infrastructure projects, significant improvements in quality, safety and patient outcomes.
Ms Hogan has been an invaluable member of the MPCN board over the past 5 years. We congratulate her on this fantastic award.