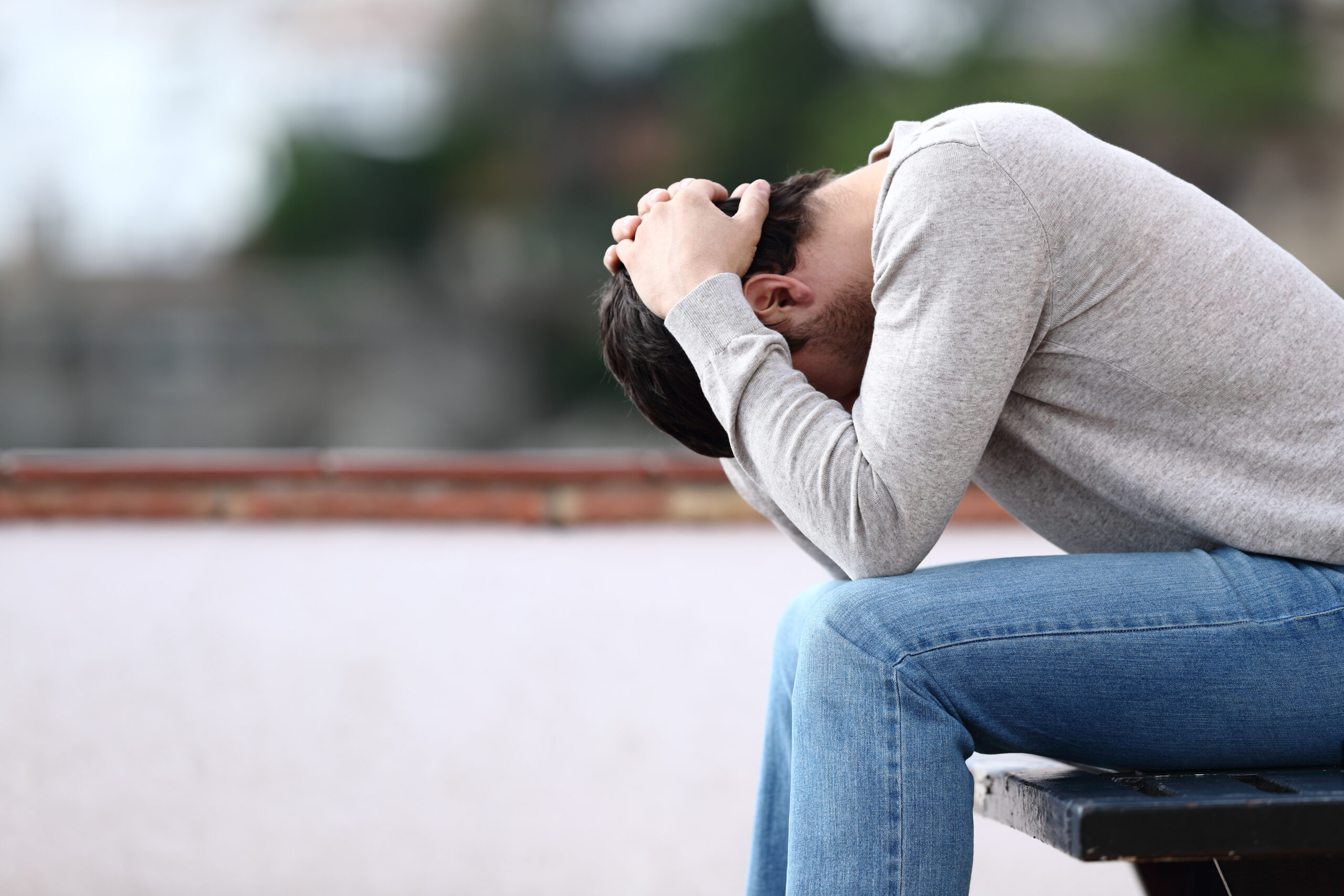 This article was first published on 14 December in The Free Press, Kilmore.
Community-based programs and engaging with healthcare providers are among strategies in a new research report to improve the mental health of men in the Macedon Ranges.
The Human Code report, based on research by mental health organisation Orygen and funded by the North Western Melbourne Primary Health Network and VicHealth through the Macedon Ranges Suicide Prevention Trial Site, aimed to better understand how traditional and outdated masculine stereotypes were impacting the attitudes and behaviours of men and boys in the shire. Associate Professor Simon Rice from Orygen, who led the project, said the stereotypes could idealise traits such as toughness, dominance, self-reliance, and the restriction of emotion for many men.
"They can also have an impact on issues like suicide rates, incidence of family violence and alcohol-use-related harm," he said.
"This research aimed to better understand the who, when, and why of these behaviours, so that we can develop tailored prevention approaches specific to Macedon Ranges communities."
The research found almost half of men surveyed thought boys and men in the Macedon Ranges were not comfortable seeking out health services when they needed them.
"We found that one in five men indicated experiencing shame in asking for help," associate professor Rice said.
"Over half of men agreed that boys and men wouldn't be comfortable talking about their mental health before they reach a breaking point.
"A perception remains for some men that they must always solve their own problems and cannot talk about their emotions, leading to delays in reaching out for help when experiencing distress."
The findings were based on survey results from 376 people in the community, more than half male, along with one-on-one interviews with 30 local men.
Focus groups were also conducted with key groups working with men and boys in the Macedon Ranges.
The project's research also found nearly one third of men surveyed, and almost half of young men who participated experienced high levels of loneliness and social isolation. Men also reported that gender roles that placed pressure on them to be the main breadwinner could sometimes have negative impacts on their wellbeing.
Based on community feedback, the report made several recommendations to improve men's mental health and wellbeing in the Macedon Ranges, including introducing community-based programs such as men's sheds or dads' groups to better connect men; engaging with schools and workplaces and community sporting clubs to educate and engage men with mental health knowledge and where to seek help; creating resources to encourage men to have conversations about mental health and suicide; and engaging with health service providers to promote male-friendly practice and help increase awareness about services.
The project's research and recommendations are being shared with the community and will inform phase two of the project led by Sunbury and Cobaw Community Health. Sunbury and Cobaw Community's Health Building Healthy Communities general manager Jeremy Hearne said the service now had the information needed to start a genuine conversation with the community on the impact traditional masculine stereotypes could have on the health of men and boys.
"Sunbury and Cobaw Community Health look forward to working alongside local people to design activities that are driven by and are meaningful to the local community," he said.
 To find out more about phase two of The Human Code, email healthpromotion@scchc.org.au.