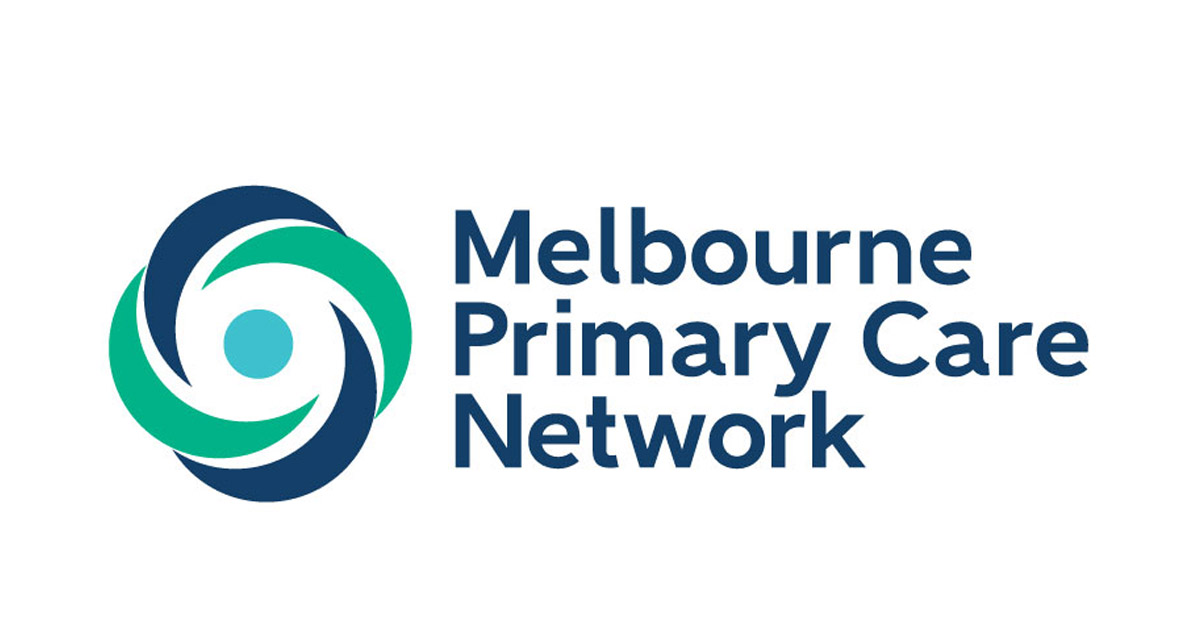 Melbourne Primary Care Network (MPCN) operates North Western Melbourne Primary Health Network (NWMPHN) and is calling for nominations to appoint two non-executive directors to the Board.
Under regulations to the MPCN constitution, current Directors Dr Ines Rio and Mr Rob Gerrand will retire at the end of the 2018 Annual General Meeting but are eligible for re-appointment. As such, there are two appointed positions to be filled in the 2019 round.
All nominations and enquiries will be processed by Searchlight Group. Download the Director Candidate Information and Nomination Kit by registering your details on the Searchlight Group website (link removed as applications have now closed.
For more detail about these positions contact Michael Holdway, Searchlight Group on (03) 9600 1137 or 0400 006 513.
Applications will be processed as they are received. Candidates are encouraged to submit applications as soon as possible. Applications close on Friday, 4 October 2019.