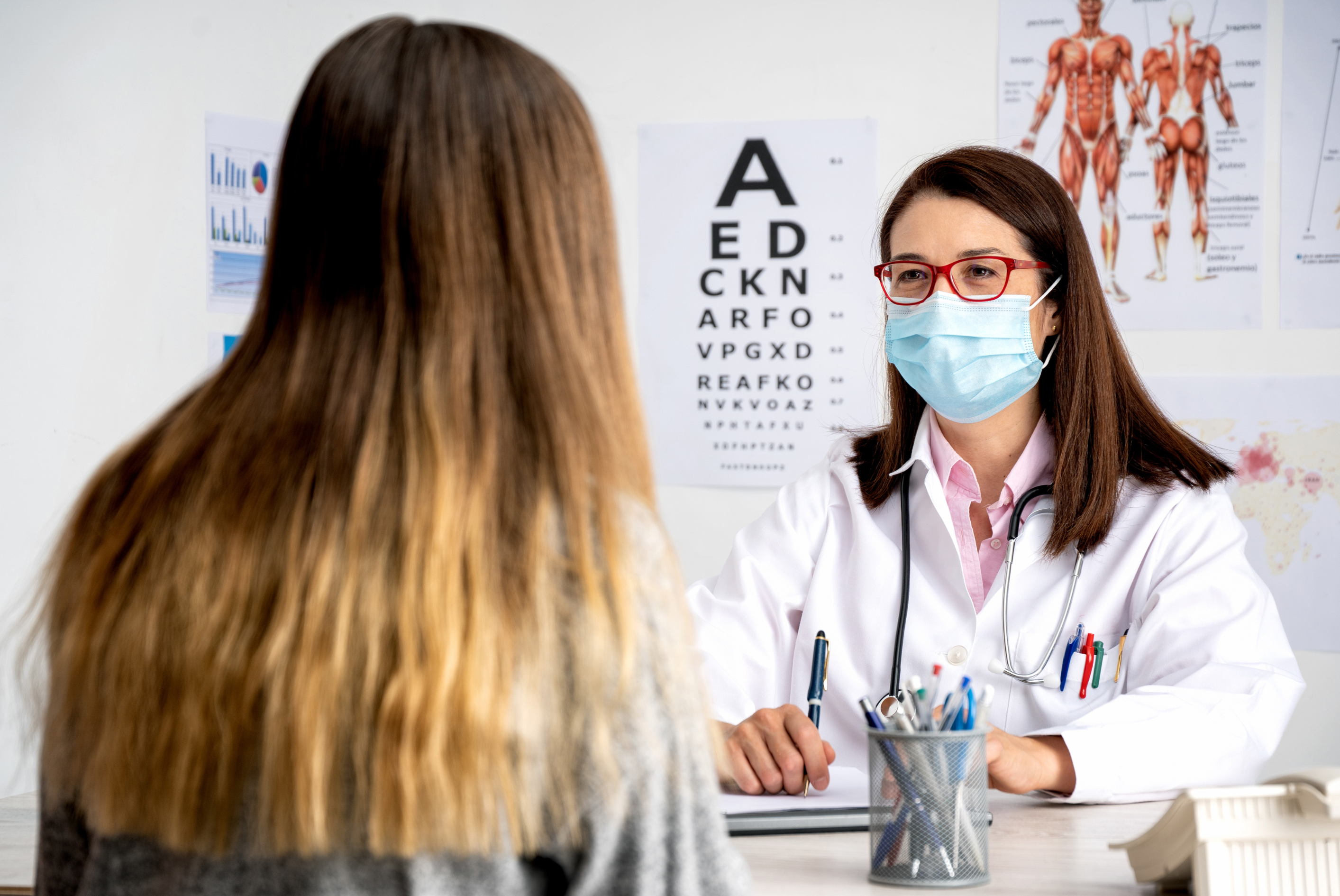 Coronavirus cases come in waves, flu waxes and wanes with the seasons, vaccination advice is updated, mask and isolation rules come and go. Keeping your patients as safe as possible remains a constant challenge. 
But it's a challenge you are meeting and winning. Over the past couple of years you've changed the way your practice runs so that you can keep yourself, your staff and your patients safe.  
The latest shifts in advice and regulations concerning COVID-19 isolation, mask-wearing and so forth potentially present us with additional challenges.  
With the requirement to isolate removed, it follows that the risk of COVID-positive people entering your practice has increased. 
Mask-wearing in health settings remains strongly recommended, but with many more people going about maskless in the community it is likely that more patients will turn up for appointments without one.
So how do we mitigate these risks and keep everyone safe? 
In general, the best advice is simple: keep doing what you've been doing since the pandemic began. Now, more than ever, sticking to tried and tested protocols is extremely important. 
Here's our handy list of COVID-safe tips and tricks. 
Keep on separating respiratory and regular patients. The pandemic has demonstrated the value of not allowing patients with respiratory symptoms to mingle with those with other concerns. 
Keep screening patients for respiratory symptoms at booking, and on arrival. This is not the time to stop screening patients. If anything, now is the time to double down on it. 
Most practices will choose to mandate the wearing of masks on site. Make sure your practice's mask rules and advice remains on your website, booking software, and front door. When patients phone to make appointments, ask reception staff to spell out the need to mask up. 
Double-check your procedures for dealing with unmasked arrivals. Do you have a stock of surgical masks at the door, or at reception? Do you tell unmasked visitors to wait outside, in their cars, or even to go home and make a telehealth appointment? Have a look at what you've done so far, and decide if you want to continue with it, or change.  
Make sure your staff have clear, concise explanations of your mask protocols – and make sure you have an action plan to keep them safe if a patient arcs up. 
Change up your screening questions. Patient questioning fatigue is high – alter the wording regularly to keep it fresh. 
Helpful links: