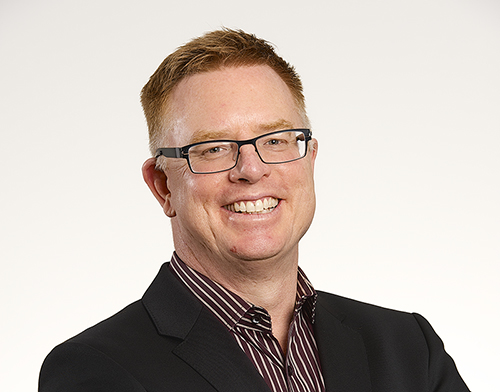 Aged care research and improving access to health data were the winners when the inaugural recipients of the Jeff Cheverton Memorial Scholarship were announced last night.
Jeff was a gifted, inspiring and passionate health reformer in Victoria and Queensland, who had an impact on the health system that went far beyond state borders.
Established to honour Jeff's memory, the six-week scholarships are targeted towards postgraduate tertiary students, early career researchers and individuals working in primary health, mental health, aged care, Aboriginal and Torres Strait Islander health, and LGBTQI health.
The first two winners were:
Dr Mikaela Jorgensen, from Macquarie University, who will conduct a review of local and international research on the impact of consumer-directed care following community aged care policy reforms.
Miss Madelaine Thorpe, from Brisbane South Primary Health Network, who will produce an issues brief calling for a Primary Health National Minimum Data Set to change how PHNs collect and share data.
The scholarships are a partnership between North Western Melbourne and Brisbane North Primary Health Networks, Jeff's final two workplaces, and the Australian Health and Hospitals Association (AHHA).
NWMPHN CEO Adj/Associate Professor Christopher Carter congratulated the winners and said the scholarships are a wonderful way to honour Jeff's life and work.
"Jeff had such a positive impact on so many people and health organisations right across Australia and it's great to see this impact will continue on with these scholarships," A/Prof Carter said.
The winners were announced at AHHA's annual dinner, where Jeff was also awarded the 2017 Sidney Sax medal for outstanding contributions to the development and improvement of the Australian healthcare system in the field of health services policy, organisation, delivery and research.
Jeff's partner Rod Goodbun accepted the award on his behalf, saying that Jeff "had a way of making a room come alive, and making solutions to seemingly impossible tasks clear and 'do-able'."
"He was a great talent and a beautiful man. He would have been thrilled to win this medal if he was with us today," Mr Goodbun said.