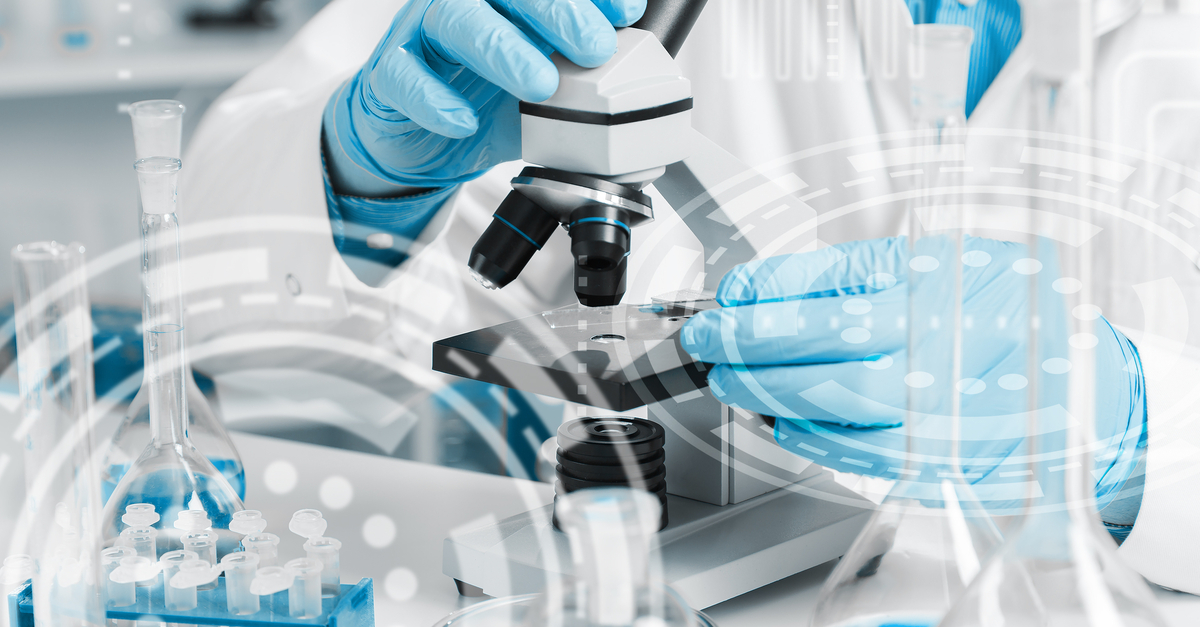 Electronic requesting (also known as eRequesting, eOrdering or ePathology) is a process that transfers requests from a general practice's clinical information system (CIS) directly to the pathology provider.
The process speeds up the delivery of results to GPs and other requesters.
There are a number of pathology laboratories accepting ePathology referrals in the North Western Melbourne Primary Health Network (NWMPHN) catchment. Your practice's CIS also needs to be set up for this process to work. Participating laboratories and conformant CIS software programs is available on the Australian Digital Health Agency website.
More information on eRequesting is available on the NWMPHN website.
For information or support for eRequesting in your practice please complete this brief survey or contact the NWMPHN Primary Health Care Improvement Team on (03) 9347 1188 or email primarycare@nwmphn.org.au