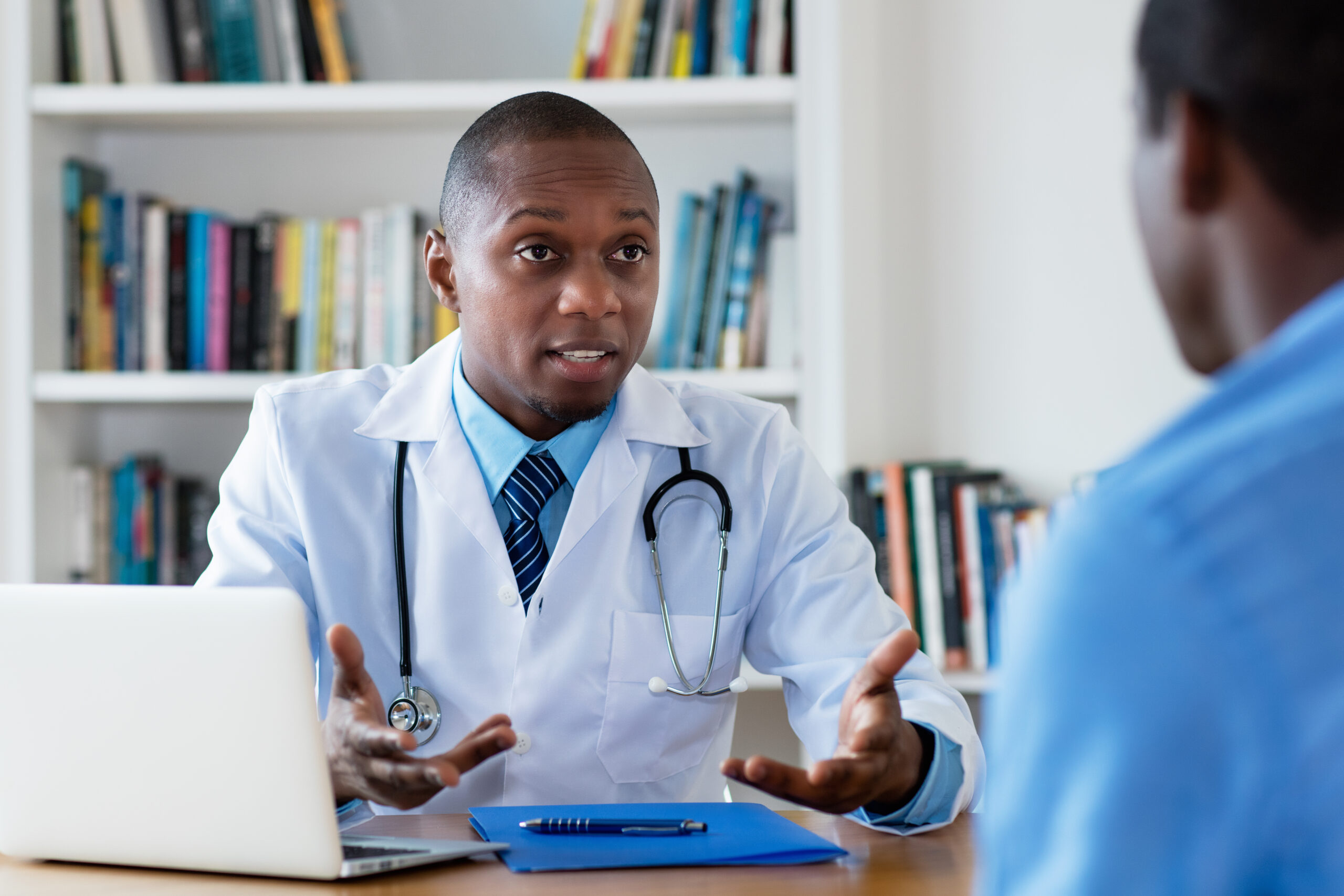 Monash University is seeking general practitioners to take part in a once-off interview aimed at improving access to reablement or rehabilitation for people with dementia.
Participation will help researchers:
Understand a GPs role in referring people with dementia to reablement or rehabilitation services.
Identify the barriers and enablers in accessing services to inform future strategies.
The once-off interviews, approximately 30 minutes, are conducted by a researcher online or face-to-face. All participants will receive a $150 e-gift card for their time.
Contact details
Dr Angel Lee, Monash University – 0421 136 625 or angel.lee@monash.edu
Resources
Disclaimer: This article was provided by Dr Angel Lee, Monash University. While every effort has been made to ensure the information is accurate, North Western Melbourne Primary Health Network does not warrant or represent the accuracy, currency and completeness of any information or material included within.