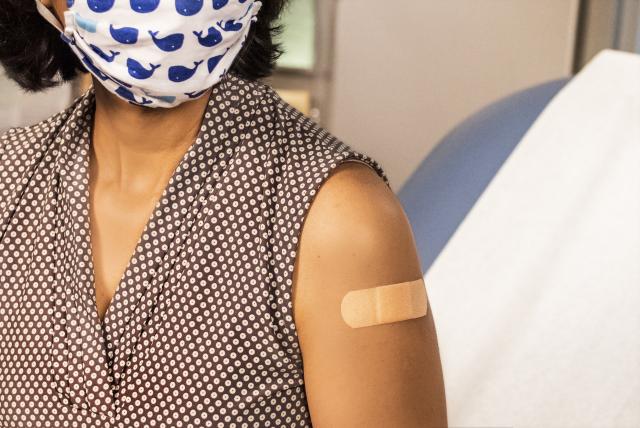 This article was first published in Northern Star Weekly on 8 June 2022.
---
Third dose vaccination rates in Hume are the lowest in the state, with only 57 per cent of eligible people getting their booster shots, according to covid live data.
There are currently 1,222 active cases in the municipality, an increase of 212 cases from the previous day (June 7).
North Western Melbourne Primary Health Network (NWMPHN) chief executive Christopher Carter said there are a number of contributing factors to Hume's low third dose vaccine rates.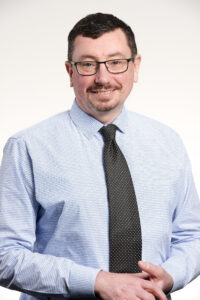 "Hume is a big area, home to many larger families who may be struggling with cost of living pressures. There's also a high proportion of low English proficiency," Mr Carter said.
"This can mean people may struggle to have the time or ability or understanding of why it's so important to get vaccinated."
Mr Carter said people can help minimise the spread of COVID-19 by getting jabbed.
"Get vaccinated against COVID-19 and influenza and practice good hygiene: stay home if you're sick, wear masks when you can't socially distance or are in a high-risk area and wash your hands frequently,'' Mr Carter said.
"And if you can't get into your regular GP you can always get help at a GP respiratory clinic for colds, flu and COVID-19."
Melbourne's north faced an influx of COVID-19 cases in September of last year, making up a significant portion of the case numbers in Victoria at the time.
"A high proportion of people in Hume have also had COVID-19, which may have created a perception that it's 'not so bad' so people may not hurry to get their booster doses," Mr Carter said.
"But the danger there is that the more COVID-19 loose in the community, the greater risk for the most vulnerable such as the elderly, those with chronic illness or cancer patients. And for those people, catching COVID-19 or influenza can be deadly."