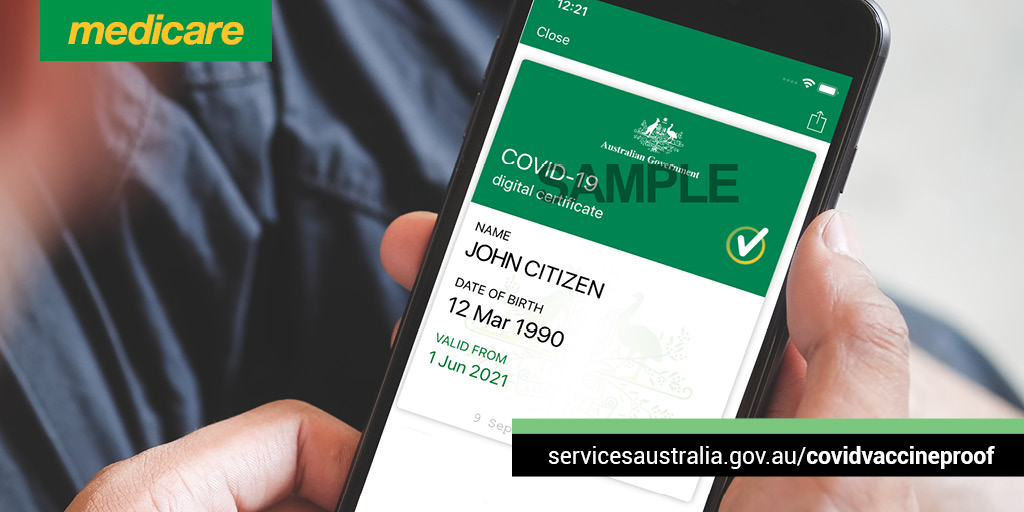 Services Australia have a range of resource available to support employees and the community get proof of their COVID-19 vaccinations.
There are also specific resources for Aboriginal and Torres Strait Islander people, and culturally and linguistically diverse communities. Printed products can also be ordered including the Get proof of your COVID-19 vaccination flyer and poster. 
Visit the Services Australia website for further information and to view the resources available.
Step-by-step instructions for viewing your immunisation history statement and COVID-19 digital certificate are also available on the Services Australia website.