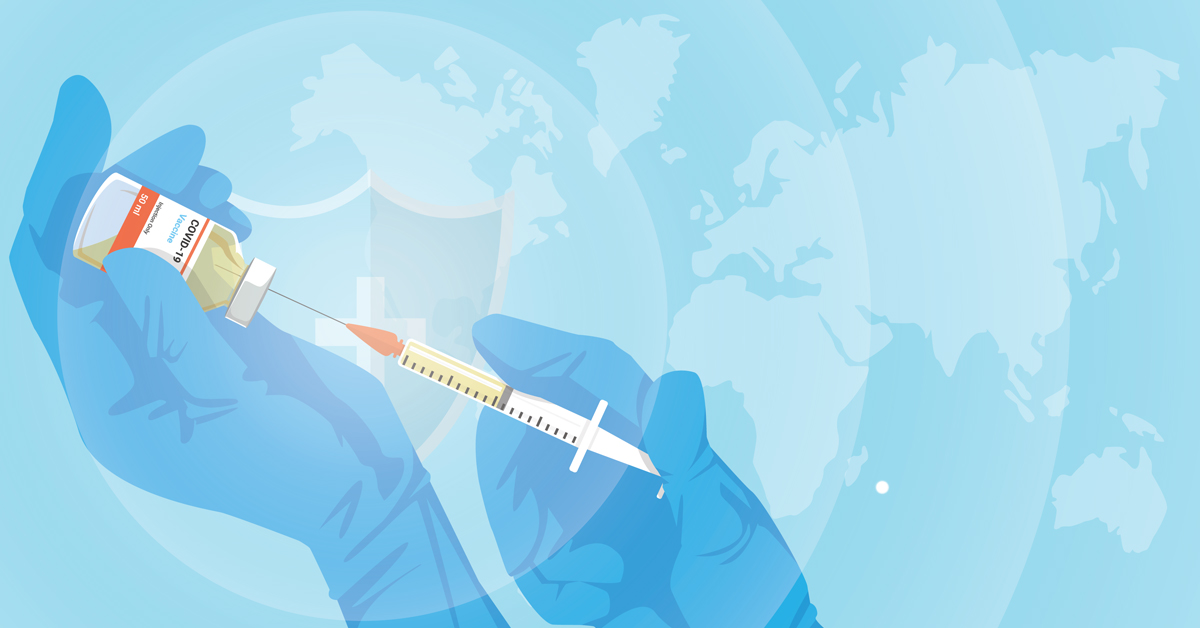 Researchers at the National Centre for Immunisation Research and Surveillance (NCIRS) are conducting a study investigating the current utilisation of vaccine safety surveillance systems by immunisation providers across Australia. To help inform this study, GPs, practice nurses and pharmacists are invited to participate in a short telephone or videoconference interview to share your experiences – good, bad or non-existent – with vaccine safety surveillance systems in your daily practice.
The findings from this study will help improve vaccine safety surveillance systems in Australia, ensuring they are fit-for-purpose for the needs of you and your patients in the future.
Click here to register your interest.
Participants will be given a voucher for their time and interviews can be scheduled at a time that suits you to ensure there is no impact on your ability to see patients. Interviews will take place throughout October and November.
For further information or if you have any questions about the study, please email NCIRS Senior Program Officer, Nicola Carter at Nicola.Carter@health.nsw.gov.au
Expressions of interest close 30 October 2022.
Disclaimer: This article was provided by National Centre for Immunisation Research and Surveillance. While every effort has been made to ensure the information is accurate, North Western Melbourne Primary Health Network does not warrant or represent the accuracy, currency and completeness of any information or material included within.