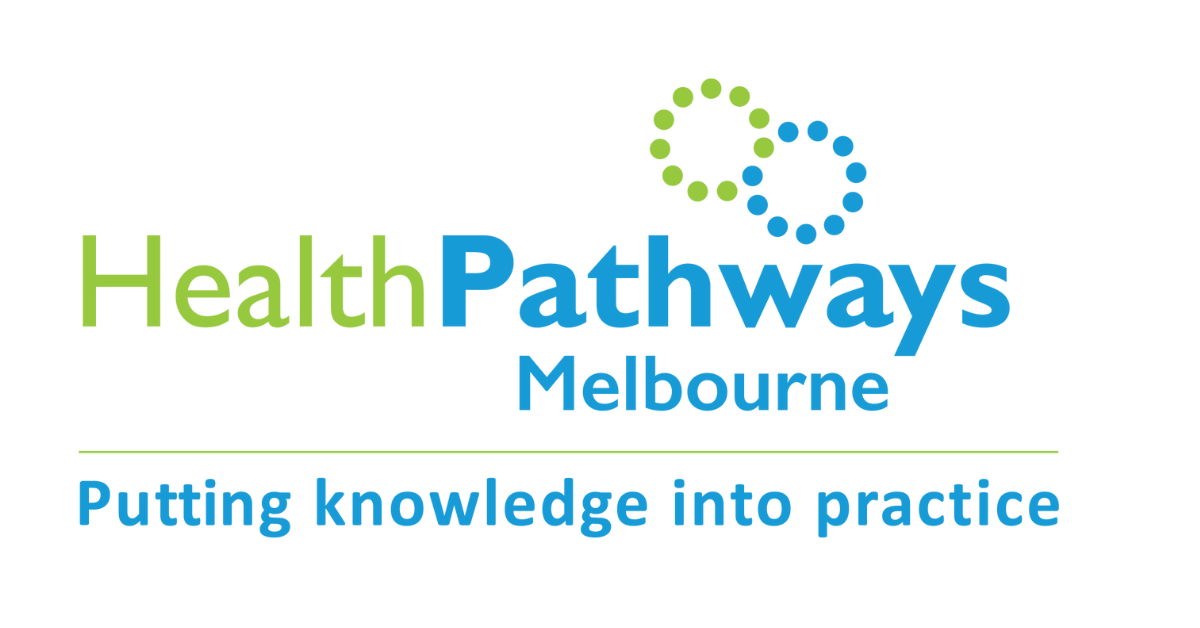 HealthPathways Melbourne offers local GPs paid opportunities to be involved in the pathway development process.
As the website is written by GPs for GPs, it is important that we have GPs participate in our clinical working groups to review the relevance, accuracy and usability of the pathways.
Getting involved provides GPs with:
opportunities to network with fellow clinicians from primary care, hospital and community health settings
opportunities to provide feedback and contribute towards health system change.
If you would like to be involved, please fill out this Google Form. For additional information about what participation entails, please email info@healthpathwaysmelbourne.org.au