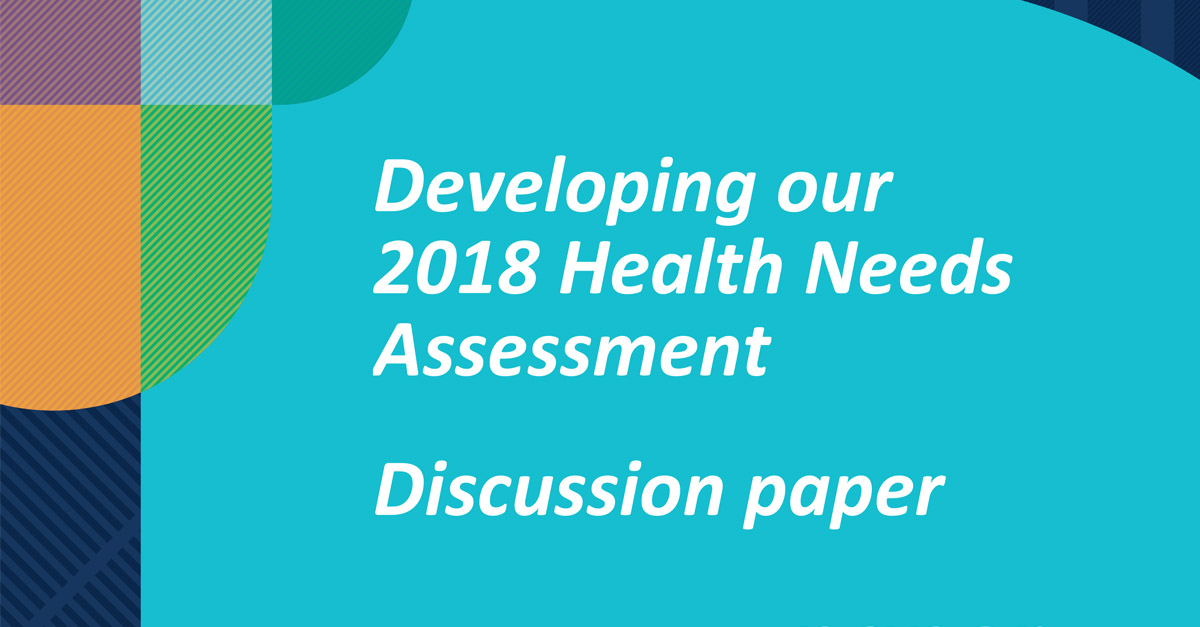 North Western Melbourne Primary Health Network (NWMPHN) is continuing to develop its understanding of the health and service needs of our community. We use this information to develop and commission our services.
Understanding the needs of the community requires an ongoing review of data and broad consultation with our community and stakeholders. As we develop the next iteration of our Health Needs Assessment, we have developed a discussion paper, which will help guide the next phase.
Please review the discussion paper and provide us with your thoughts to the key questions within the document. Whilst there will be more detail in the full needs assessment, we have highlighted some key challenges for your consideration and feedback.
In some browsers you may need to right click to download the file. Responses can be typed directly into the attachment and once you hit submit (at the top in purple) the information will come directly to us.
The closing date for feedback is Sunday, 21 October 2018.