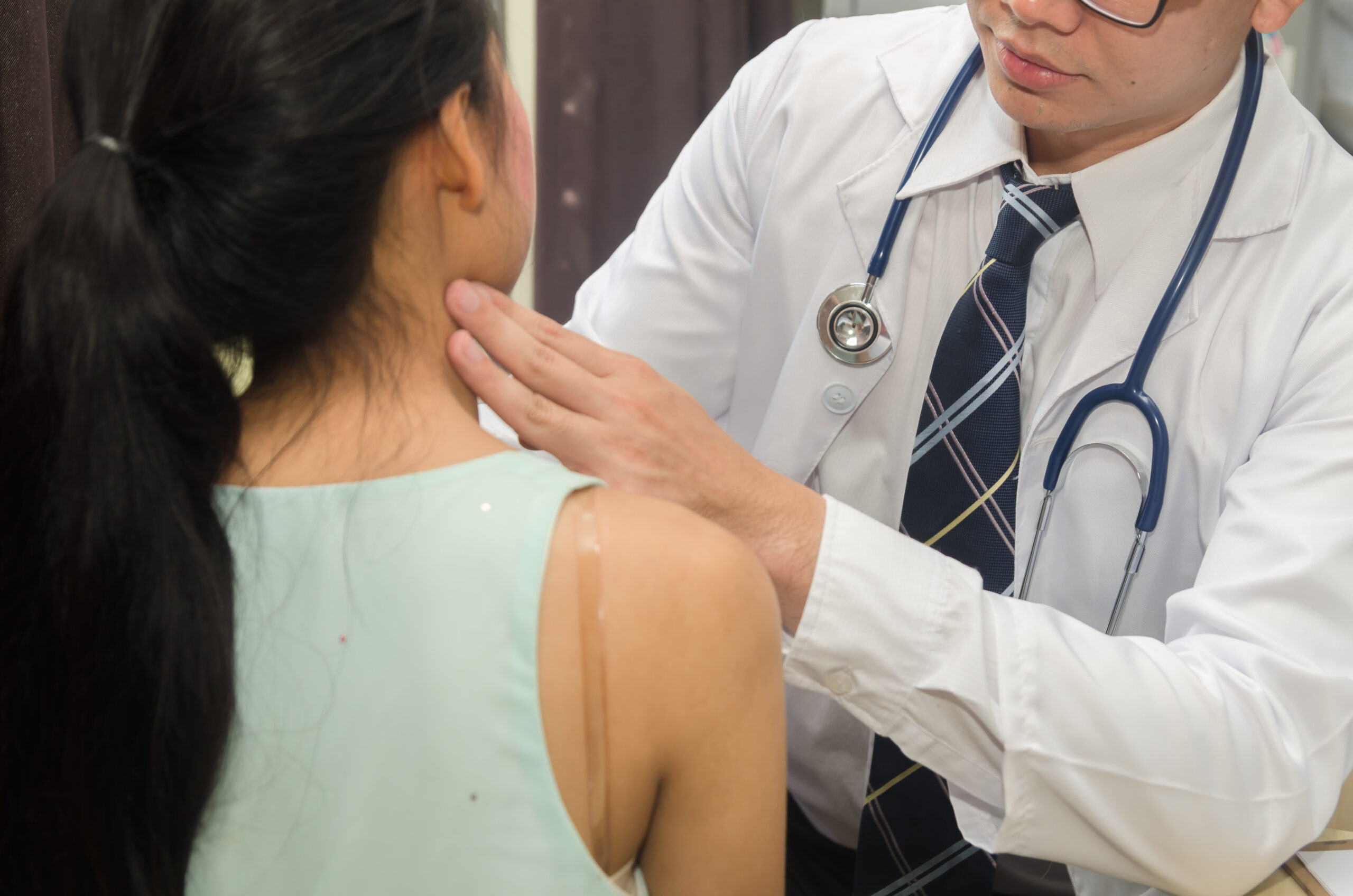 Each year, on average, more than 700 Victorians are diagnosed with head and neck cancer. GPs are critical to the early diagnosis of patients and they provide support and care to people affected. World Head and Neck Cancer Awareness Day, held 27 July each year, aims to raise awareness of head and neck cancer and helps spread the message that early detection is key.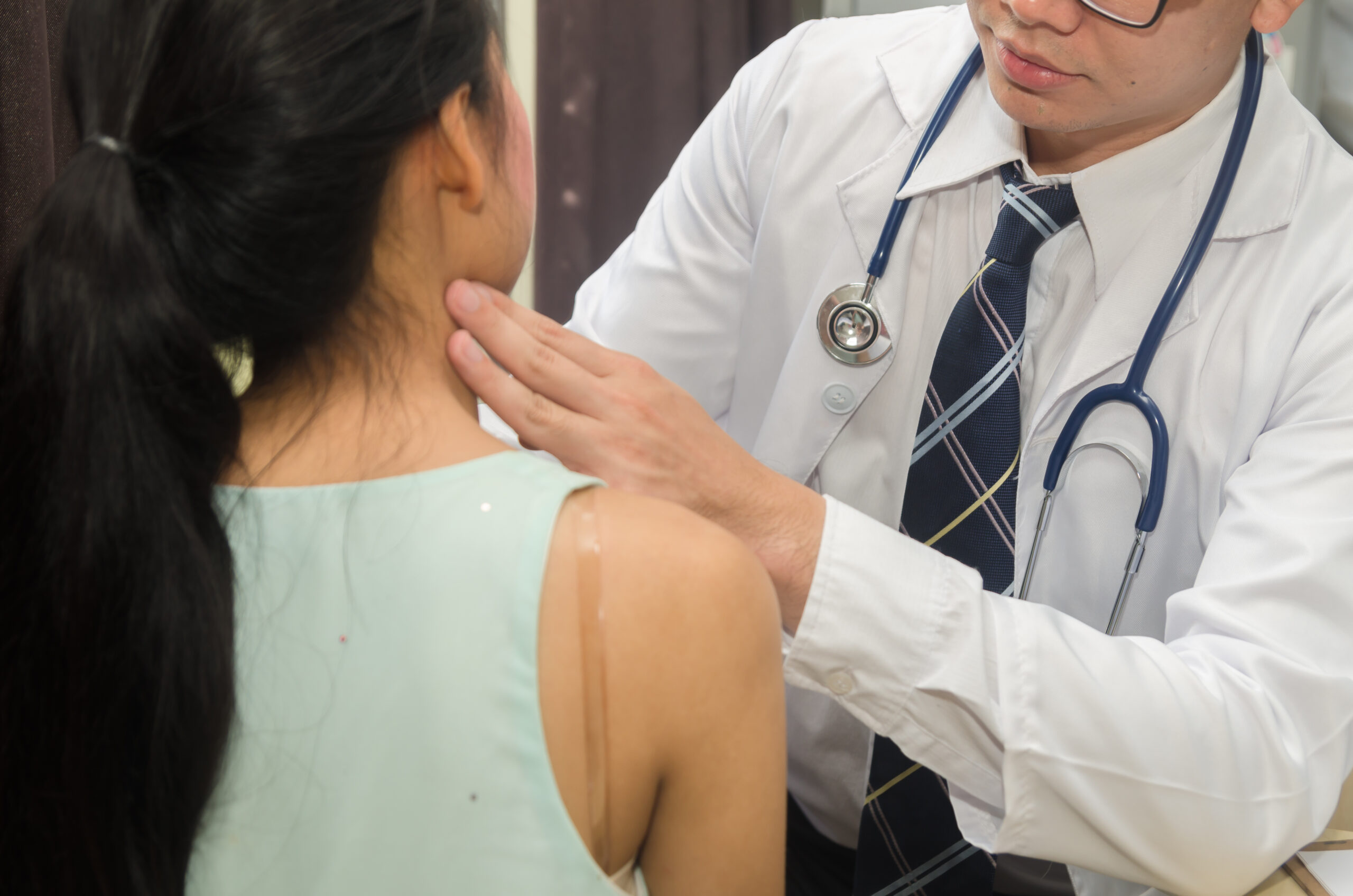 The head and neck cancer HealthPathways, launched late last year, are embedded with the Optimal Cancer Care Pathways, providing GPs with all cancer guidelines in a single place. Designed to be used during a consultation, HealthPathways/SEMPHN care pathways steps through the assessment, management and referral information specific to suspected or established head and neck cancer.
More than 5,000 Australians will be diagnosed with head and neck cancer this year and more than 17,000 people are living with head and neck cancer. This includes cancers of the tongue, gums, mouth, salivary glands, tonsils, pharynx, nasal cavity and larynx.
Primary care practitioners have free access to the head and neck cancer pathways on HealthPathways Melboune.
For more information on community support for patients, care givers, friends and family, head to Beyond Five. Beyond Five is Australia's only not-for-profit organisation supporting patients with head and neck cancer.
With Beyond Five.