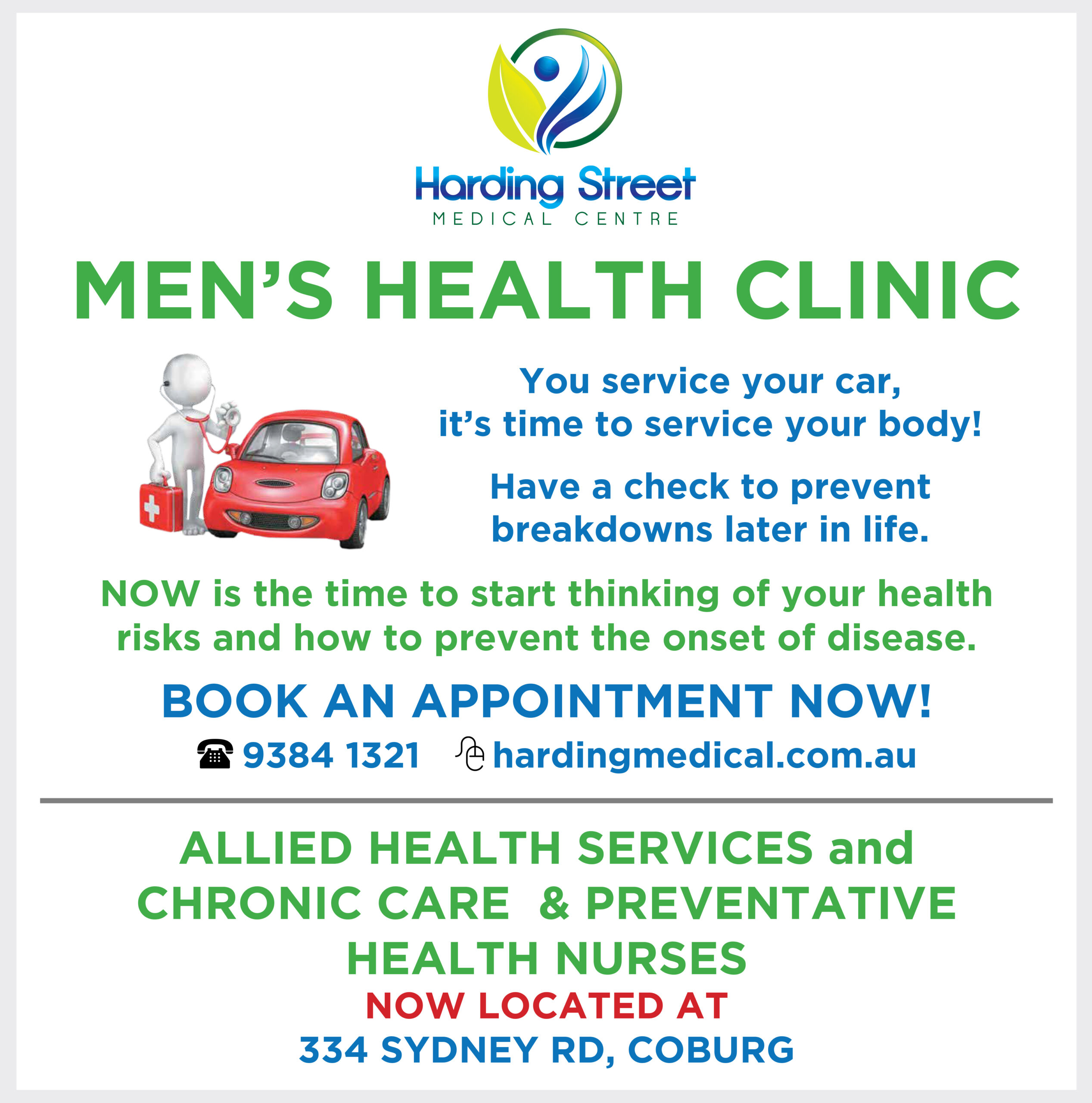 Harding Street Medical in Coburg is celebrating its 40th year of operation. The practice provides services to a population of 9,000 people, with the majority of its patients aged between 25–55 years.
The practice currently operates across three sites and provides onsite services for podiatry, physiotherapy, exercise physiology and pathology. There is a dietitian and six psychologists onsite, plus a visiting geriatrician and a paediatrician.
We spoke with Michelle Cordes, who is one of three nurses at Harding Street Medical. Michelle's priority is to provide chronic disease management and preventative health education to patients. Michelle said that her team pride themselves on taking a holistic approach to patient care.
40–49-year-old health assessments are continually offered to patients and there is a particular focus on promoting health checks for men. Practice data shows that men are less likely to see a GP for general check-ups; with this in mind Michelle and her team have worked extremely hard to improve the uptake of health assessments. They allocate nurses with one hour of protected time for each patient's health assessment and then follow up by booking a double appointment with a GP.
Michelle Cordes: "Health checks have become an important part of our practice – we should have started earlier!
"There is an enormous need for preventative health within the general practice setting. Greater education is needed to promote to the public that general practices are there to help, educate and prevent disease onset.
"Protected time for nurse appointments is invaluable. Ongoing education and discussion within the practice ensures all staff (GPs, nurses and reception) are aware of services offered and expected outcomes.
"Continual improvement is always needed. We have regular discussion in meetings to ensure ongoing improvement, including peer support lunches for GPs."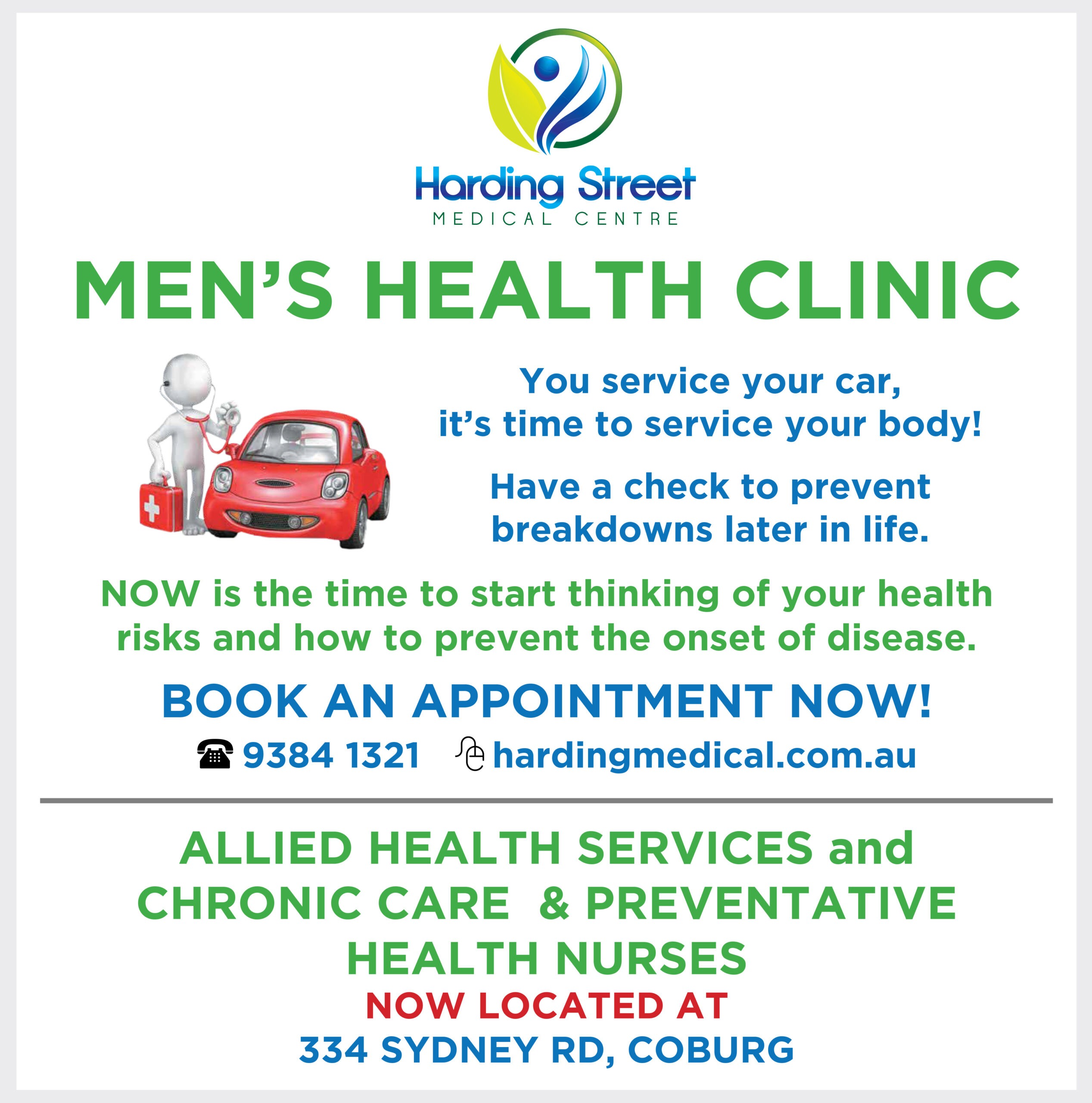 The practice team makes sure that health assessments are always front-of-mind for their patients; they advertise health assessments on the practice's website and social media, in waiting rooms and even have an innovative billboard outside that targets men as they enter the practice.
The practice embraces a philosophy of continual quality improvement and regularly conducts data audits to identify patients who need a health assessment. Reception staff are an invaluable part of implementing change in the practice and are empowered to identify patients and encourage them to undergo an assessment. A GP champion for men's health has been identified, Dr Quang Minh Phan.
Dr Quang Minh Phan: "Women have lots of 'legitimised' reasons to see a GP, for example: for a cervical screening test, antenatal or bringing children in, therefore have many opportunities where GPs can ask how they are going.
"This 45-49 men's health assessment serves as one of the 'legitimate' reasons to visit, for a "10,000 km service".
"I use it as a way to engage men who often never have a regular GP and the aim is not for a one-off 45-49 visit, but for a new patient/doctor relationship for future preventative health, monitoring and encouragement, especially about mental health."
The hard work of the team at Harding Street Medical has paid off. There has been a marked increase in the number of health assessments being attended.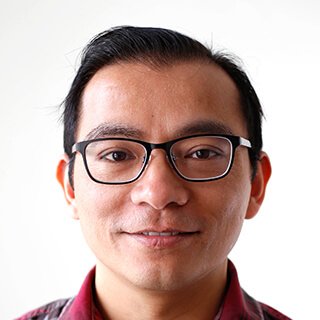 Michelle Cordes: "By identifying and focusing on 40–49 year-olds we are able to focus on disease prevention and help patients with lifestyle changes to prevent onset of disease."
The practice has increased referrals to the Diabetes Victoria Life! program and has also seen an increase in patients who are self-managing disease prevention.
Michelle Cordes: "We are also able to identify patients who can benefit from GP Management Plans that had previously not been implemented.
"We create recalls to ensure patients can be seen on a regular basis and we have seen an increase in patient awareness of attendance or contact with GP and/or nurse when they are well to prevent disease."
The practice uses health assessments as a way to ensure they are maintaining clean data, by updating medication and problem lists, ensuring all measures are recorded and updating each patients' social history, family history, smoking and alcohol status.
Feedback from patients has been overwhelmingly positive. Many patients were unaware that the health assessment service exists, and the majority of patients return for recalls.
Michelle Cordes: "Our patients love these appointments, especially fact that they are not rushed and very holistic. They are thankful that we have taken the time to explore their risks and implemented plans to hopefully prevent disease onset.
"By starting these kinds of appointments at age 40–45, patients are more accepting of GP Management Plan appointments and eventually over 75 appointments, as needed. Bulk billed appointments make it more appealing."
Do you have a case study you would like to share with our readers? Please email primarycare@nwmphn.org.au
Disclaimer: This article was provided by NWMPHN. While every effort has been made to ensure the information is accurate, North Western Melbourne Primary Health Network does not warrant or represent the accuracy, currency and completeness of any information or material included within.