The Victorian Tumour Summits project is a Victorian Department of Health initiative to facilitate dialogue between clinicians both regionally and in metropolitan Melbourne in order to improve statewide cancer care.
Using the most up-to-date data available on variations in cancer care screening, treatment and outcomes, clinicians then determine areas for priority and generate ideas for clinician-led improvement.
The VTS project is currently looking for two regional and two metro GP leads to join the clinical Working Party for the first Melanoma Summit. The Melanoma Summit recognises the importance of integrating GP knowledge into the discussion in order to bridge the gaps between primary and tertiary health care for patients. This may focus on areas such as coordination of care, referral systems, managing patient needs during treatment and survivorship and sharing MDM treatment recommendations with GPs.
GPs with an interest in skin cancer are encouraged to contact VTS project officer Diana Fayle by email to Diana.Fayle@austin.org.au
The expected commitment is approximately four hours of online discussion between September and November 2021, and it is hoped GPs involved will also attend the summit discussion itself on Tuesday 7 December 2021 from 9:00am to 1:00pm (online or in-person to be determined). This is an opportunity for GPs to be involved in the first Melanoma Summit and lead the way in integrating primary and tertiary care for patients.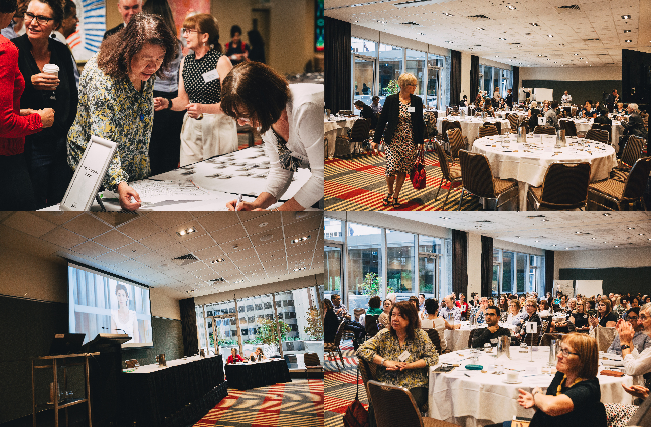 Disclaimer: This article was provided by Victorian Tumour Summits. While every effort has been made to ensure the information is accurate, North Western Melbourne Primary Health Network does not warrant or represent the accuracy, currency and completeness of any information or material included within.