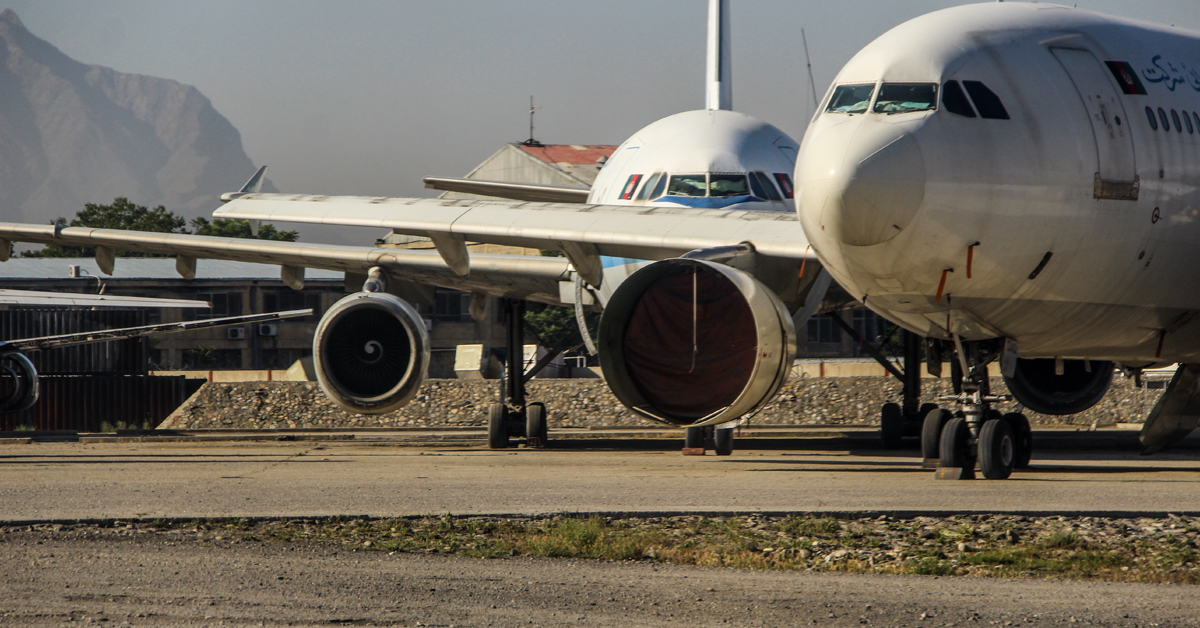 Pictured above: Planes preparing to leave Kabul airport on 14 August, 2021. Image: Shutterstock.
September will see more than 1500 Afghan and Afghan-Australian evacuees housed in Melbourne's CBD.
First in hotel quarantine and then in hostels, they will live in the city while longer-term housing is being secured.
Among the hundreds already arrived many have significant health issues. And there will be scores more in need of care as the rest of the cohort touches down over the next few weeks.
Recognising the gravity of this developing situation, on 15 September 2021 North Western Melbourne Primary Health Network (NWMPHN) sent out an urgent request for GPs willing to take on these new arrivals as patients, either through physical consultation or via telehealth.
It was not a simple call to action. While not essential, the ability to speak one or more of the common languages of Afghanistan – Dari, Pashto and Farsi – was a clear benefit. They also needed to be skilled in working with culturally and linguistically diverse communities, and with patients who have experienced trauma.
Interpreter services were made available for GPs able to provide culturally safe care but who were not fluent in the key languages.
The Melbourne GP community is big-hearted and wonderful. Within hours of the request going out, several doctors had come forward. Within just three days 39 practices expressed interest – at least 11 of them with health professionals available to provide care in the languages spoken by the newly arrived community.
NWMPHN is working with the Victorian Refugee Health Program and community health service cohealth to ensure everything possible is done for the new arrivals. cohealth is now matching GPs with patients and consultations expected to start very soon.
Many of the evacuees need prescriptions for existing chronic conditions, while others need treatments for infection or psychosocial conditions. Pathology tests and ultrasounds also need to be organised.
Several of the Afghan women are in late-stage pregnancy. These have been referred directly to the Royal Women's Hospital. Those in early-stage pregnancy will be looked after through primary care.
More offers of help are coming in every day.
The Afghan evacuee influx should be completed in the next four weeks. Eventually, all members of the cohort will be moved into permanent housing. Although these locations have yet to be determined, it's a pretty fair bet that many of the arrivals, as they slowly build their new lives, will always remember the first time they saw a Melbourne medico.