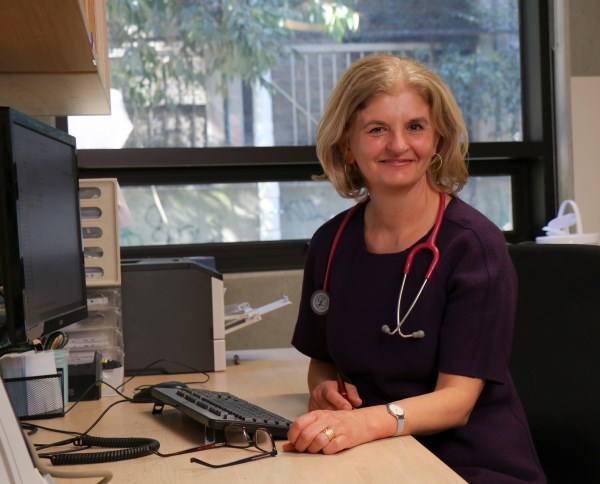 This article originally appeared on Vicdoc.
COVID-19 has not only caused an unprecedented disruption to our lives, it has also highlighted some inadequacies with our health system. The Victorian Government's health department struggles with GPs and general practice – they don't fund them, and they don't understand them. So, they don't always remember to include them – even when planning for a pandemic. It's time for that to change – for the sake of our community.
I am a GP. I also have several other health roles – in the Australian Medical Association, at a Primary Health Network and at the City of Melbourne. As such, I understand healthcare delivery from both a coalface and helicopter viewpoint.
When the nine public housing towers in North Melbourne and Flemington went into lockdown with no advance notice on Saturday 4 July, several colleagues contacted me concerned that the planned healthcare for the 3000 residents stuck inside was focusing on an emergency hospital response, and did not understand or even recognise the resident's complex health needs and existing long-term relationships with local GPs and other health and social services.
I called in some GP colleagues who were providing hotel quarantine medical services and GPs at the local community health centre (Cohealth) that provide services for many of the residents. I asked if our Primary Health Network (North Western Melbourne PHN) could support Cohealth to become the lead agency and pull in other services. They all said that with the right support, they could and would.
At the lockdown sites, in a dystopian like world, together with Ambulance Victoria's Field Emergency Medical Officers, we crafted a healthcare model that responded to the needs of residents. We found that the overwhelming majority didn't need to go to hospital, but desperately required all their needs, including primary healthcare, to be met.
Cohealth became the primary care lead. We found a room. We called local pharmacies asking them to trawl their databases to find out who needed time-sensitive medication delivered. The hotel quarantine GPs brought in personal protective equipment and the knowledge of how to safely provide physical assessment and care. We brought 'no touch' thermometers and oxygen saturation meters.
We organised with ambulance services to divert 000 calls from the towers to us if they didn't need to go to emergency. We contacted local community and multicultural leaders to find out what they needed and the best ways to provide information. The GPs were consulting by Sunday afternoon, with services expanding over the following days.
We called in other GPs and practice nurses who had volunteered to help. We asked all our local GPs, pharmacists and maternal child health and mental health services to proactively mine their databases to determine if any of their patients were locked down in the towers and to call them; to provide support, information, and healthcare.
The onsite GPs and nurses dealt with babies with fevers, bronchiolitis, anxiety, heroin withdrawal, diarrhoea, asthma, medication issues and more. They dealt with most issues over the phone, but provided face-to-face consultations in a person's home if needed. Only a few adults and children needed to be transferred to hospital.
Since these dramatic days in early July, Victoria then moved to over 700 new cases per day, with more than 7000 active cases in the community and a subsequent move to stage 4 lockdown. This harsh lockdown has provided the time to improve contact tracing systems, decrease spread and gain some semblance of control.
So, what happens next? We are all waiting to see what happens with our lives, our community and spread as restrictions begin to ease after this 'second wave'. Whatever happens, for the vast majority of people who contract COVID, few will require hospitalisation and healthcare will mainly be needed in the community. This needs to be a supported general practice-based response, not a hospital and bureaucratic response.
Yet, as a GP, I still struggle to know who my patients with COVID are. Most Victorians are being tested at both Federal and State Government run screening centres. Thankfully, the Victorian run ones were recently directed to ask who a person's GP is. However, this is still occurring sporadically. I worry especially about my most vulnerable patients, who may languish at home getting sicker. We need a model where a patient's regular GP is informed about their patients who are COVID positive, and for those without a GP, that they are tapped into one.
As we have seen in the towers, the GP would check-in and provide telephone/ video support followed by face-to-face assessment if needed. In this way, I could provide advice suited to that person on how to decrease transmission to their family and other household contacts, maximise the other health conditions so that their COVID infection is less likely to cause harm, and get them to hospital in a timely and seamless way if needed. The six Victorian PHNs are working with hospitals on such a model. Some hospitals are more open and collaborative than others, however, most want their own model, rather than one that is clear and consistent across the state for all healthcare providers and the community.
The Victorian Department of Health and Human Services is putting a significant effort into managing this pandemic. So are hospitals. It really is not clear to me why they don't support a state-wide consistent model for the 80 per cent of people who are COVID positive that can primarily be cared for by their GP. Such care would be more appropriate and individualised, hospital capacity would be maintained, and it would be a lot less expensive. 
Dr Ines Rio
Chair, AMAV Section of GP
Chair, North Western Melbourne PHN
E: ines.rio1@outlook.com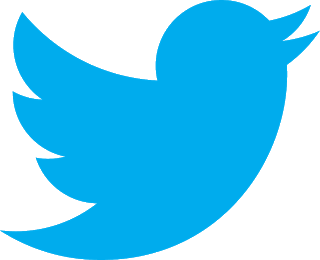 : @InesRio1 |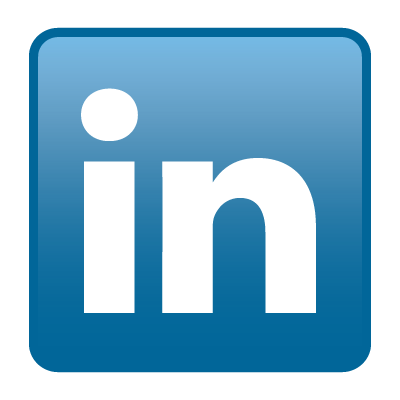 : Ines Rio