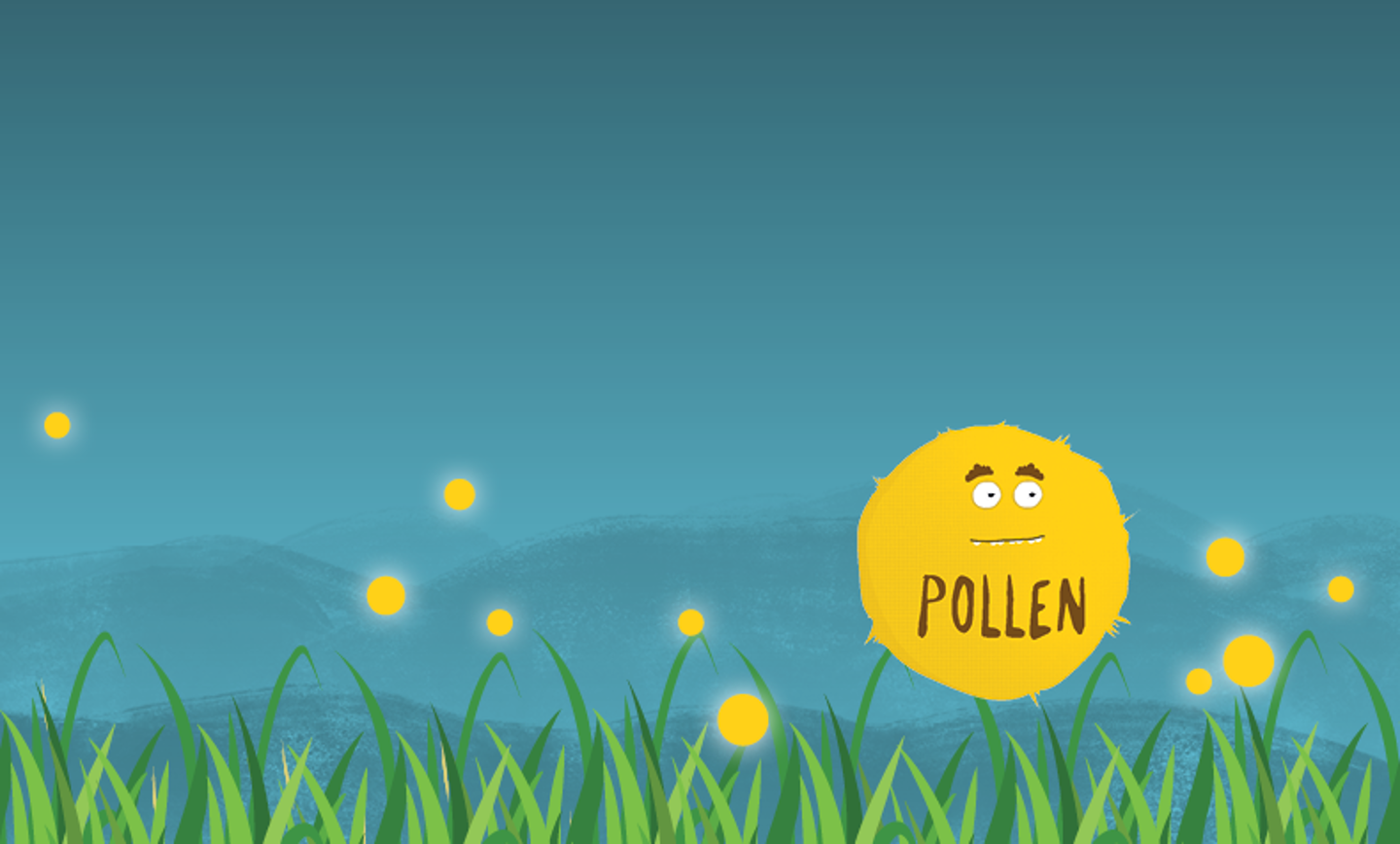 The grass pollen season has officially begun, bringing an increase in asthma and hay fever and the chance of epidemic thunderstorm asthma.
Victoria's epidemic thunderstorm asthma risk forecasting system began 1 October and will run through to 31 December 2020, when the grass pollen season ends.
GPs and practice nurses have an important role to play in supporting good asthma and hay fever management, which not only improves quality of life but also reduces the risk of asthma exacerbations including those related to epidemic thunderstorm asthma events.
The best way that those at risk can protect themselves, is to have good control of their asthma and hay fever by having an up-to-date asthma action plan or hay fever treatment plan, learning asthma first aid and avoiding storms during the grass pollen season, including the wind gusts that precede them. 
All those with asthma, and particularly those with mild asthma, should see their GP to develop or review their asthma action plan and make sure any associated hay fever is well managed. 
It is important that people manage any hay fever or asthma symptoms, as these conditions can produce symptoms similar to COVID-19 (such as a runny nose, cough or shortness of breath). People with hay fever or asthma symptoms may touch their face, sneeze, cough and/or produce more droplets more frequently increasing their risk of being infected by COVID-19 or spread the virus to others.
Wearing a face mask, maintaining at least 1.5 metres of physical distance between themselves and others and practicing good hand and respiratory hygiene remains critical. It is also critical that people get tested for coronavirus if symptoms are different to their usual hay fever and asthma symptoms.
Thunderstorm asthma campaign resources, including posters and brochure, are available in 15 languages and can be downloaded or ordered free of charge from the Health.Vic website campaign toolkit.
Community information, including sports and recreation groups, schools and workplaces is also available from:
The Australian Asthma Handbook and a dedicated information paper on thunderstorm asthma are available from the National Asthma Council website.
The epidemic thunderstorm asthma forecast can be accessed via the VicEmergency website or app, the Health.Vic website or the Melbourne Pollen website or app.
If you have any queries about COVID-19, you can call the dedicated hotline 1800 675 398 – open 24 hours, 7 days, or visit the Victorian Department of Health and Human Services COVID-19 website at dhhs.vic.gov.au/coronavirus
For queries regarding thunderstorm asthma, please call the department's Environmental Health Unit on 1300 761 874 or email environmental.healthunit@dhhs.vic.gov.au
With the Victorian Department of Health and Human Services Climate and Health Team, Environmental Health Policy and Risk Management Unit.