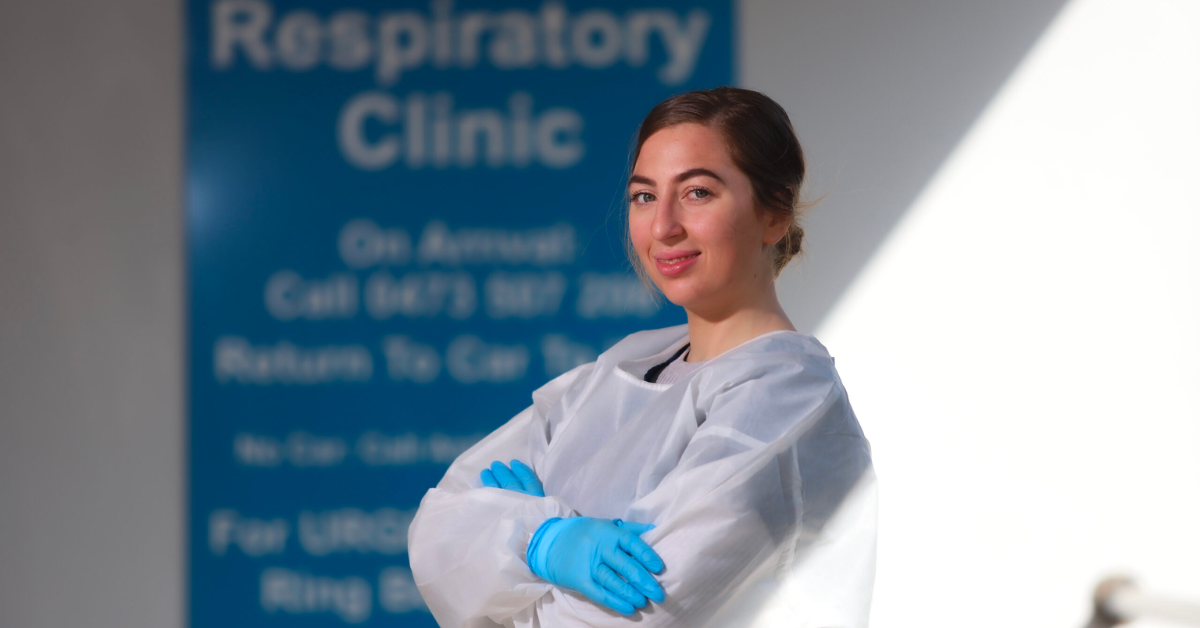 General practice respiratory clinics (GPRCs) funded by the Victorian Government have so far seen more than 100,000 patients – providing timely and free diagnosis and treatment for COVID-19, influenza, coughs, colds and other respiratory symptoms
There are 29 state-funded GPRCs, each owned and operated by a local general practice. They were set up in partnership with 5 of Victoria's 6 primary health networks with North Western Melbourne Primary Health Network (NWMPHN) as the lead. The first ones opened in December 2021. The clinics are designed to take the pressure off hospitals and general practices by giving patients access to face-to-face assessment of respiratory symptoms, testing and immediate treatment close to where they live.
Most are open across extended hours and on weekends.
Bookings are readily available, and walk-ins are welcome. The service is available even to patients who do not have a Medicare card.
"More than 100,000 patients in less than a year is a stunning result," said NWMPHN chief executive Christopher Carter.
"It demonstrates that this type of neighbourhood respiratory clinic is a valuable addition to the health ecosystem. GPRCs have played, and continue to play, an essential role in ensuring that people have access to the right treatments at the right time."
As well as reducing demand on hospital emergency departments and the ambulance service, they have also lifted some of the workload from general practices – benefitting thousands of patients with other types of chronic and acute illness.
"You can say that the GPRCs have allowed GPs to schedule tens of thousands of appointments that otherwise would have been tied up treating people with COVID-19, influenza and other viral conditions," said Richmond GP and NWMPHN advisor Dr Jeannie Knapp.
"Instead, we've been able to see patients with diabetes, heart disease, mental health challenges, shingles – all sorts of conditions – who might otherwise have had to wait weeks to see their doctor."
The GPRCs are contracted to operate until at least March 2023 with many in the primary health care sector hoping they will eventually become a permanent part of the system.