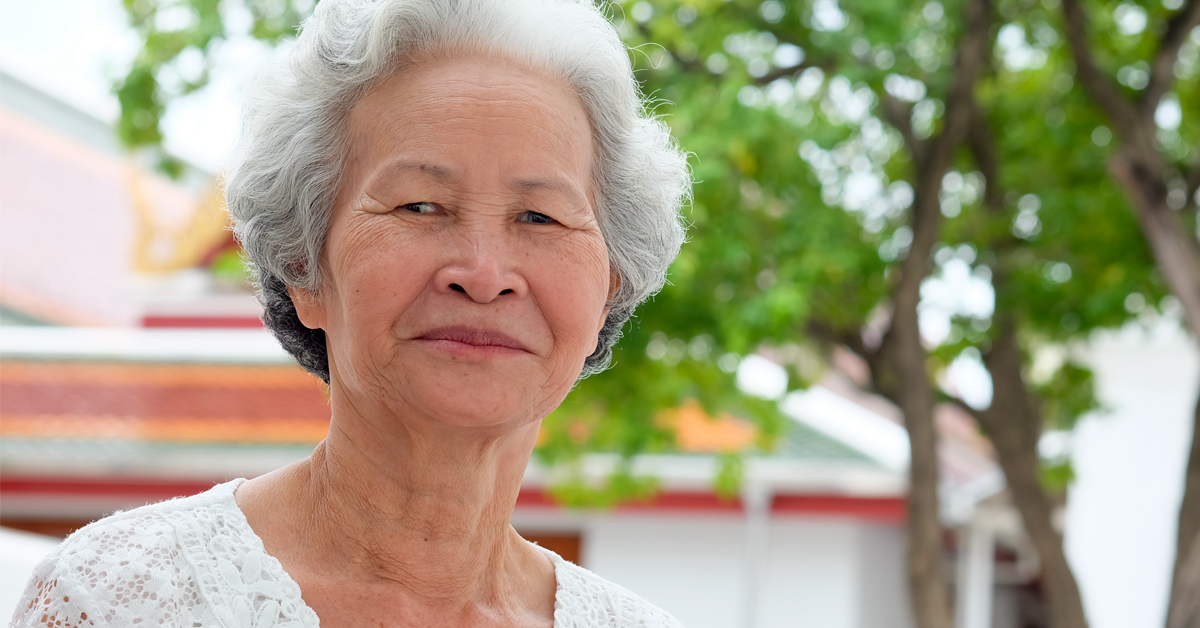 Out Doors Inc. (Out Doors) is a not-for-profit community organisation that promotes mental health and wellbeing through outdoor recreation and adventure activities for people experiencing poor mental health.
Using outdoor education with an emphasis on action, challenge and risk-taking, participants are provided with a different medium for learning and developing practical life skills within a safe setting.
Out Doors is hosting a series of free events in recognition of National Mental Health Month in October 2021.
Mindfulness webinar on 20 October.

Learn practical mindfulness techniques to help you reduce and manage stress in your life. Run by mindfulness coach and award-winning blogger, Rachael Kable, join us for a free 1-hour online webinar, including a 5-minute guided mindfulness technique.
Mental health first aid course on 13–14 October. Sign up for a free mental health first aid course (normally valued at $275) run by two mental health first aid instructors. In this two-day online course, you can learn how to assist people who are developing or experiencing mental health problems. Limited capacity: only available for 10 participants.
Month-long walking challenge. For the month of October, we're inviting everyone to #GetOutdoors and walk for mental health. We've created 12 walking maps of different areas of Melbourne. Simply download a map (or explore your local neighbourhood), snap a selfie while outdoors, and upload it to social with the hashtag #GetOutdoors to help promote better mental health for us all.
 Visit the Out Doors website to learn more and register for these events.
Disclaimer: This article was provided by Out Doors. While every effort has been made to ensure the information is accurate, North Western Melbourne Primary Health Network does not warrant or represent the accuracy, currency and completeness of any information or material included within.