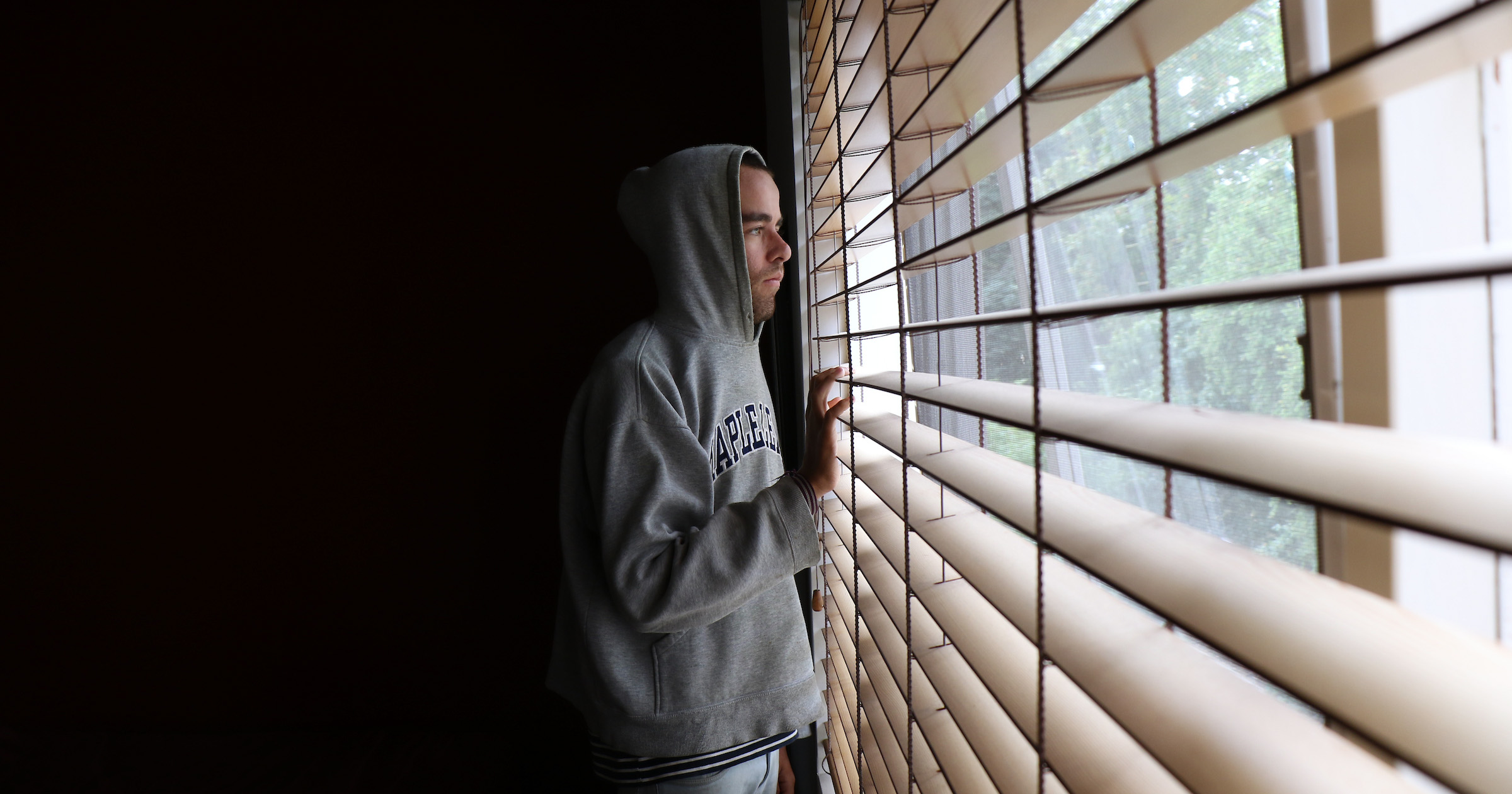 North Western Melbourne Primary Health Network is inviting accredited mental health professionals operating across our region to participate in fully subsidised Collaborative Assessment and Management of Suicidality (CAMS) training.
This training provides a therapeutic framework that equips mental health professionals with the skills to work collaboratively with patients to asses suicidal risk, and to plan and manage suicide-specific, patient-centred treatment. The online training will be split into two half day workshops on Wednesday, 17 February and Wednesday, 24 February 2021 (both sessions are from 9:00am – 12:30pm).
Edit: this opportunity has now closed.