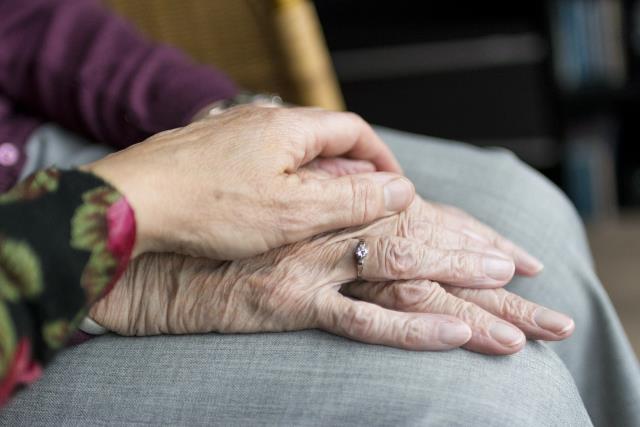 This was first published in Star Weekly Maribyrnong and Hobsons Bay on 8 September 2022.
---
The North Western Melbourne Primary Health Network (NWMPHN) is establishing a care finder program on behalf of the Australian Government Department of Health and Aged Care to provide face-to-face support to help older Maribyrnong and Hobsons Bay residents navigate, better understand and access aged care and other relevant services and supports.
The network is aiming to commission care finder organisations to complement the My Aged Care portal, with the tender process to establish a care finder network in the region opening next week.
NWMPHN chief executive Christopher Carter said the care finder program will improve integration between health, aged care and other systems in the region.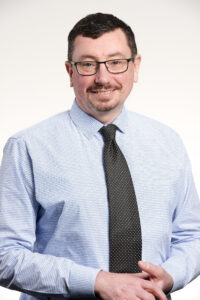 "The care finder program is a vital part of system-wide improvement to the aged care system," he said.
"It will help ensure that all older adults receive the care they need, when and where they need it, in ways that are culturally aware and safe."
Reasons older adults may find it challenging to navigate the My Aged Care portal may include:
Isolation or absence of a support person who can act with an individual's informed consent;
Communication barriers, including limited English language or literacy skills;
Difficulty processing information to make decisions;
Resistance to engage with aged care, for reasons including safety or crisis, including current or possible future homelessness; and
Reluctance to engage with government and institutions due to past discrimination or trauma, such as people identifying as LGBTIQ+ or those who experienced childhood in an institutional environment.
According to the NWMPHN's Supplementary Health Needs Assessment, there were 216,322 people aged 65 years and older living in the NWMPHN region in 2020, representing 20.9 per cent of the Victorian population of all people aged 65 years and older.
By 2030, it is forecast that the population will grow 39.8 per cent to 302,475 people and will represent 22.6 per cent of all Victorians aged 65 years and older.