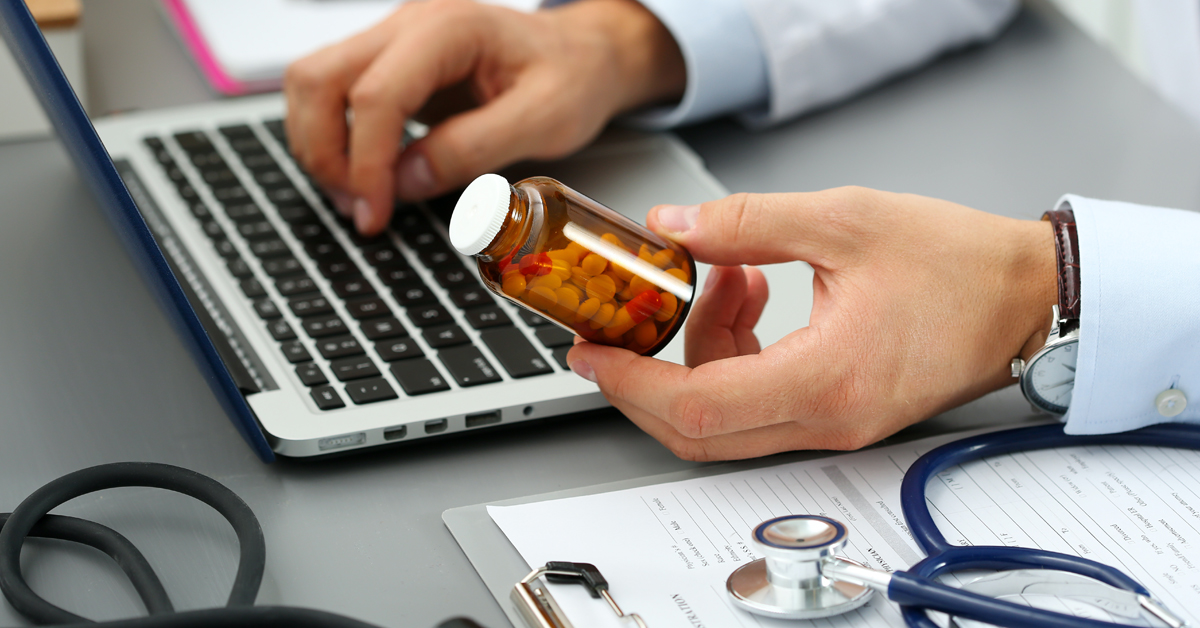 More than 6.5 million official and repeat electronic prescriptions have now been issued in Australia. Is your practice keeping pace with technology and patient demands – or are you being left behind?
Electronic prescribing provides an option for prescribers, dispensers, and their patients to use an electronic Pharmaceutical Benefits Scheme (PBS) prescription. Paper prescriptions will still exist, but prescribers and patients can choose an electronic prescription instead if they wish – and many are choosing this option.
A baptism of fire
The Crane General Practice opened in Clifton Hill in April 2020, when the COVID-19 pandemic was starting to take hold.
The practice team quickly forged a tight bond. They share a passion for supporting their diverse patient base, who are predominantly from the northern suburbs of Melbourne.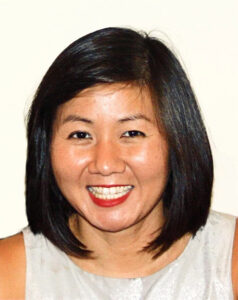 With the pandemic forcing all businesses to quickly adapt, the team at The Crane were eager to use electronic prescriptions to deliver patient-centred care. We asked Practice Manager Rachael Huett and Principal GP Dr Shueh Hwuei Lim to describe their experiences of getting started with electronic prescriptions. 
"One of our goals as a business is to use technology to improve the patient and GP experience. Electronic prescribing fit perfectly into this goal, so we decided to jump onboard at its launch."
Steps to implement electronic prescribing
Rachael and Hwuei told us about the steps their practice took to prepare for and implement electronic prescribing.
First, they made sure to educate themselves.
"Our principal GP and practice manager each attended educational webinars in the lead up to e-script that prepared them to induct the rest of the team."
Next, they made sure to check in with local pharmacies.
"We had our admin call around our local pharmacies to see if they have or will embrace e-script. This also enabled us to find a pharmacy willing to 'test' out the system with us during the first few days after launch."
To ensure a smooth setup process, they took the time to collaborate with the IT team.
"As a practice we are very lucky to have a great IT team who helped us to update our practice software and ensure our eRx (script exchange) was set up in time for launch."
Finally, Rachael and Hwuei said it was time to educate the whole practice team and – of course – the patients.
"Educating our GPs took very little time at all as e-prescribing is very intuitive and simple.
"Our patients jumped on board with e-script with little hesitation, perhaps sensing our excitement with the product."
Electronic prescribing: a better option for everyone
Since introducing electronic prescribing, The Crane General Practice has seen many positive outcomes. Perhaps most noticeable is the reduced workload for the practice team.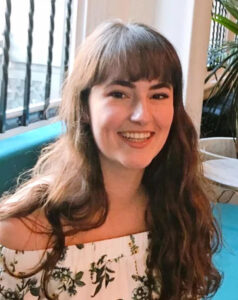 When stay at home restrictions were applied and telehealth appointments rapidly increased, the practice had to scan and fax many scripts to their patients' preferred pharmacies.
"This process was extremely time consuming, especially considering the volume of telehealth patients being seen at the clinic each day.
"Admin saw an immediate reduction in workload after the introduction of e-scripts."
The team also saw fewer "issues with failed and lost faxes to local pharmacies or patients losing their scripts."
Electronic prescribing fitted perfectly into the practice's telehealth workflow.
"Patients receive e-scripts in a timely fashion and can choose which pharmacy they want to attend.
E-script has given back to telehealth patients the luxury of shopping around."
The practice has received a lot of encouraging feedback from patients. Some older patients still prefer to have hard copy scripts, but most patients have embraced the new initiative.
"Feedback from patients has been largely positive! Our patients love the efficiency and convenience of e-script."
Staff have also embraced electronic prescribing, finding it more efficient, time saving and cost effective.
Tips for general practices
Rachael and Hwuei left us with some advice for other practice teams who are considering introducing electronic prescribing at their practice.
"Check with your local pharmacies and if they are using it, EMBRACE IT!
"See e-script as a timesaver and investment in improving the patient experience.
"Jump on board while the costs are being covered by the Government! This is the perfect time to try out e-prescribing while saving money."
Need help to get started?
More information about electronic prescribing is available on our website and on the Australian Digital Health Agency website. Our readiness checklist for general practice (.pdf) will help you prepare.
If you have any questions about electronic prescribing, please contact us on (03) 9347 1188 or email primarycare@nwmphn.org.au
HealthPathways Melbourne
Visit Electronic Prescribing on HealthPathways Melbourne for practical assistance at the point of care.
Are you a GP or health professional in our region who doesn't have access to HealthPathways Melbourne? Request access online or contact info@healthpathwaysmelbourne.org.au