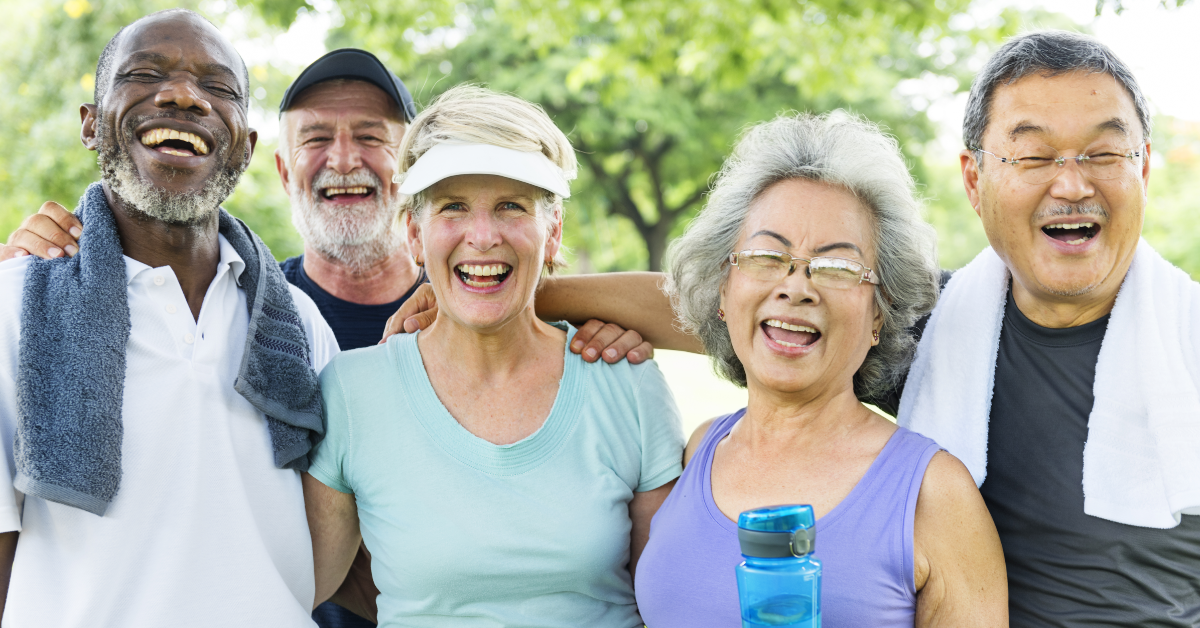 North Western Melbourne Primary Health Network (NWMPHN) will soon release a tender for an innovative project for general practices to help prevent and manage chronic conditions, helping people stay well and out of hospital for longer.
In total, the tender will be worth approximately $3.5 million.
The multi-year pilot project will involve several general practices. It will test how flexible block funding can support enhanced chronic disease prevention and management to optimise the physical and mental health of older adults in ways that matter to them.
The project aims to keep more people well and connected in the community, without cost to the patient. It will examine what is required to establish and implement an effective enhanced and coordinated multi-disciplinary approach to chronic conditions prevention and management in general practice that considers the impacts of the social determinants of health. 
The request for tender is expected to open in April 2023. A briefing for interested practices will be held once it opens. Stay tuned to our enewsletters and register for Tenderlink now (see instructions below) to ensure you receive updates.
NWMPHN is committed to ensuring all eligible practices can respond to this opportunity. We will make the application process as simple as possible.
Applications will be through Tenderlink
NWMPHN will use its online procurement system Tenderlink to accept applications.
Tenderlink has several benefits:
Once registered for your free account, your practice will be notified immediately when applications open.
Each practice can add and manage multiple users for free.
Practices can log in anytime to check updated grant documentation such as frequently asked questions.
NWMPHN can check which practices have registered and contact those who haven't, ensuring every eligible practice can apply.
Once registered, your practice will receive notifications about future relevant grant and tender opportunities.
The Tenderlink support desk can assist with any technical issues (see details below).
How to register for Tenderlink
We encourage all practices in our region to register for Tenderlink now. Follow the video tutorial or the steps below.
Visit tenderlink.com/mpcn and click Registration in the menu at the top of the page.
Follow the onscreen prompts. You will need:

the practice ABN
the full legal name of your organisation
your email address

On the next screen enter your name, email address, and mobile phone number, and create a password (at least 10 characters long). Read and agree to the terms of service and click register me.
Create a profile and click next.
Choose Melbourne
In the Industry Category section, select Medical & Healthcare.
Add a profile name that is meaningful to help you identify notifications you receive.
Your registration is now complete.
You can register more than one user for your organisation. Please contact the Tenderlink support team for assistance.
The Tenderlink support team is available from 8:30am to 5pm Monday to Friday on 1800 233 533 or support@tenderlink.com to assist your practice's registration process.
Tender and submission writing course
UNE Partnerships and South Eastern NSW Primary Health Network have developed a free course to help prospective tenderers. It comprises a short series of webinars and practical tools to provide the foundation skills and knowledge to write clear and compelling tenders and submissions on behalf of a medical practice. You can find it on the UNE Partnerships website.