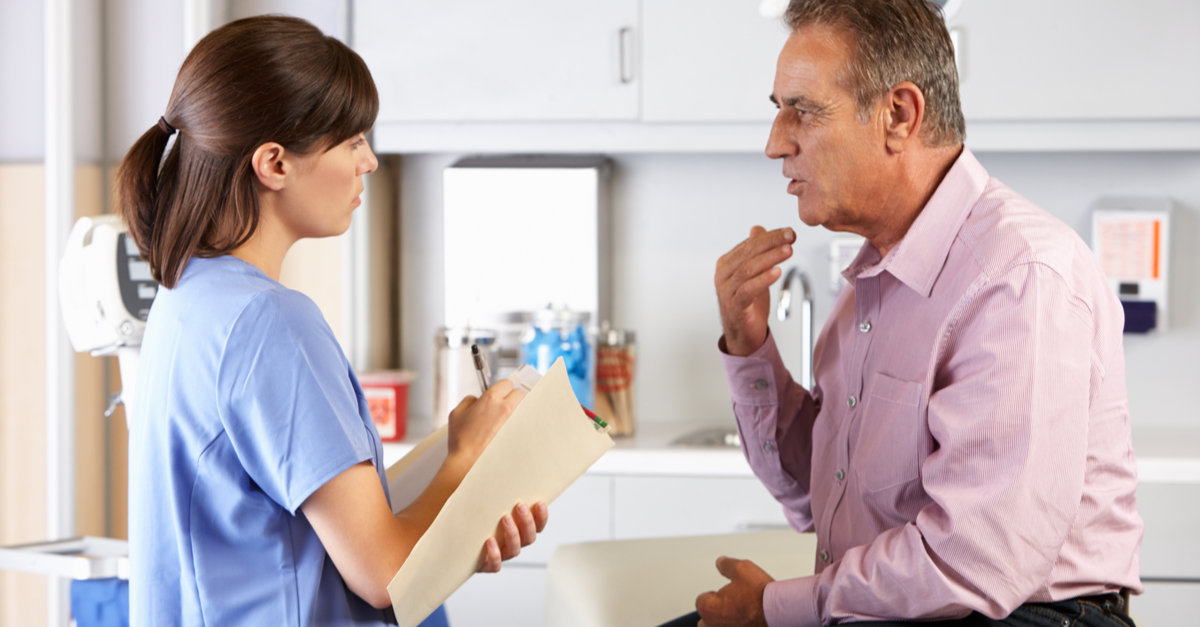 You are invited to help develop and test a tool to measure the quality of health care in general practice.
This opportunity is part of a Western Sydney University study called Quality Equity and Systems Transformation in Primary Health Care (QUEST PHC). We hope that the tool being developed will help improve the quality of care in general practice. It may enable changes to the way GPs (doctors) are paid, so that the quality of care improves. This is needed to help slow the rising costs of health care.
Input from patients is critical to the success of this research. We need people who use the primary health care system to help develop and test the tool so that it accurately measures the quality of care.
How you can be involved
You are invited to one of the following online focus groups (meetings):
Tuesday, 8 March 2022 from 6:30 to 7:30pm; or
Friday, 18 March 2022 from 11:00am to 12:00pm
To register your interest in attending, please return the signed consent form to Samantha Ryan by email to samantha.ryan@westernsydney.edu.au by Friday, 25 February 2022.
More information
Please refer to the participant information sheet (.pdf) and consent form (.pdf) for more information.
If you have any questions, please contact Dr Phyllis Lau by email to phyllis.lau@westernsydney.edu.au or phone (02) 4620 3894.