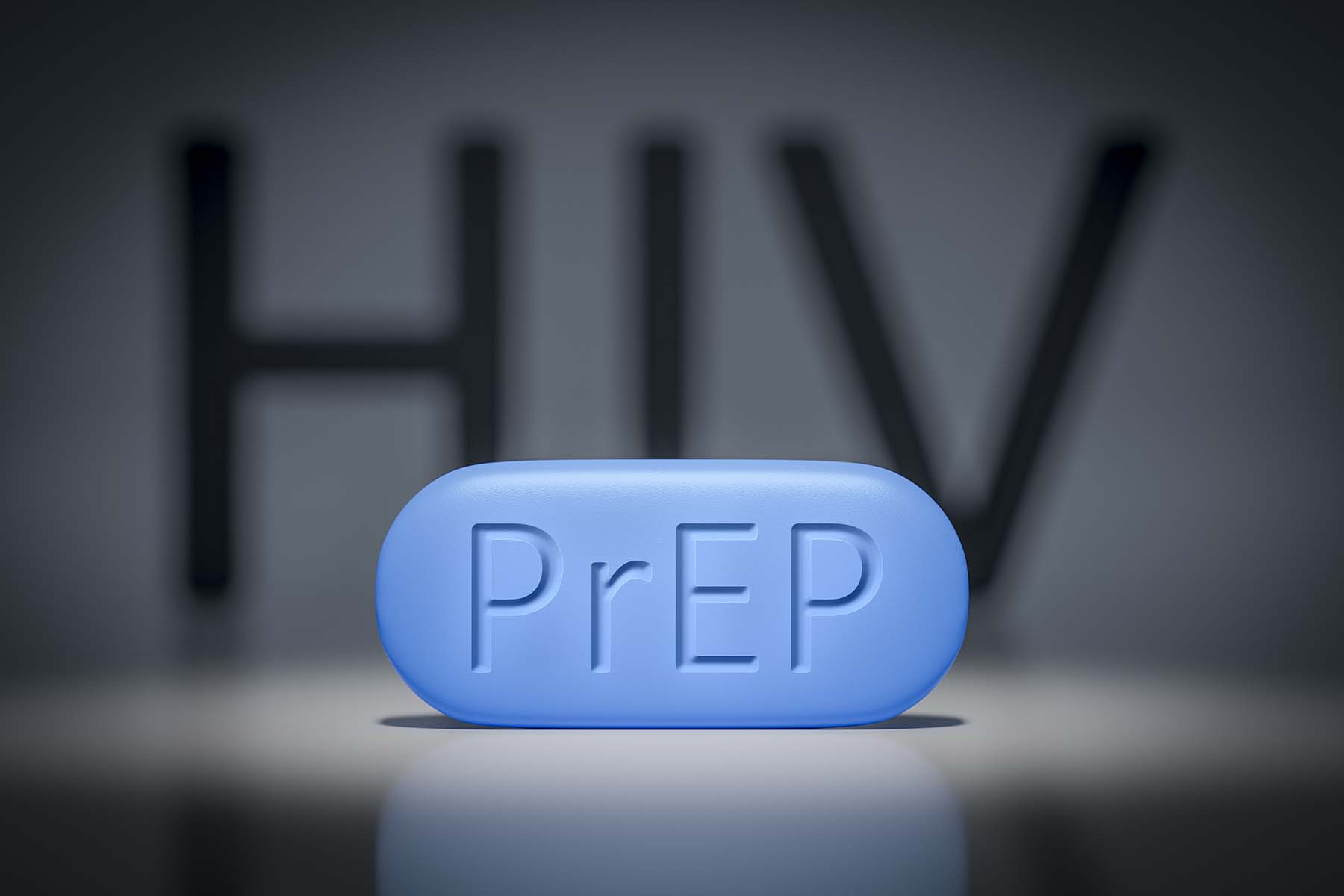 By Dr Matt Penn from North Richmond Community Health
What is Pre-Exposure Prophylaxis (PrEP)?
PrEP is the use of antiretroviral medication to reduce the risk of acquiring HIV in populations at high risk of HIV. PrEP is initiated in anticipation of potential future exposures to HIV. This is in contrast to Post-Exposure Prophylaxis (PEP), which is initiated after a high-risk exposure to HIV. 
How effective is PrEP?
The efficacy of continuous daily PrEP has been established in clinical trials in different susceptible groups including men who have sex with men, heterosexuals and injecting drug users. These trials include IPrEX, IPERGAY, PROUD, Partners PrEP, TDF2 and the Bangkok Injecting Drug Users Trial.
Transgendered people are not well represented in PrEP trials but there is data from IPrEX that suggests PrEP is effective if taken correctly.
Pooled efficacy data from across PrEP trials suggests up to a 99 per cent risk reduction in HIV acquisition.
On-demand PrEP can be considered as an option for cisgendered men who have sex with men (IPERGAY and Prevenir trials). There is not yet sufficient data to recommend on-demand PrEP for other populations.
Why PrEP?
From 2012 to 2016, new HIV notifications in Australia were above 1000 per year. PrEP is one of many strategies employed in an attempt to significantly reduce this number. Other strategies include Treatment as Prevention, increased testing and increased education.
PrEP became available on the Pharmaceutical Benefits Scheme in April 2018. New notifications of HIV in Australia numbered 833 in 2018. There was a significant reduction of new notifications in Australian-born men who have sex with men. Notifications in gay and bisexual men born overseas increased from 29 per cent in 2009 to 47per cent in 2018.
Which doctors can prescribe PrEP?
Any doctor can prescribe PrEP as a streamlined authority.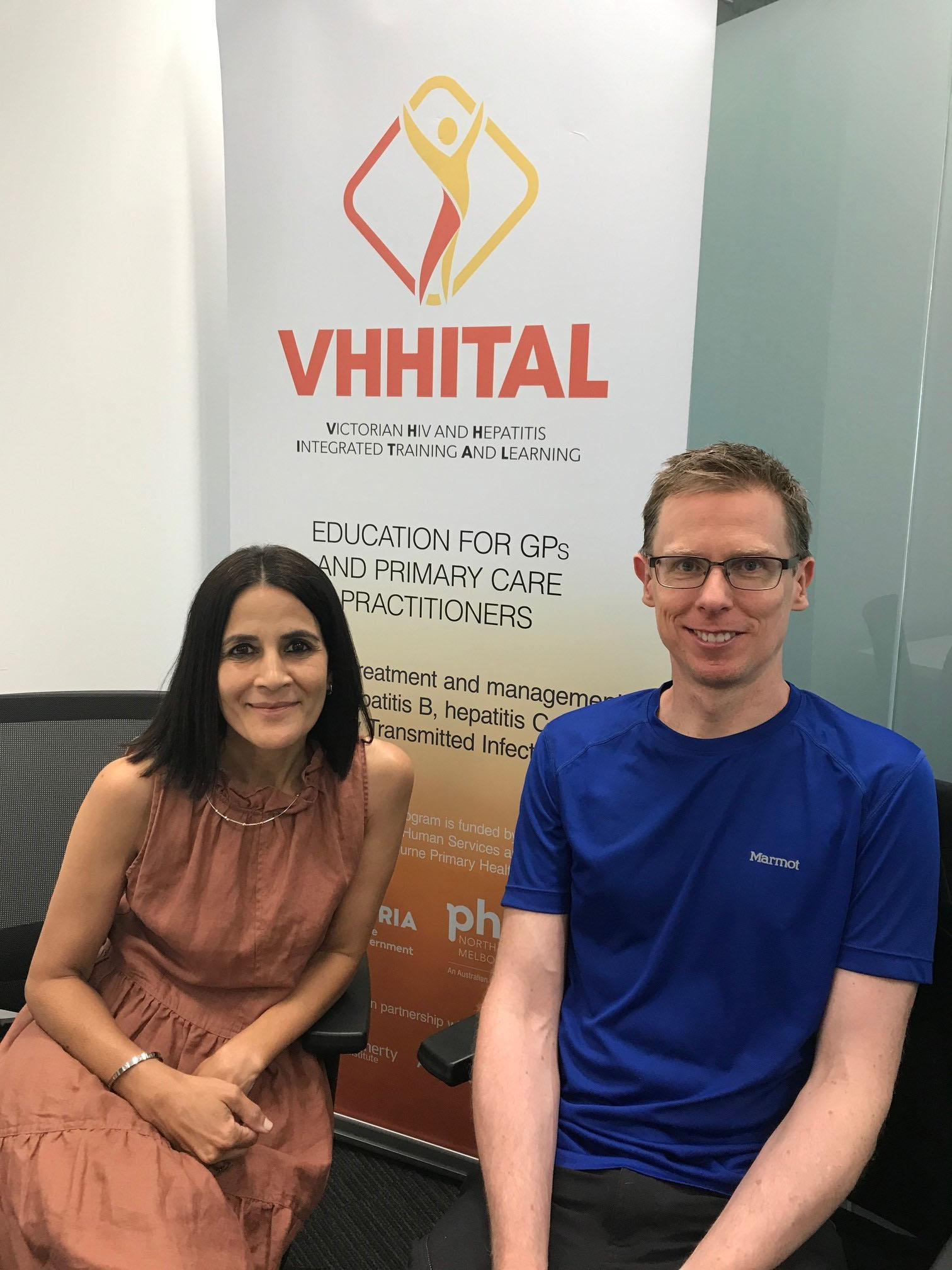 Why should general practitioners consider prescribing PrEP? 
PrEP has been demonstrated in multiple clinical trials to be very efficacious in reducing the risk of HIV acquisition in populations at risk. As community education about PrEP increases, so does patient demand for PrEP. PrEP can be a very effective preventative tool for GPs to use.
What are some of the clinical barriers GPs face when prescribing PrEP?
Prescribing PrEP requires clinicians to take detailed sexual and drug and alcohol histories from their patients. These conversations can make clinicians feel uncomfortable in some situations. There are excellent resources available to assist clinicians including the Australian STI Management Guidelines.
Knowledge in all areas of medicine is expanding at a rapid rate. PrEP prescribing requires busy GPs to take time out from their schedules to educate themselves about yet another body of knowledge.
How can GPs increase their confidence to prescribe PrEP?
There are excellent resources that have been developed by the Australian Society for HIV and Viral Hepatitis Medicine (ASHM) to assist clinicians with prescribing PrEP:
HealthPathways Melbourne has a new pathway for HIV and PrEP.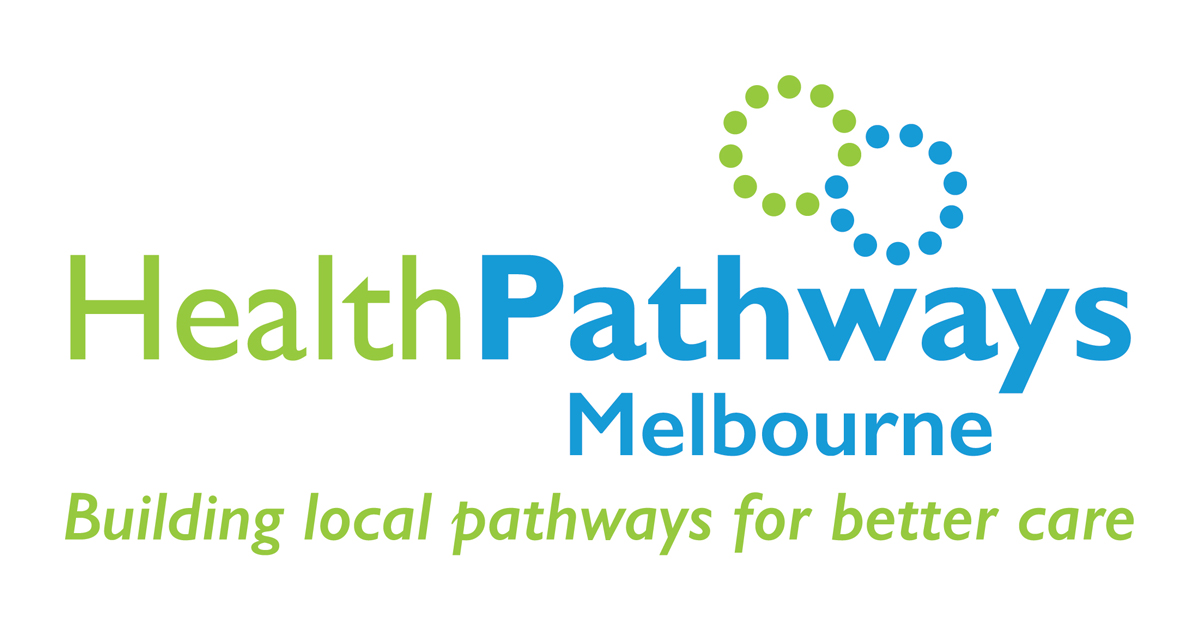 The Victorian HIV and Hepatitis Integrated Training and Learning (VHHITAL) program runs face-to-face and webinar training for general practitioners interested in prescribing PrEP.
The Australian STI Management Guidelines for Use in Primary Care is an excellent online resource for asymptomatic STI screening in different population groups, taking sexual health histories and treating sexually transmitted infections.
Disclaimer: This article was provided by Dr Matt Penn. While every effort has been made to ensure the information is accurate, North Western Melbourne Primary Health Network does not warrant or represent the accuracy, currency and completeness of any information or material included within.