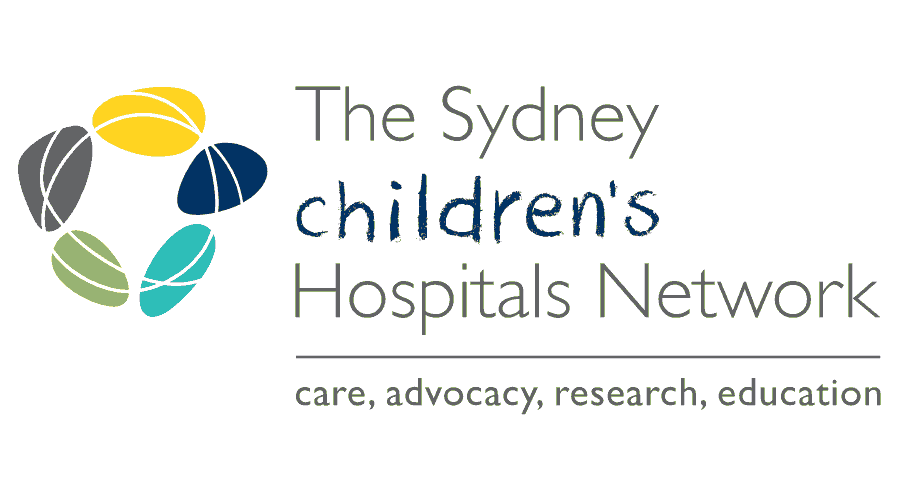 Since January 2020, the Sydney Children's Hospitals Network (SCHN) has looked after over 16,000 children and families with COVID-19.
SCHN has been working extensively with a multidisciplinary team of experts to develop a library of educational resources for General Practitioners and primary healthcare workers and to assist with the provision of care to children with COVID-19 in the community.
The learning module is free to all health professionals treating children and young people can be accessed via this link.
The module consists of complimentary webcasts and a variety of resources to support a holistic approach and provide strategies on how to:
engage children and families,
assess the impacts on education, and
manage the direct and indirect stresses of COVID-19.
The module provides a comprehensive overview of COVID-19 epidemiology and describes the important clinical features of COVID-19 as the disease progresses. It is designed to provide healthcare workers with strategies to safely practice and manage children with COVID-19 in the community, and to recognise when it is required to escalate care.
Drawing upon the expert advice provided, healthcare workers in the community will be able to advocate for improved health outcomes for all children, including our First Nations People.
Topics include:
Pathogenesis and disease spectrum
Severe disease and complications
Managing Kids with COVID-19 in the community
Testing for COVID-19
COVID-19 immunisation for kids
COVID-19 and high-risk communities
Supporting family well-being following COVID-19 diagnosis
COVID-19 impacts on education
Personal Protective Equipment
Engaging children during COVID-19
End-of-module webinar: Managing COVID-19 in kids in the community
Learn more and register here.
This initiative is developed by the Sydney Children's Hospitals Network and hosted on the Sydney Child Health Program's (SCHP) Learning Platform. Owned by the Network, SCHP is the external facing education hub providing online paediatric education for doctors, nurses, and allied health professionals treating children and young people. To learn more, visit: https://schp.org.au/
Disclaimer: This article was provided by The Sydney Children's Hospital Network. While every effort has been made to ensure the information is accurate, North Western Melbourne Primary Health Network does not warrant or represent the accuracy, currency and completeness of any information or material included within.