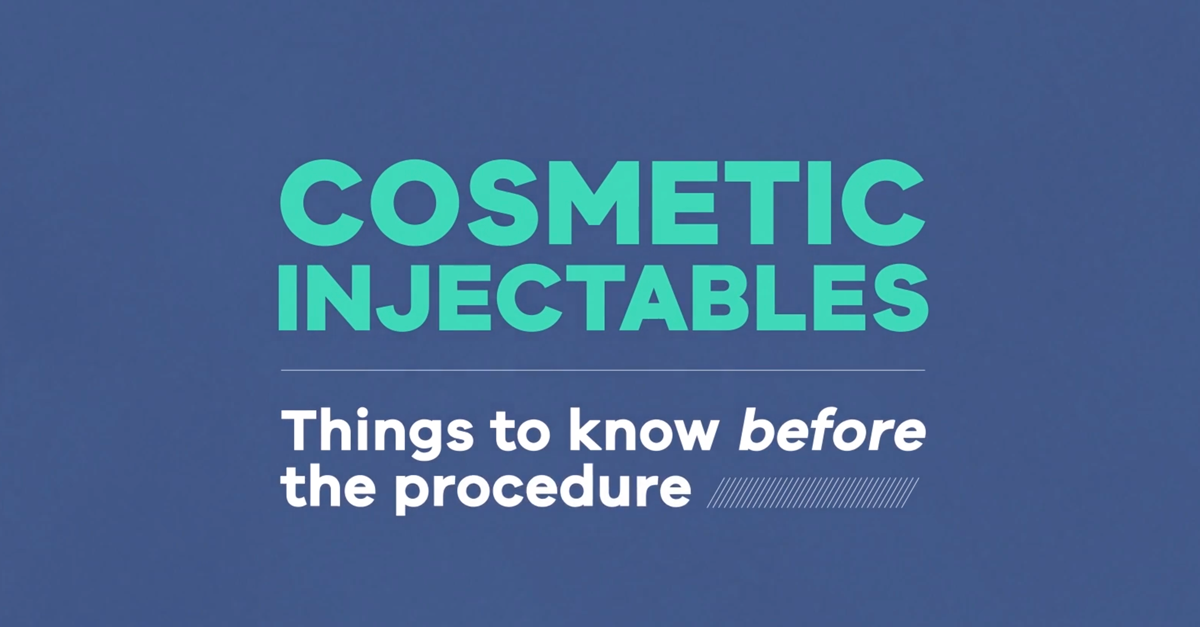 Victorians are spending thousands of dollars on cosmetic procedures but very few are doing basic checks to ensure they've put themselves in good hands.
The end result for some is a procedure that's gone wrong, leaving them devastated physically, emotionally and financially.
Every cosmetic procedure has risks, so Victoria's Department of Health and Human Services has made a series of videos to help consumers make more informed choices, reducing risk.
The awareness campaign involves a series of patient focused videos, including patient stories, and encourages consumers to weigh up the risks, make sure they are seeing a registered practitioner by checking the public online register of practitioners on the AHPRA website, ask more questions, and go back and talk to the clinic if things go wrong.
Patients are also advised to report illegal operators to the Health Complaints Commission and any concerns about registered practitioners to National Boards and AHPRA.
There are four videos in total. Two (an animation in English in Mandarin) have now been released. 'Cosmetic injectables: things to know before the procedure' (in English and Mandarin) will be followed by two patient videos and an fourth which talks about the legislative changes, including the use of anaesthesia in a registered facility, that have come into force since 1 July.
Because of the amount of activity on social media sites such as WeChat, and the number of beauty salons and operators from the Chinese, Korean and Vietnamese communities, the video campaign also aims to reach these groups.
A Mandarin voice over has been provided for the animation and the Department intends to promote it as widely as it can.
The videos will be shared with women's groups, multicultural communities, primary health networks, the education sector and media.
For more information check out the Better Health Channel cosmetic injectables page or find out more on the Department's website about adverse health effects from injectable cosmetic procedures.
With the Department of Health and Human Services Victoria.
Disclaimer: This article was provided by Department of Health and Human Services. While every effort has been made to ensure the information is accurate, North Western Melbourne Primary Health Network does not warrant or represent the accuracy, currency and completeness of any information or material included within.