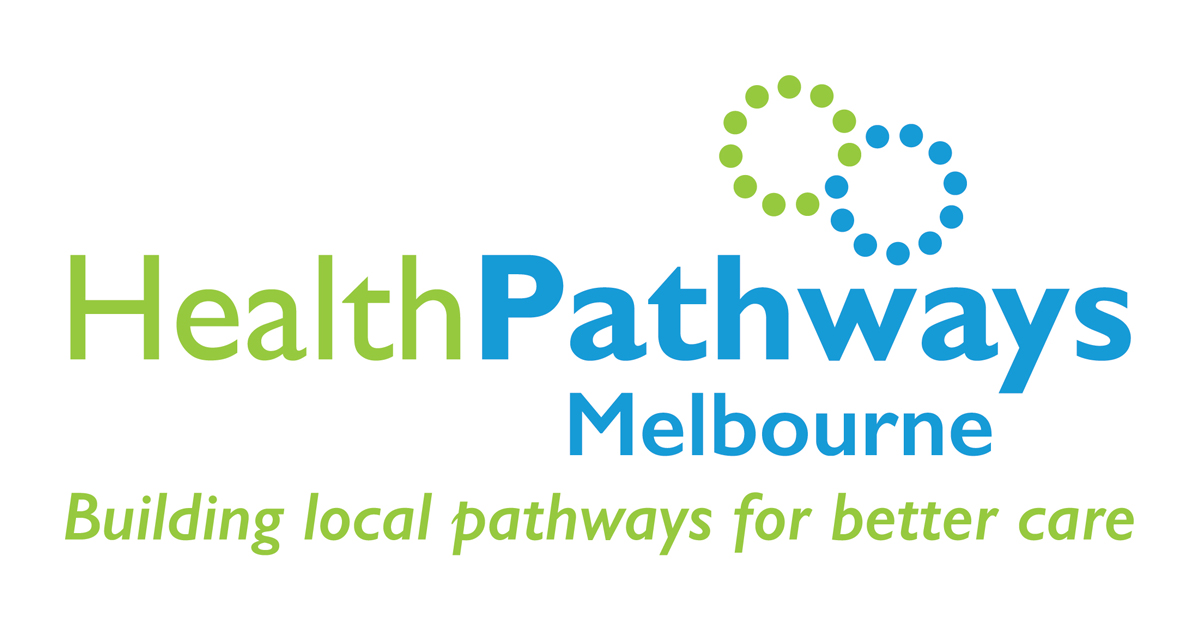 From 1 July 2020 there will be changes to the National Immunisation Program (NIP) Schedule designed to improve protection against meningococcal and pneumococcal disease.
Meningococcal B vaccine will be added to the NIP for Aboriginal and Torres Strait Islander infants at 2, 4 and 12 months of age including a catch-up program for children aged less than 2 years until 30 June 2023.
Meningococcal B and meningococcal ACWY will be funded under the NIP for people of all ages with specified medical risk conditions that increase their risk of invasive meningococcal disease (IMD).
Pneumococcal vaccination dosage and timing have been updated for adults and people with conditions that increase their risk of disease.
NIP hepatitis A childhood vaccination schedule points have changed.
Australian Technical Advisory Group on Immunisation statements and NIP resources about the changes are available on the Department of Health website.
Resources
HealthPathways Melbourne 
Access the Immunisation – Childhood pathway on HealthPathways Melbourne, which is part of the suite of immunisation pathways.
Don't have a login? Request access here or contact info@healthpathwaysmelbourne.org.au
Disclaimer: This article was provided by NWMPHN. While every effort has been made to ensure the information is accurate, North Western Melbourne Primary Health Network does not warrant or represent the accuracy, currency and completeness of any information or material included within.