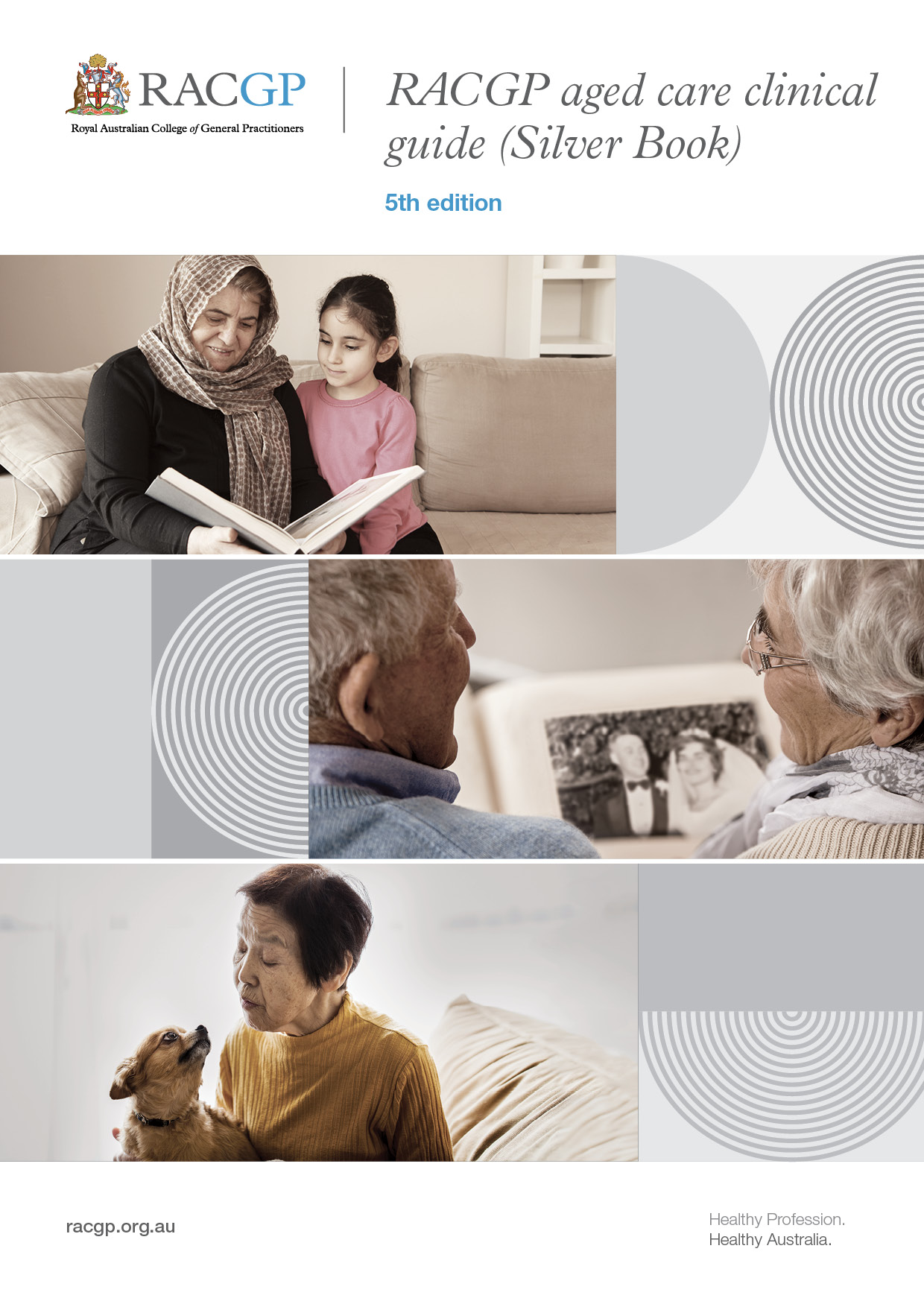 By Dr Jeannie Knapp
Caring for older people is rewarding and often complex. It requires collaboration with a multidisciplinary team with a broad range of skills.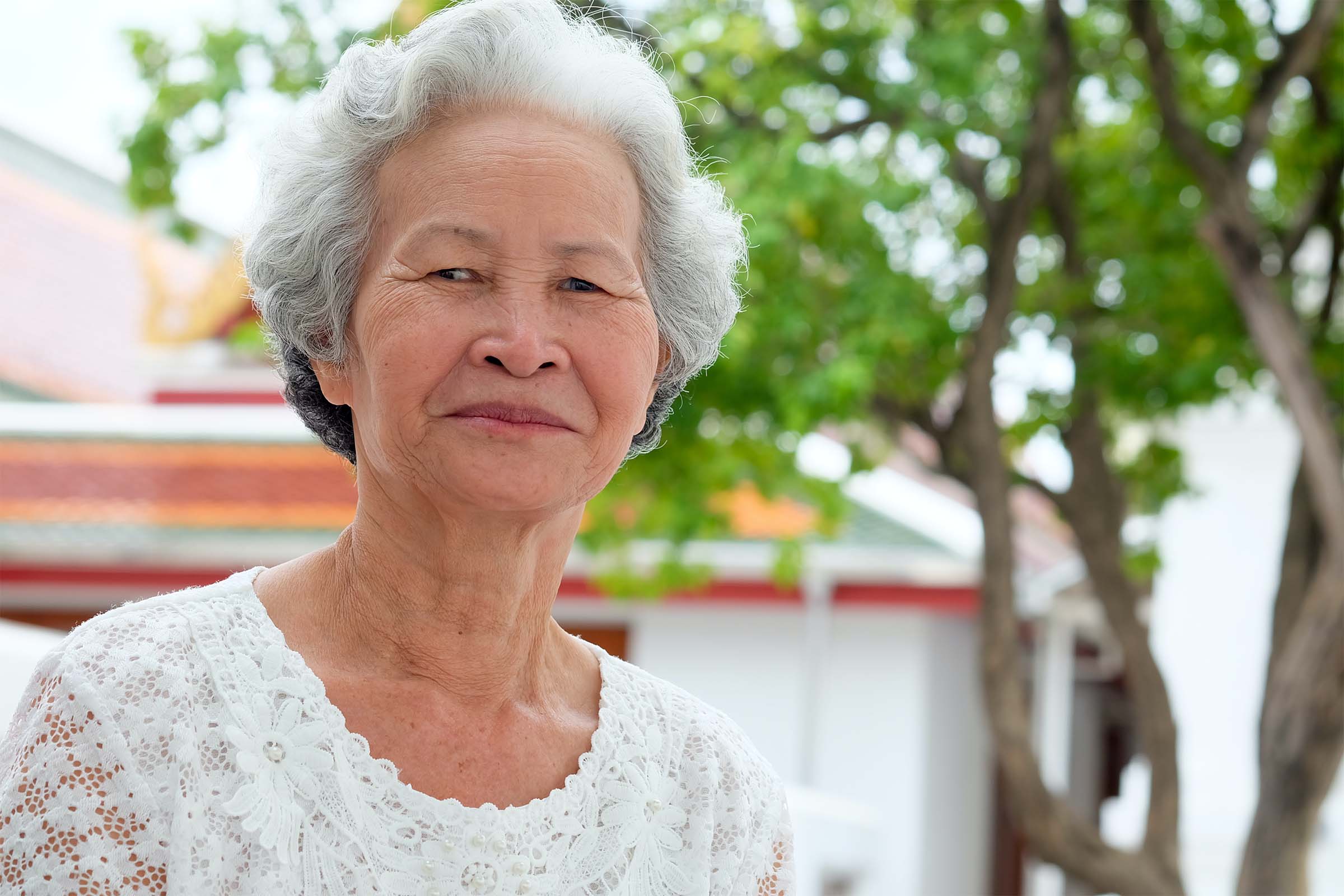 An increasing number of older Australians are now living in residential aged care facilities (RACFs). In 2018, 180,923 adults were in permanent residential aged care throughout Australia. This means that GPs are increasingly providing care in RACFs.
The following tips and resources will assist clinical teams to care for patients in RACFs and also ensure that we can maximise our income from this care.
RACGP Silver Book
The Silver Book is the gold standard of clinical resources for providing medical care for older persons in general practice. It has recently been updated.
The new addition, Part B: General approaches to aged care (which includes MBS guides), complements. Part A: Common clinical conditions in aged care. Part C: Organisational approaches to aged care is due to be added in mid-to-late 2020.
HealthPathways Melbourne has several relevant pathways: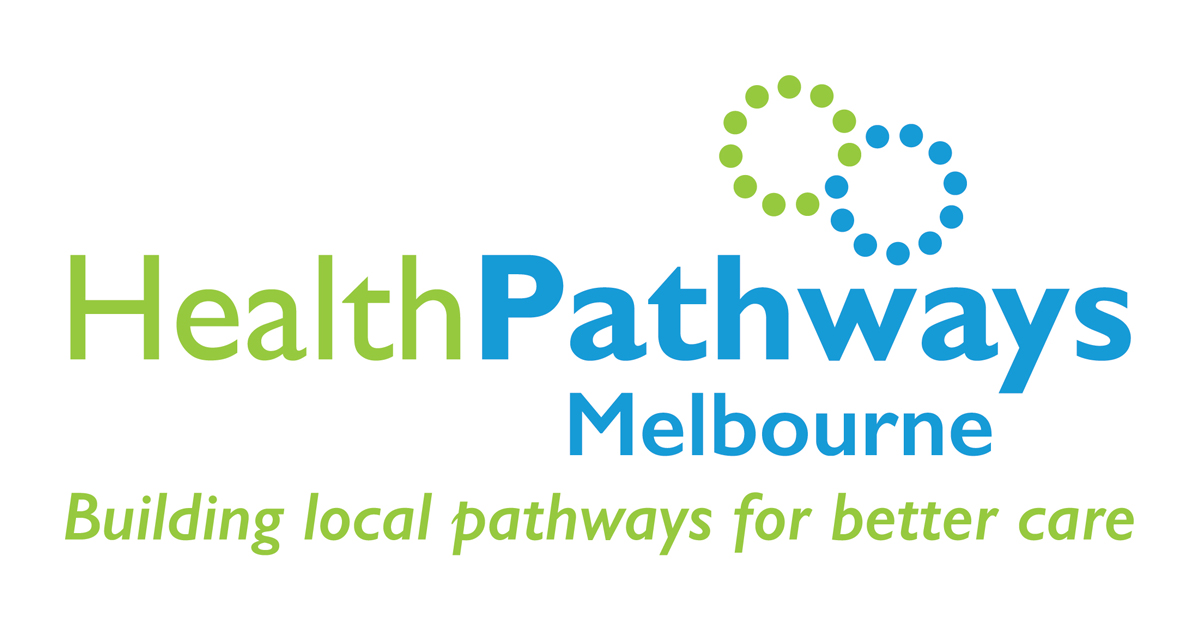 Other resources
MBS consult items
In 2019 the MBS items for RACF visits changed to include a flagfall fee(callout fee) for attending and the divider factor was removed so the number of patients attended is no longer required.
The MBS items are time-based, like in-surgery items. The flagfall item is claimed once with each visit, regardless of how many patients are visited, and then each patient claimed individually.
RACF Consult item numbers (as at Feb 2020)
Description
Item Number
Rebate
Flag Fall (claimed once)
90001
$55.90
Level A
90020
$17.50
Level B
90035
$38.20
Level C
90043
$73.95
Level D
90051
$108.85
MBS contribution to a care plan in RACF item 731
The standard care plan and team care arrangement MBS item numbers (721, 723 and 732) are not available to residents in an RACF.
In RACFs, the care plan is considered a 'contribution to the care plan' prepared by the staff at the RACF. This provides an excellent opportunity to review proactive care and consider issues that may arise and can be claimed every three months.
The contribution to a care plan can be billed with a consultation item number.
RACF Chronic Care item 731 (as at Feb 2020)
Item
Rebate
Claim interval
731
$71.55
3 months

MBS Comprehensive Medical Assessments
A comprehensive medical assessment (CMA) is one of the health assessments that can be billed to Medicare. It is suggested that the CMA should be performed within six weeks of admission to the RACF, and annually after that.
Records from the previous treating GP should be obtained for medical and medication history as well as immunisation status. The annual assessment is an opportunity to thoroughly reassess the patient and note any changes in their condition.
The CMA documentation is given to the RACF and the patient (if relevant), and a copy is kept in the GP's medical record.
RACF Comprehensive Assessment item numbers (as at Feb 2020)
Description
Item Number
Rebate
Claim interval
Health Assessment < 30 minutes
701
$60.30
Annually
Health Assessment 30 – 45 minutes
703
$140.10
Annually
Health Assessment 45 – 60 minutes
705
$193.35
Annually
Health Assessment > 60 minutes
707
$273.10
Annually

MBS Case Conferences
Case conferences can be useful in RACFs. Meeting with staff at the facility – and inviting a resident's family – helps promote clear communication and goals and plans for the resident to be set.
The patient must have a chronic condition of more than six months or be terminally ill and require the care of a multidisciplinary team. There must be three health professionals present, including the GP. Family members do not count towards the case conference claim; however, nurses, carers, physiotherapists, pharmacists and other members of the health care team do count.
RACF Case Conference item numbers (as at Feb 2020)
Description
Item Number
Rebate
Arrange a Case Conference
15-20 minutes
735
$71.80
20-40 minutes
739
$122.90
>40 minutes
743
$204.90
Participate in a Case Conference
15-20 minutes
747
$52.75
20-40 minutes
750
 $90.40
>40 minutes
758
$150.55
Disclaimer: This article was provided by Dr Jeannie Knapp. While every effort has been made to ensure the information is accurate, North Western Melbourne Primary Health Network does not warrant or represent the accuracy, currency and completeness of any information or material included within.