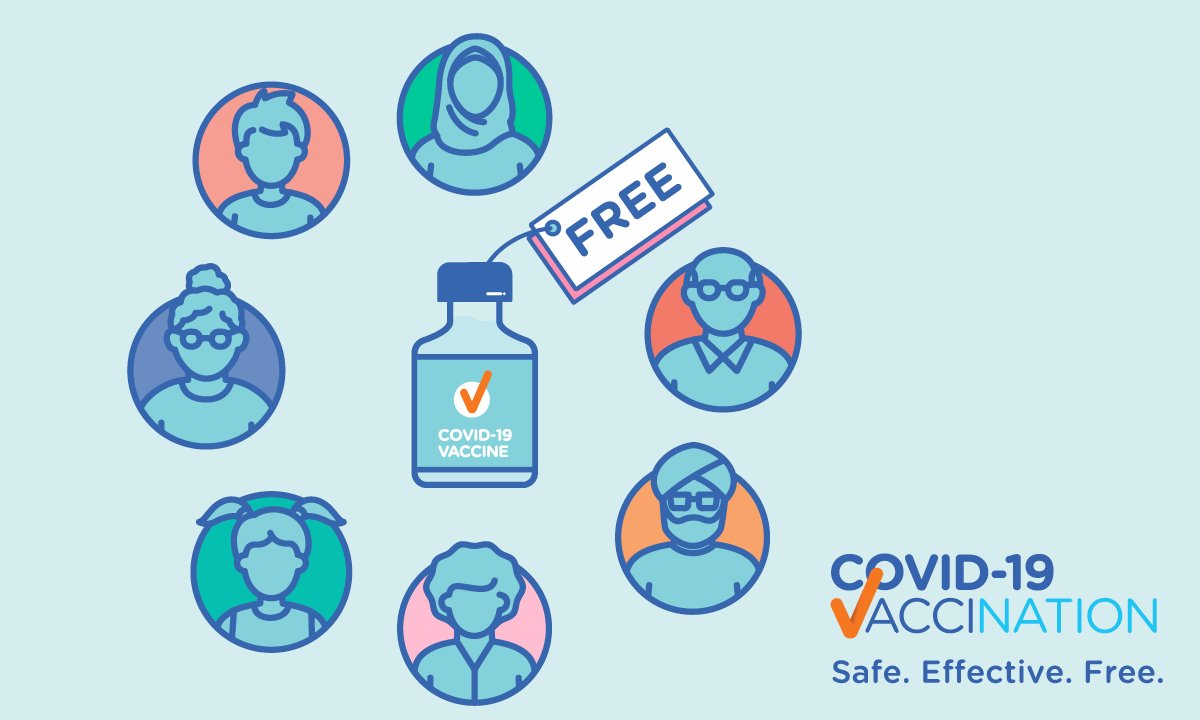 The Australian Department of Health is establishing a COVID-19 vaccination hub at the Richard Lynch Senior Citizens Centre in Brunswick West from Tuesday, 1 March 2022 to Saturday, 5 March 2022.
Vaccinations (including boosters) are available for the following people only:
People with disability, their family and carers
Disability care workers
Aged care workers
Childcare workers
How to book
Book online or call 03 9867 5003 for individual and group bookings.
Location
The vaccination hub will be located at Richard Lynch Senior Citizens Centre. 27 Peacock Street in Brunswick West, VIC 3055.
Accessibility
Drop-in slots for people with disability will be available daily from 10am to 11:30am.
The venue does not have on-site care parking, however there is a driveway that can be used as an accessible parking space.
Other locations and more information
The Australian Department of Health is also establishing several other COVID-19 vaccination clinics for disability care, aged care and childcare outside of the North Western Melbourne Primary Health Network region.
Visit the COVID-19 Vaccine Clinic Finder to find other places to book.