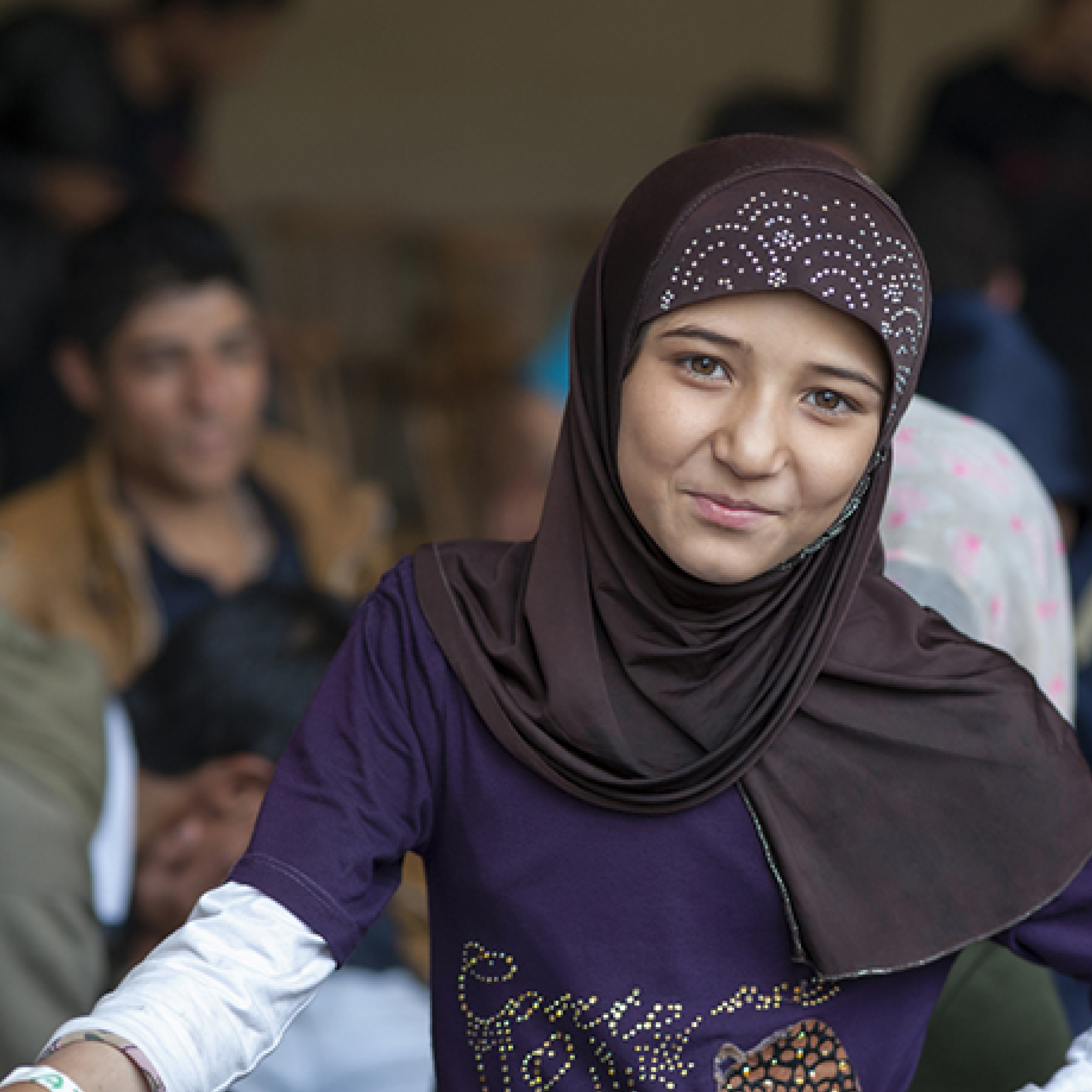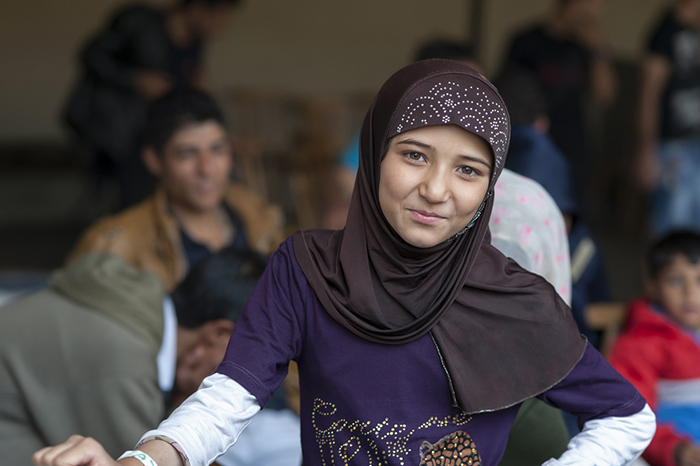 Newly arrived refugees will get a better understanding of Australia's health system and the services they can access thanks to a new program starting soon in Melbourne's northern and western suburbs.
Commissioned by North Western Melbourne Primary Health Network (NWMPHN) and delivered by cohealth, the 'Bedaya Sehaya Refugee Healthy Living' program will train Syrian and Iraqi bicultural workers to deliver information about the health system to refugee communities in a culturally appropriate way.
Targeted to the Hume, Brimbank and Melton local government areas, the program will use the Arabic and Assyrian-speaking health workers to help new arrivals understand the health services they are entitled to receive and how to access them.
NWMPHN Acting CEO Julie Borninkhof said people of refugee background are affected by distinct health issues related to their experiences both before and after arriving in Australia, and may need additional support to access the health system.
"That's why we are engaging bicultural workers in both the design and delivery of this program, so it has the best chance of overcoming the language, cultural and experiential barriers that may be preventing people from getting the care they need," Ms Borninkhof said.
Mental health will be a key focus, with the program establishing mental health peer support groups across the region. The groups will provide mental health education, as well as opportunities to learn strategies for psychological well-being and strengthen community connections.
Initially led by a bicultural worker and mental health worker, the groups will transition to be self-sustaining over the course of the program.
Providing innovative health services for refugees is particularly important in areas like the Hume local government area, where one-in-three new settlers are humanitarian arrivals, and the Brimbank local government area, where almost 17 per cent of people moving to the area are refugees.
The $300,000 program will start from August this year and will run through to the end of June 2018.