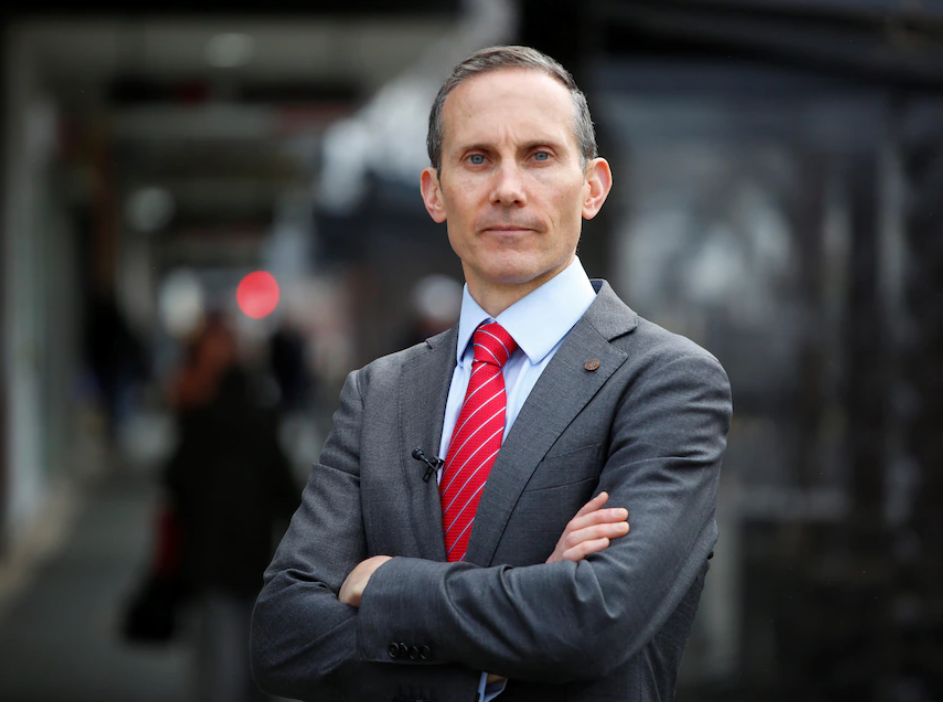 Deaths from COVID-19, this far into the pandemic, have occurred disproportionately among disadvantaged communities.  
The death rate in areas that are home to at-risk populations is more than 3 times higher than that in more affluent neighbourhoods. It is in twice as high among people born overseas. First Nations people are also significantly over-represented. 
These findings, compiled by the Australian Bureau of Statistics, were revealed this week by Assistant Minister for Competition, Charities and Treasury, Dr Andrew Leigh, when he delivered the Bureau's WD Borrie Lecture. 
And while new in themselves, the message behind them was depressingly familiar. 
North Western Melbourne Primary Health Network (NWMPHN) every 3 years compiles an extensive Health Needs Assessment that analyses the factors that affect the health and access to health care of the 1.9 million people who live in its catchment area. 
The results make it clear that social determinants – such as location, education, employment, language and heritage – have a profound influence on people's health and their ability to receive appropriate and timely support and treatment. 
NWMPHN aims to help people in its catchment area stay well by supporting providers to deliver best-practice accessible health care. We believe it is crucial that everyone in our region receives the treatment they need, when they need it, and where they need it. 
Recognising that there are significant economic, geographic and cultural inequalities manifest across the 171 suburbs and 13 local government areas our organisation services, we invest significant resources and research into developing programs that assist our most at-risk communities. 
These priority populations include people: 
from culturally and linguistically diverse backgrounds

 

members of LGBTIQ+ communities

 

who are of Aboriginal and Torres Strait Island heritage

 

living with disability

 

homeless, or at risk of homelessness

 
To read more about NWMPHN's work in confronting the social drivers of health inequality, we invite you to download a copy of our Annual Report 2021-22, recently published.