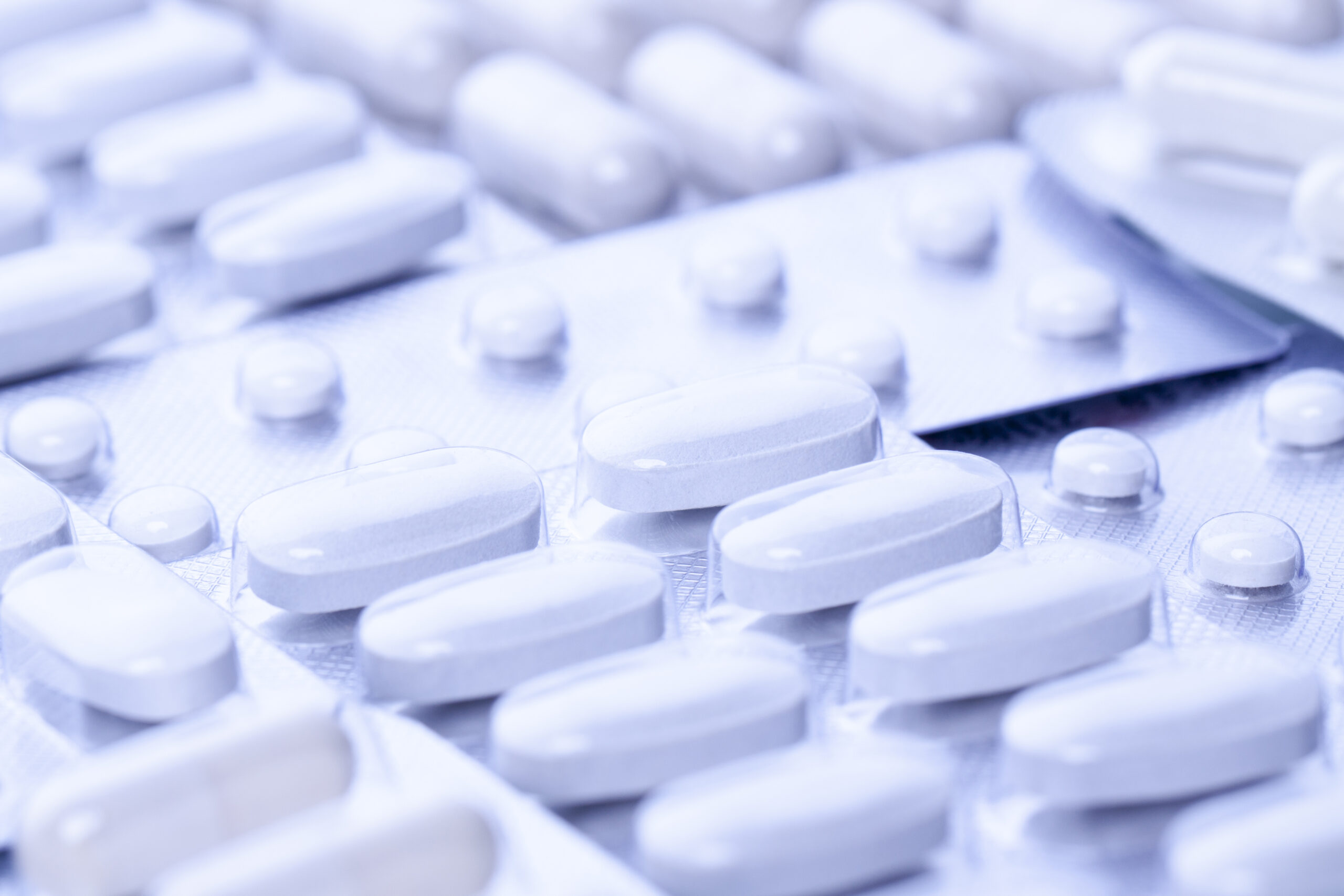 By Dr Jeannie Knapp
QI2.2  D Our clinical team ensures that patients and other health providers to whom we refer receive an accurate and current medicines list.
Why is this important?
Last week I had to write a referral for a colleague's patient. She has complex mental and physical health issues and needed a referral to her regular dermatologist.
Our records system has an autofill feature for letter writing, which we have set for medical history, medications and allergies. As it was a simple referral, I was chuffed that I was able to complete it quite quickly.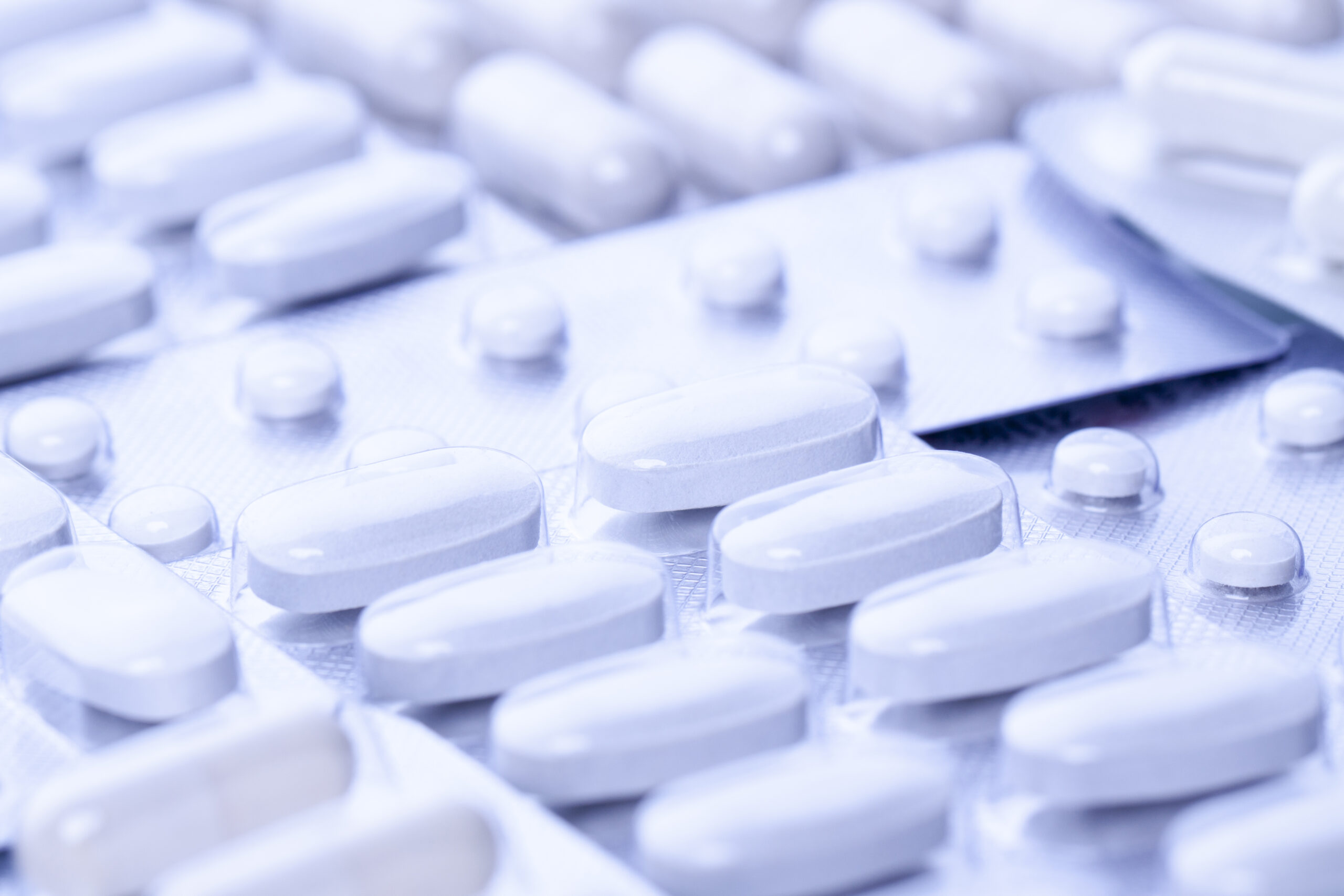 However, when I handed the referral over to the patient, she pointed out that all her psychotropic medications had been changed during her most recent psychiatric inpatient admission, and none of the medications included on the referral letter were current.
This was quickly addressed by going through her record and changing the old medications that were on our system to the new psychotropic medications, however without me sharing the referral letter with the patient this error may not have been picked up. 
Good quality communication, both with patients and other professionals, is a core requirement of providing quality health care. A significant number of complaints about health professionals are the result of poor communication and/or medication errors. Having an up-to-date medication list can improve quality of care by limiting medication errors and improving communication with the patient and other health care professionals.
How can I meet these indicators?
The RACGP has published a resource to assist practices in maintaining high quality records, including medication lists. They suggest the following:
Provide education and training for the clinical team on why high-quality health records are important, attributes of high-quality health records and effective use of the practice's health record system. The aim is to facilitate a culture of high-quality records.
Have policies and procedures related to using the health record system, managing risk in the health record system (for example: ensuring information is entered into correct records), system security of health records, and handling health record information (for example: for entering information from outside sources and exporting patient information).
Here are some tips from the RACGP:
Make the quality of health records a regular focus of practice team meetings. For example:

Acknowledge or reward GPs who keep high-quality health records.
In multidisciplinary practices, organise a meeting to agree on standardised terminology across disciplines.
Make the quality of the patient's health record one of the standard areas to focus on when the practice team conducts case reviews.

Allow time for the practice team to update their patients' records. For example, if required, provide brief gaps in daily appointment schedules for GPs to complete consultation notes.
Consider what tools would help staff keep high quality health records: checklists, standardised forms, proper equipment, software add-ons such as clinical audit tools or data analysis software.
Conduct regular audits of the quality of health records, measuring them against the attributes described above.
Keep track of near misses and mistakes in the incorporation of information from other sources to identify ways to prevent these happening again.
Entering information from outside sources
In my clinic, this is the number one reason for an inaccurate medication list. It takes time to open the records and update the information. In the case outlined above, the patient's updated information had not been added to the record.
We do the following things to improve this in our practice:
Try to discuss quality records at least once a year at a clinical meeting, and specifically discuss the importance of updating records form external sources.

Good communication is key to maintaining accurate records.

Conduct regular audits of the quality of health records and provide feedback to clinicians.
Keep track of near misses and discuss them as a clinical team.
Have a practice policy on quality records that includes updating records from external sources.
Have a culture of open disclosure and collaboration.
I mentioned to my colleague in the tearoom that the records had not been updated. They were apologetic and admitted they had been busy that week and had not had the time to update the records, but that they were committed in principle to accurate and updated records. We discussed whether we could build in some 'paperwork time' to their schedule to allow time for these non-contact clinical tasks.
Where can I get more information?
 RACGP Guide – Improving health record quality in general practice
 Avant – Medical records – the essentials
Disclaimer: This article was provided by Dr Jeannie Knapp. While every effort has been made to ensure the information is accurate, North Western Melbourne Primary Health Network does not warrant or represent the accuracy, currency and completeness of any information or material included within.