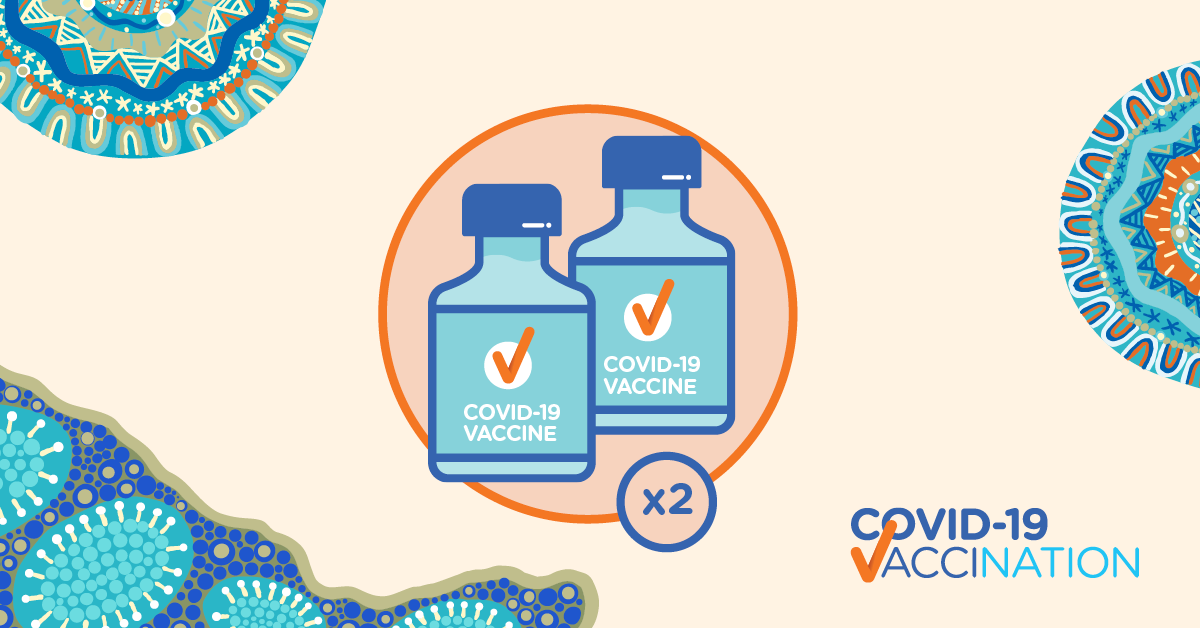 The Australian Department of Health has provided a communications pack to assist vaccine providers communicating with Aboriginal and Torres Strait Islander patients about the ever-changing COVID-19 pandemic and vaccine rollout.
The pack is available to download from WeTransfer. It contains the following resources:
Updated guidance on TGA advertising restrictions, explaining how you can inform your patients about different vaccine brands availability in your clinic. This includes social, posters and web content.
A video animation in plain English that could be sent to your patients' emails or used in your clinic waiting room explaining what to expect on your vaccination day, side effects and the need for two doses of the COVID-19 vaccine.
A suite of talking points designed for health care workers, to assist them with having conversations with patients about COVID-19 vaccines.
Updated social resources with suggested captions to use across your social media networks
A summary of general COVID-19 vaccine communications available on the website that have been developed for Aboriginal and Torres Strait Islander peoples, including social content, posters, fact sheets and videos.
General COVID-19 resources (social, posters and community announcement script), reminding people of the importance of following restrictions, staying home if you feel unwell, and getting tested.