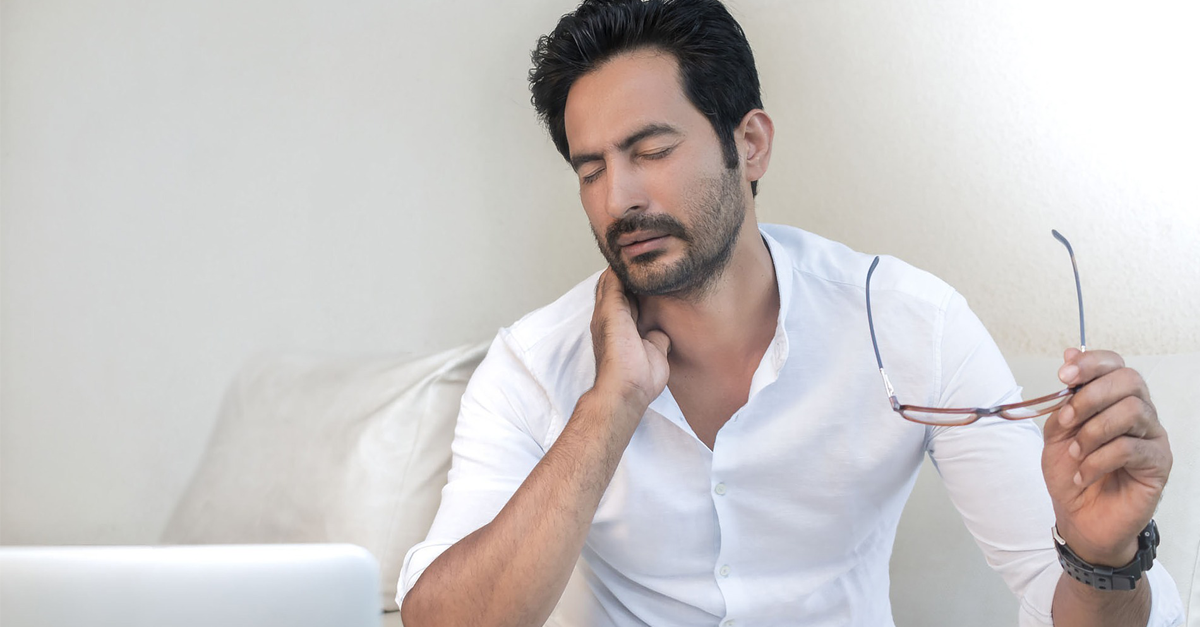 Opinion
Back pain gets a bad rap in medicine.
I can almost feel the collective eye-rolling and silent huffing-and-puffing at the mere mention of it. I suspect there are many reasons for that, but it doesn't have to be that way.
The fact is, back pain presents to general practice three out of every 100 presentations. That's quite a lot of back pain. There's plenty of evidence that some doctors ignore, misunderstand, resent or judge the back pain patient. I'm not sure I'd like to have back pain and be on the receiving end of that myself.
But how do you transform from dreading a thing to feeling neutral about it or maybe even liking the topic? Get good at it, I'd suggest. Learn an approach that makes you feel like you've got back pain, not the other way around. Practice a slick four-minute examination, get well-rehearsed at fishing out red and yellow flags. Understand pain so you can explain it to your patient, so they can understand it too. Prescribe movement. (Move yourself, so you become believable). Be rational (not dogmatic) with your medication regimens.
"How do I do all this?" I hear you ask?
Well, you can wait for the next all-day Active Learning Module (ALM) to come to a friendly venue near you. Or, you can log on to praxhub.com and go to the Royal Melbourne Hospital page (you'll find this in the Interests section of praxhub), where you will find a fantastic set of educational resources on back pain in general practice. Access is free for all AHPRA-registered doctors and medical students.
Recorded at a recent ALM run by North Western Melbourne Primary Health Network and the Royal Melbourne Hospital at the launch of HealthPathways Melbourne's new pathways for low back pain, the resources cover:
The assessment of low back pain
The four-minute low back pain examination for general practice
Non-pharmacological management of low back pain
Understanding pain and prescribing pain regimens
Talking pain with patients
Medico-legal considerations and WorkSafe
I've a bit of a soft spot for back pain patients. I like the structure and methodology of the back pain consultation. I like it when patients get better – even if that takes a while. I hope you enjoy the online modules and find back pain becomes less of a dread and more of a high-five.
Related links for clinicians:
Pathway – Acute Low Back Pain in Adults
Pathway – Persistent Low Back Pain in Adults
The views in this article are those of the author and not necessarily those of North Western Melbourne Primary Health Network.
About the author:
Dr Anita Munoz is a local GP and clinical editor for HealthPathways Melbourne.