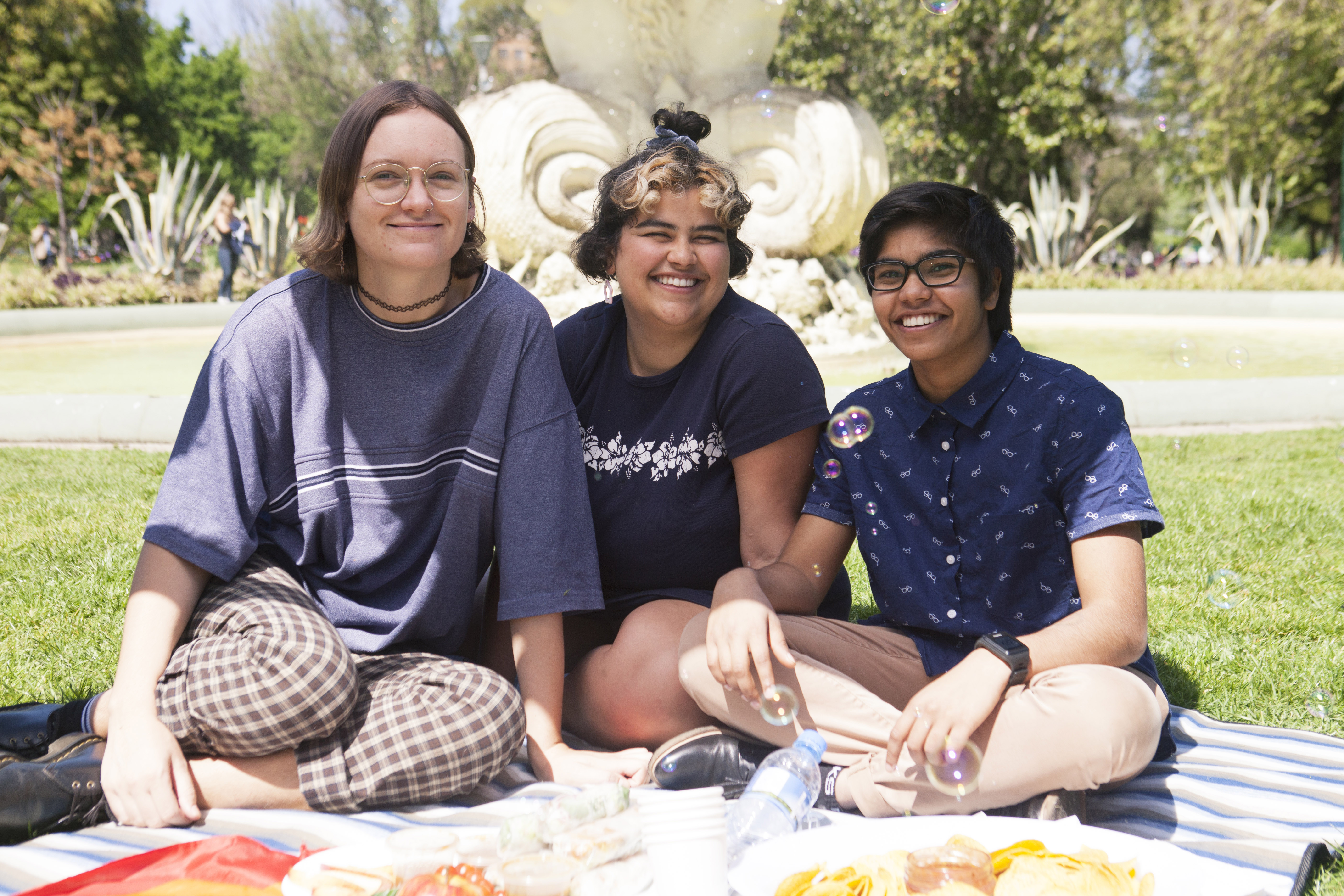 $1 million boost to provide intensive support for youth mental health
North Western Melbourne Primary Health Network (NWMPHN) is committing an additional $1 million to improve services for young people living with or at risk of severe mental illness.
The funding will initially be used to provide intensive support services for young people in the Macedon Ranges region, with other areas of need to be identified and supported through the process. New services will be expected to begin operating during the second half of 2018.
NWMPHN CEO Adjunct Associate Professor Christopher Carter said the goal was to not just put more money into health services, but to create a service system that is accessible, integrated and adaptable to the needs of young people, their carers and families.
"One in four young people in Australia have a mental health concern, and we need to make sure that we have a mental health system that is accessible, responsive and appropriate – ensuring adaptability and flexibility as those needs change over time," A/Prof Carter said.
"Young people living with severe mental illness in particular require services that can respond to their complex and changing needs, and that can help make the mental health system an easier, more welcoming place to navigate."
To aid this process, support will be directed towards providers able to develop collaborative approaches which build integration through supplementing and supporting the service system, rather than duplicating existing services.
A request for tender process to access the new funding will open on Tenderlink in the coming weeks.
Joint applications that create new partnerships or strengthen existing collaborations will be strongly encouraged.
For more information:
Jagjit Dhaliwal, Executive Director, Service Development and Reform,
jag.dhaliwal@nwmphn.org.au
Phone: (03) 9347 1188
Media enquiries:
Mary-Anne Toy, Director, Strategic Relations
mary-anne.toy@nwmphn.org.au
Mobile: 0438 356 312