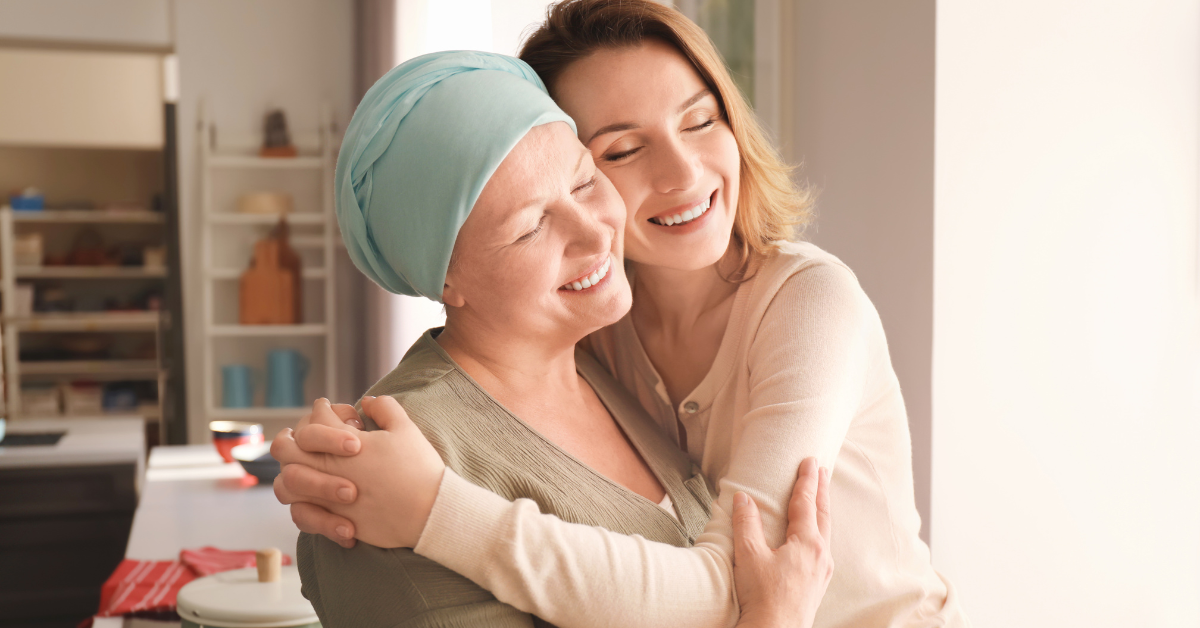 North Western Melbourne Primary Health Network (NWMPHN) invites all general practices in its catchment to join in a major push to boost cancer screening rates.
Our team has designed 3 quality improvement (QI) activities to better integrate screening prompts and advice into the daily workload. They cover breast, bowel and cervical cancer. The QI activities – are self-directed and encourage all practice members to create protocols that respond to the unique needs and characteristics of each patient cohort.
They are designed to work in concert with other important resources, including dedicated education modules and HealthPathways guidance.
Screening QIs contribute to the requirements of the Practice Incentives Program (PIP) Quality Improvement Incentive and constitute Royal Australian College of General Practitioners' continuing professional development outcomes hours.
Please consider, therefore, participating in one or more of these:
Each helps test ideas to boost screening numbers, review the results and, if necessary, tweak the process before repeating and embedding as business-as-usual. A project officer from NWMPHN is always available to assist and advise.
QI activities can be started at any time, but the spotlight focus encourages practices to adopt a structured approach, allowing for timely completion of CPD obligations.
Additional resources
The QI projects align with advice and information to be found in these valuable tools:
You may also find it useful to access information for health care providers on the National Cancer Screening Register, which plays a vital role in supporting the National Cervical Screening Program and the National Bowel Cancer Screening Program.
Getting started
Getting started is really easy!
Simply download your chosen QI information package, discuss it with your team, and decide on your start and finish dates.
For more information on conducting QI activities in your practice, you can download our QI Guide and Tools and our QI record – a template for practices.
For additional support from our team, or to request one on one QI coaching for your practice team please contact primarycare@nwmphn.org.au
For additional support from our team, please contact primarycare@nwmphn.org.au
Are you working on quality improvement activities in your general practice?
Many practices across the NWMPHN catchment have already completed or are undertaking QI activities.
We would love to celebrate your work by telling your story on our website and sharing it with your peers. We encourage you to send us a summary of your QI achievements, plus any photos of your team, and work with us on a case study. To connect with our team on sharing your activity or case study please contact primarycare@nwmphn.org.au
Don't forget to look out for NWMPHN's next spotlight, coming in a couple of months!