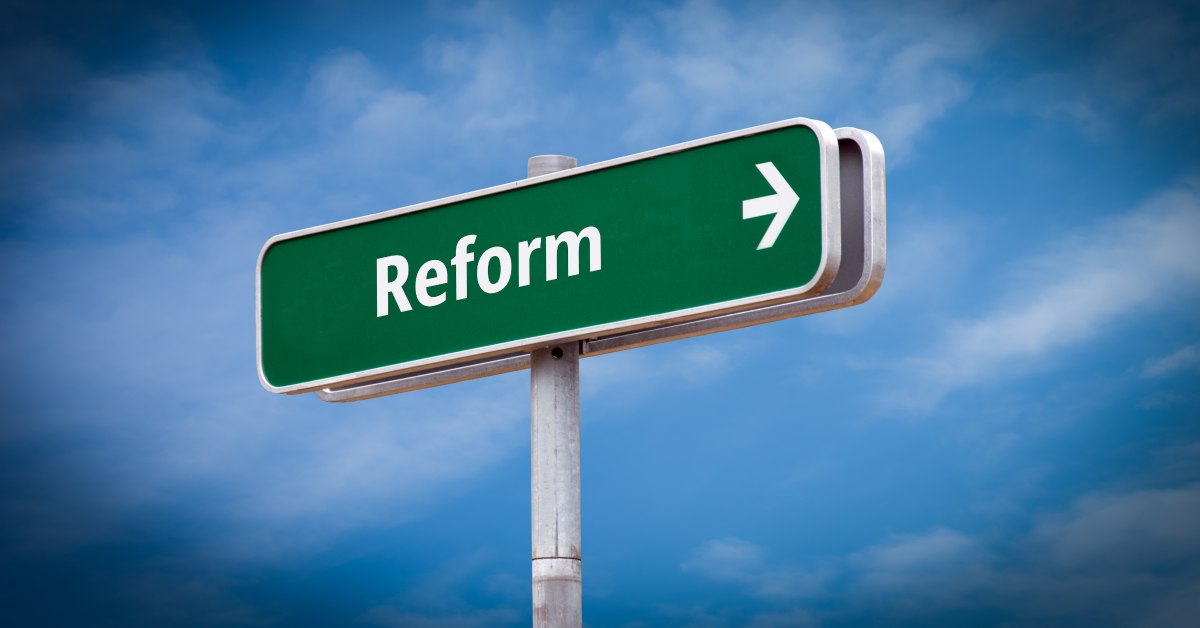 Our Clinical and Community Councils play essential roles ensuring our work is connected to and supported by the communities we serve.
The councils meet 4 times a year. These meetings provide vital insight and direction on the unique needs of the North Western Melbourne Primary Health Network (NWMPHN) region.
The March 2023 meetings focused on mental health reform. Here are 3 things we heard – and how we're responding.
People on the front line must be kept informed about reform
The key drivers of reform here are the final report of State Government's Royal Commission into Victoria's Mental Health System, and the Australian Government's Productivity Commission Inquiry Report and evaluation of its Better Access initiative.
These include 102 recommendations for fixing the mental health system. Some of them, such as establishing new hubs known as Mental Health and Wellbeing Locals, are being implemented now, while others will take years.
Through bilateral and other agreements, state and federal governments are now pulling in the same direction to implement reform. However, service providers and consumers say the effects are largely yet to be felt. A mental health lived experienced advocate had this to say:
"I'm sorry to say but at the end of the day a person who needs a service doesn't give a s*** who funds it. Let's hope these bilateral agreements sort this out sooner rather than later."
Right now, reform can feel messy. Clinical Council members were encouraged by our update on how mental health reform is progressing, but said many others in the sector needed to hear it, too.
So, through our news channels, we're going to provide regular updates about reform projects. We'll also examine the issues affecting people using and working in the local mental health system as it evolves. Subscribe to stay up to date.
In the meantime, advice on new services and support options for practitioners and patients is always available by calling Head to Health on 1800 595 212.  
New blended funding models must work for workforce as well as patients
We heard from the Clinical Council that integrating a reformed mental health system with general practice is a key to success. Mental health issues and chronic physical health problems are often interconnected, so a holistic approach is required.
With Medicare reform also in play, there may be opportunities for primary health networks to implement more multidisciplinary programs. Blended funding models that better integrate mental health and other allied health services with general practice could form part of the solution. However, these must work for the people working within them.
Psychologist Kaye Frankcom is a member of the Clinical Council and chair of our Mental Health Expert Advisory Group. She told us many experienced psychologists are considering retirement or leaving the sector.
"It's getting harder for private psychologists to sustain our business models," she said.
"Compliance is so massive. There's so much paperwork. As a business owner, often you're working just to cover wages and keep the lights on."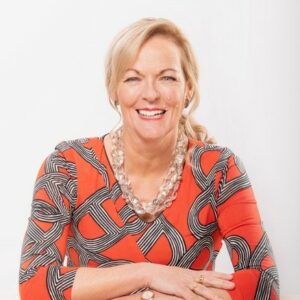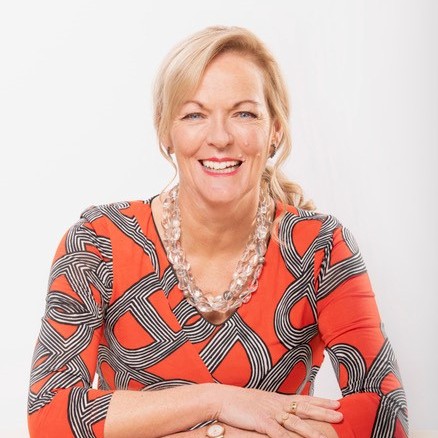 Frankcom added that governments, primary health networks and others can be more innovative when designing new models for funding primary mental health care.
"Around 85 to 90 per cent of the allied psychology workforce are women," she said.
"Many are of childbearing age, and don't want to work full time. New models must increase access for people seeking mental health support, sure, but they also need to work for the practitioner, and the business.
"New multidisciplinary hubs are the way of the future. How could we set them up so that both experienced and junior allied health practitioners can contribute to new workforce models?
"For example, experienced psychologists could work in them, not necessarily always counselling, but helping to educate teams of social prescribers, bicultural workers, even physiotherapy or other types of allied health students.
"Hubs need to be person-centred and designed not just in response to population growth and corporatisation. They must be safe and rewarding for the workers as well, and sensitive to cultural diversity, gender diversity, all the wonderfully diverse people who need to use them."
Dr Amrooha Hussain, a GP, member of Muslim Health Professionals Australia and the Community Council, echoed Frankcom's sentiments.
She pointed to cross-cultural research exploring the risk of psychological problems among Muslim adolescents living in Australia. It found a review of community and outreach services is required to assess whether the psychological needs of this group are being met.
"There are opportunities for GPs to be supported by bicultural workers, social workers and social prescribers," said Dr Hussain.
"We also need more support to provide faith-based counselling."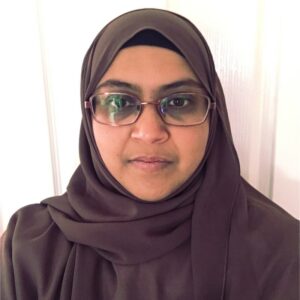 To ensure reform is equitable, our councils urged all levels of government to work closer together and with primary health networks and consumers to develop ways to fund primary care – and to scale up models that are already working.
The Initial Assessment and Referral Decision Support Tool is not a silver bullet, but it must be adopted widely and safely
Many health professionals broadly support the Initial Assessment and Referral Decision Support Tool (IAR-DST), which enables consistent clinical decision making across the mental health sector.
Through a bilateral agreement, the Victorian and Commonwealth governments have agreed to use it to better align services, especially for at-risk populations. In theory, the tool will help consumers experience a seamless service system, regardless of where they first access support, and no matter who is delivering the service or which level of government is funding it.
Head to Health's referral and intake team and some other clinicians have been using the IAR-DST since 2019. NWMPHN has also trained more than 200 GPs in its use, and is about to start training its CAREinMIND™ mental health clinicians.
Dr Raymond Wen is a GP, a member of the Clinical Council and Chair of our General Practice Expert Advisory Group. He is hopeful that structured assessments in general practice with the IAR-DST will mean more patients needing a higher level of support can be seen in a timely manner.
"A structured assessment in theory will also allow for patients who have recovered to be discharged appropriately back to lower levels of care, thereby increasing capacity in an overstretched system," he said.
However, Dr Wen also wants to see more evidence about the tool's validity and reliability. Without this, he says, practitioners will be reluctant to use it.
He also emphasised that it must be a seamless part of GP workflows.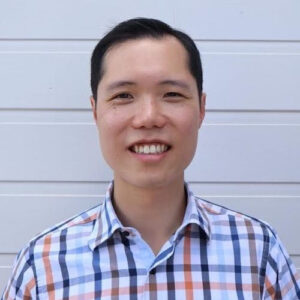 "For the IAR-DST to be useful, it will need to be easy to use reliably in day-to-day clinical practice," he said.
"This means integrating it into clinical software packages and existing mental health workflows, such as the mental health treatment plan."
The Community Council also expressed support for the tool, saying it has potential to increase access to, and consistency of, care. However, members also warned that for it to boost health equity at-risk groups such as Aboriginal and Torres Strait Islander and LGBTIQ+ people must be carefully considered.
As use of the tool becomes more widespread, NWMPHN will continue to strongly advocate for culturally safe and equitable use.
Mental health practitioners interested in learning more about the IAR-DST or receiving training can contact amanda.porritt@nwmphn.org.au