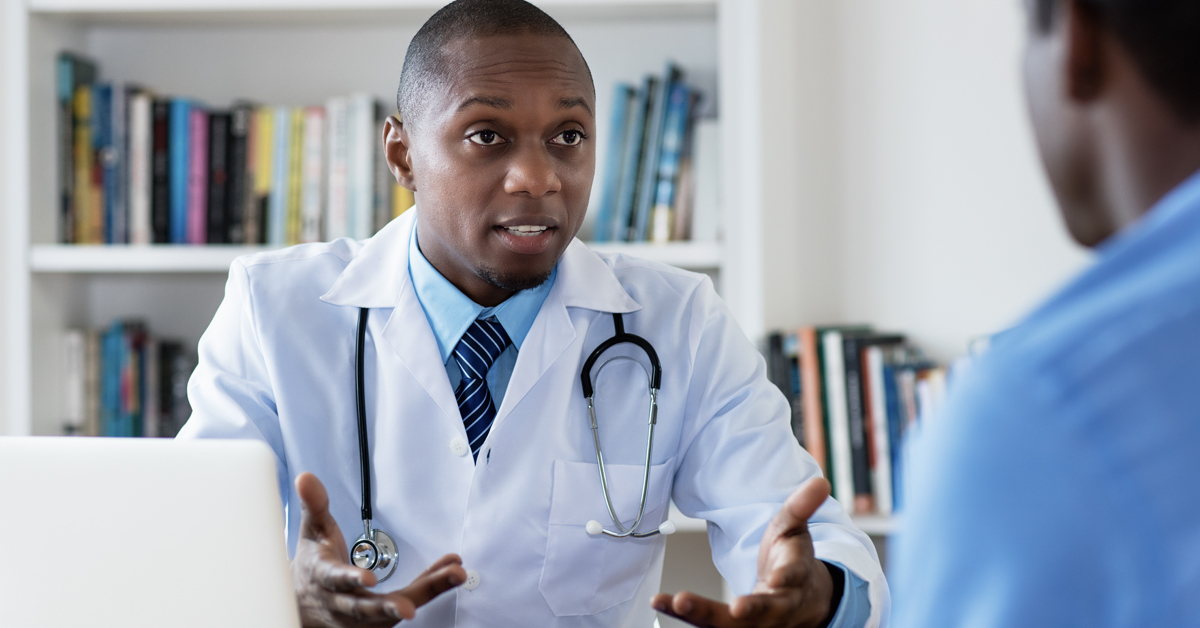 Modern Medical, Suite C3A, 1042 Western Hwy, Caroline Springs, now provides routine screens and treatments for sexually transmitted infections, including gonorrhoea and syphilis, plus pre- and post-exposure medications for HIV (known as PrEP and PEP).
It is open Monday to Friday between 8am and 6pm, and on weekends between 9am and 4pm.
Appointments aren't essential, but preferred. Call (03) 8358 0100 or book online at qualitashealth.com.au/our-practices/modern-medical-caroline/
This clinic is part of the Victorian Sexual Health Network, a group of GP clinics that partner with Melbourne Sexual Health Centre to improve access to STI testing and treatment. Read more about the establishment of the network in this 2021 article on the North Western Melbourne Primary Health Network website.