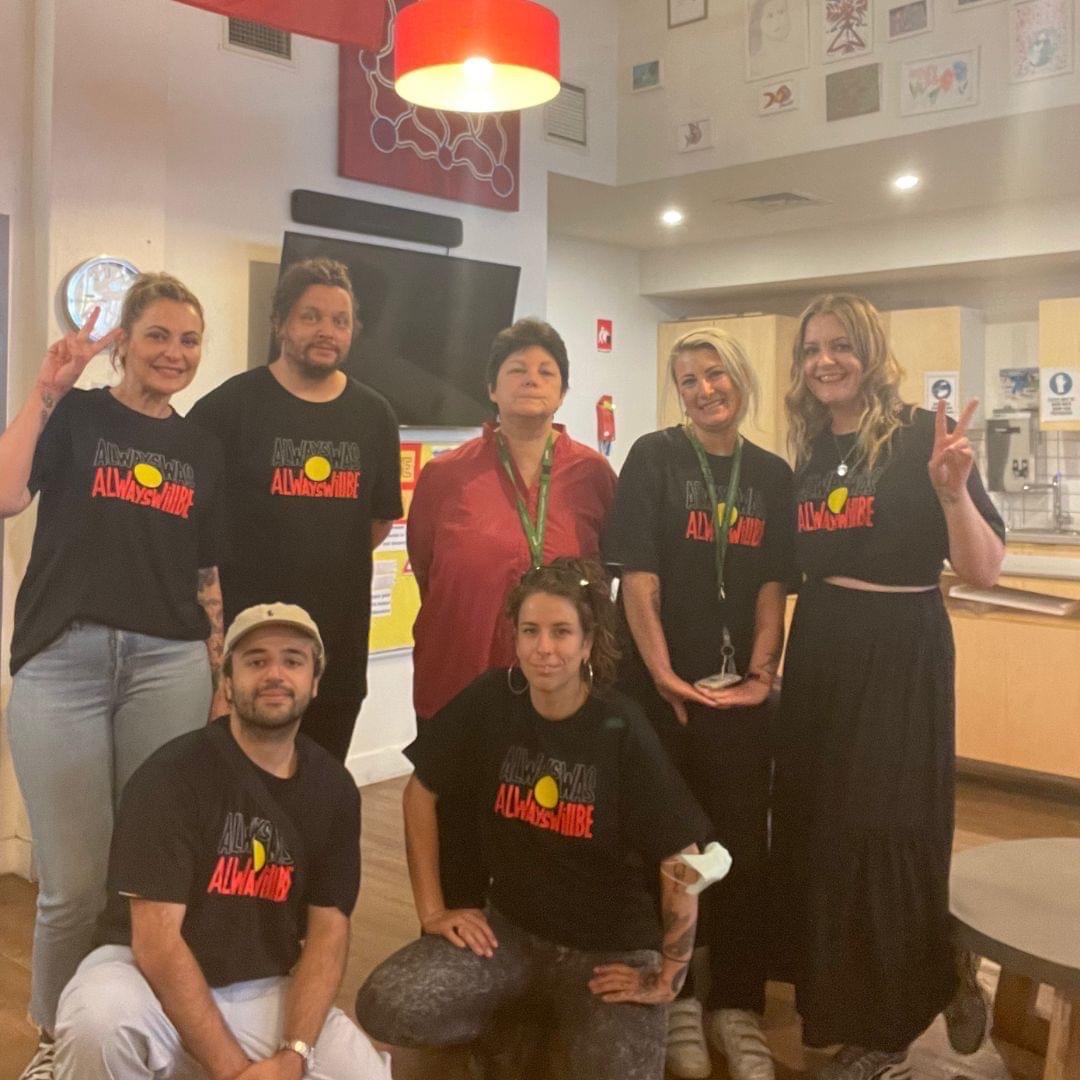 Pictured above: The Living Room team.
The Living Room is a primary health service providing free health care and support to improve the physical, mental, and social wellbeing of people who are at risk of experiencing homelessness. It is run by independent charity Youth Projects.
Two-thirds of the service's patients are rough-sleeping males between 35 and 55 years old. In addition to primary care, The Living Room also offers services to address basic patient needs such as showers, laundry facilities, food, and material aid. The organisation works under a harm minimisation framework and has doctors, nurses, allied health, client support workers and dual diagnosis counsellors on site.
The Living Room was a finalist in the Closing the Gap category at the recent 2022 Pen CS Awards. We spoke with team leader Hayley Morgan about the team's quality improvement (QI) work with Aboriginal and Torres Strait Islander patients.
What inspired the practice to complete this QI project?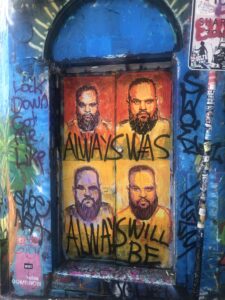 "The practice team was presented with patient data extracted from our clinical audit tool, CAT4, to identify the need for improvement. Approximately 20 per cent of patients identify as Aboriginal or Torres Strait Islander.
"The team saw a gap in the service response: despite a high percentage of people accessing support services, we weren't necessarily seeing improved health outcomes for all First Nations people. So, we decided to do more Aboriginal-specific comprehensive health assessments (Medicare item 715).
"To determine which patients were eligible for the health assessment, the practice used CAT4 to extract and create a spreadsheet. We displayed information explaining the 715 health assessment on the practice's health promotion board, and client support workers and the medical team actively promoted these.
"The practice provided every patient who completed their assessment an incentive pack with a t-shirt and sticker set from Clothing The Gaps.
"We were also lucky enough to have a client paint a mural on the front door creating a more inclusive and welcoming environment for people identifying as Aboriginal or Torres Strait Islander.
"The team ensured assessments were done at times that suited each patient. Some completed theirs in one go, while others preferred to have it broken up over a couple of weeks."
Patient outcomes
"Patients ended up with better health literacy and were able to establish some health goals by the end of their appointment. Staff built rapport and established increased trust with patients, who in turn shared this within the community. Building these relationships meant the practice team were in turn able to address other concerns, such as housing and family violence.
"And for each person walking out with their t shirt, another patient asked how to get theirs!"
Patient feedback
"Feedback has been very positive. Patients say the process has been straightforward and the relaxed and flexible approach from clinical staff has been welcomed.
"Patients who expressed distrust in mainstream medical services say they feel 'safe' at The Living Room and that their needs and concerns are listened to. First Nations representatives now make up one third of our Consumer Advisory Group."
How did this project benefit the practice team?
"Feedback from the team has been positive, too. The entire team have completed cultural competency training and have become more aware of cultural considerations when working with First Nations patients.
"A great example is a push by staff and mangers to keep The Living Room open on public holidays such as Australia Day, which is seen by many in First Nations communities as a day of mourning.
"Staff are continually learning about how to best work with Indigenous communities and are committed to building on these relationships."
How can other practices set a similar goal?
"Get patients involved in choosing an incentive pack and create a welcoming environment where reception can have a yarn in the waiting room – not just over a desk.
"I recommend prominently displaying an appropriate Acknowledgement of Country in your practice, and ensuring all staff undertake cultural competency training.
"It is also important to have clear and easy-to-understand health promotion material, and I suggest presenting patient data to the whole practice team to discuss what can be improved."
Resources