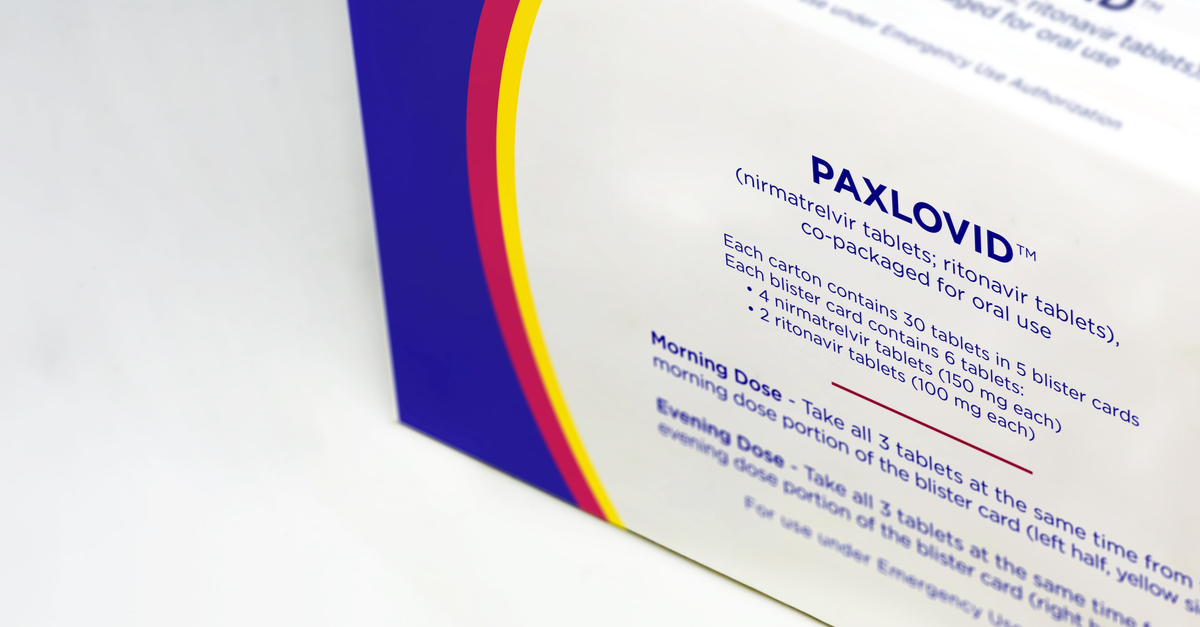 North Western Melbourne Primary Health Network GP Adviser Dr Jeannie Knapp has passed on tips and strategies used to develop pre-infection treatment plans in her practice. 
Why do a pre-infection treatment plan?
Access to early oral COVID-19 antiviral therapies significantly reduces the incidence of significant disease and death in those at high risk of complications from the disease. With the recent expanded availability of access to these treatments on the PBS, GPs are experiencing a significant increase in demand for these therapies. A pre-prepared treatment plan will save time when dealing with an eligible COVID-positive patient. A pre-infection treatment plan is also empowering for patients, informing them how and when to test and how to access treatments.
When is it best to do a pre-infection treatment plan?
In an ideal world, pre-infection treatment planning would be done as a dedicated planned appointment. Realistically though, many will need to be done opportunistically during appointments for other issues.
What should be included in a pre-infection treatment plan?
There are two main purposes of a pre-infection COVID-19 treatment plan:
to educate patients about early testing and access to treatments
to pre-prepare for prescribing.
A pre-infection treatment plan is also a useful document for the patient to have should they need to attend elsewhere for treatment, such as a hospital-based clinic or GPRC.
Having the information in a preprepared document is also an easy reference point should your patient end up seeing another GP in your clinic.
Consider including the following things in a pre-infection COVID-19 treatment plan:
information on red flag symptoms and when to call the ambulance
the patient's demographic details
the patient's medical history and medications
the patient's current eGFR (and pre-infection planning is an ideal time to update this if it is not current)
information for the patient on testing early and when and how to access a PCR
information for the patient on how to access a COVID-19 treatment telehealth appointment at your clinic
which PBS medication would be suitable (pre-infection planning allows you to pre-check any current medications for interactions and other contraindications)
what medication adjustments they will need to make while taking their anti-viral therapy
how to access hospital-based clinics if they are high risk and either not suitable for Paxlovid or do not qualify for PBS medications
which pharmacy to collect the medication from.
Template
North Western Melbourne Primary Health Network (NWMPHN) has developed a template that could be imported into your practice management software. It is available in .rtf, .docx and .pdf formats
Resources and more information
NWMPHN is providing grants of $5,000 per practice to develop COVID-19 treatment plans. Registration for these grants has now closed. Participating practices can find resources to support the project on our website.