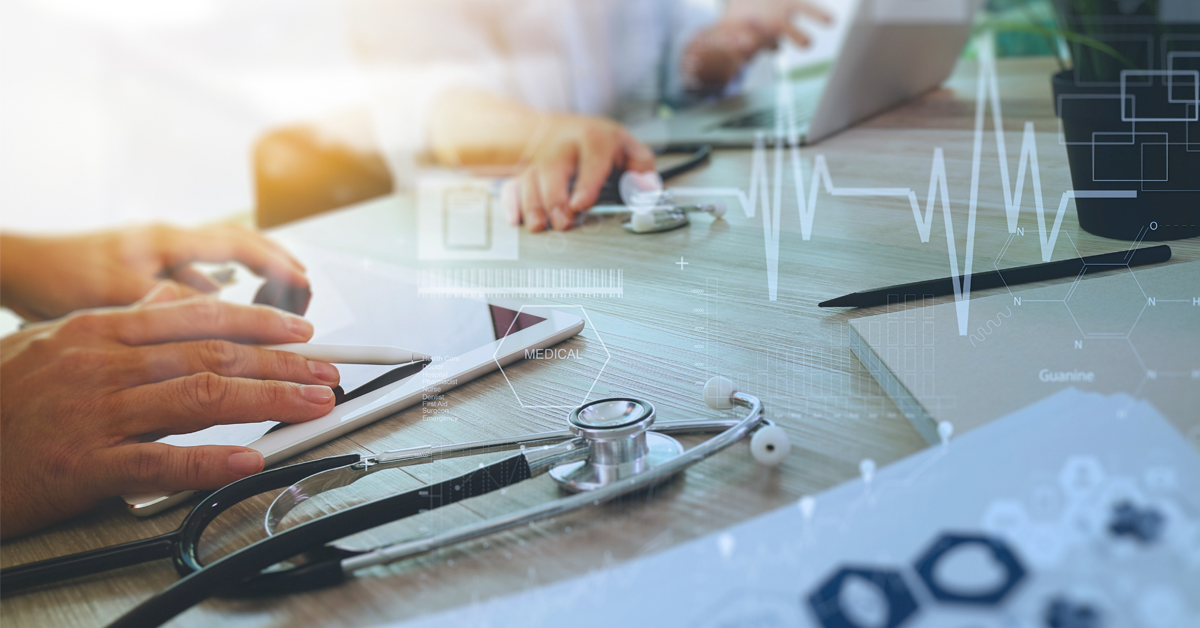 PIP QI reports for quarter two will be distributed directly to general practices from February 2021.
Eligible practices can receive the Practice Incentives Program Quality Improvement (PIP QI) Incentive payment by submitting the PIP Eligible Data Set to their local Primary Health Network. Using this data, we create and email a custom PIP QI data report to each practice every quarter.
The reports give each practice a clear overview of patient demographics and progress on quality improvement measures. They show how each practice is tracking against the ten PIP QI measures, and how it compares to others in the region, using de-identified data.
What is covered in the reports?
We've consulted with local GPs and general practices to make the reports as user-friendly and practical as possible. There are five sections:
What support is available?
We are eager to help. Please email primarycare@nwmphn.org.au
We can provide different types of support to help your practice get the most out of the reports, including:
education sessions with Dr Jeannie Knapp (NWMPHN GP Adviser) about navigating PIP QI reports
general practice visits and virtual 'drop-in' sessions for the whole practice team to discuss your quality improvement plan, work through PDSA templates, interpret data and more
phone or email support with your NWMPHN relationship manager.
Resources