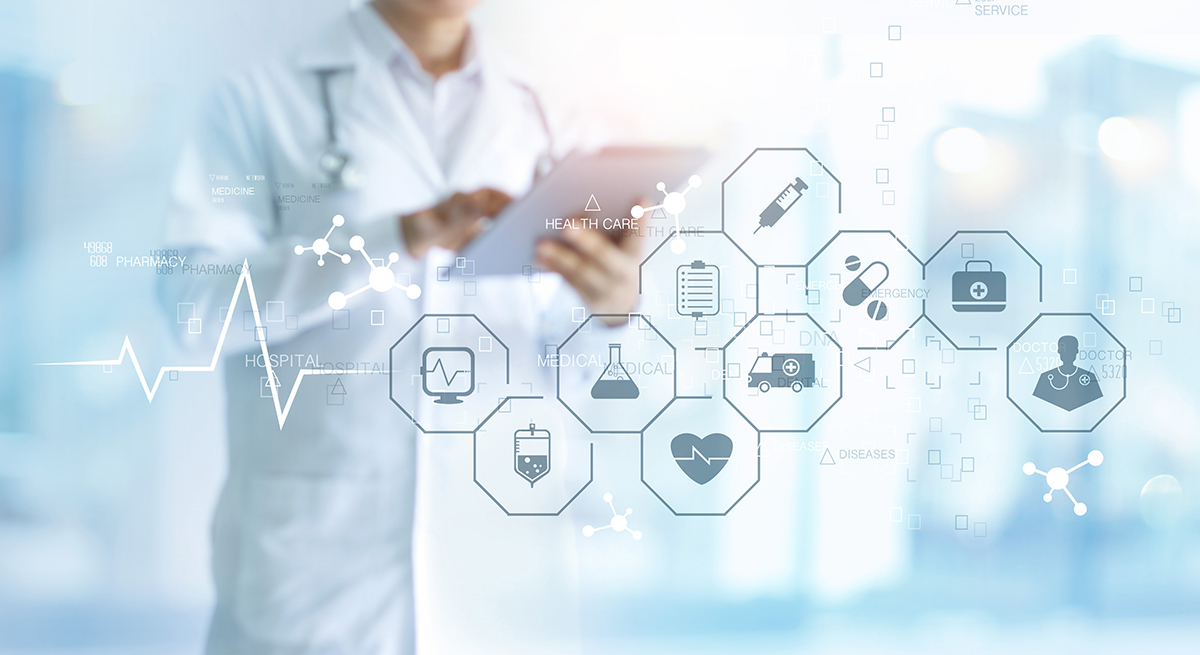 The new Practice Incentives Program Quality Improvement (PIP QI) Incentive is coming on 1 August 2019. 
To be eligible to receive a PIP QI payment general practices must:
be accredited to claim PIP payments
register for the PIP QI Incentive via HPOS (from 1 August 2019)
electronically submit data to NWMPHN quarterly; NWMPHN uses the PEN Clinical Audit Tool (also known as CAT4 or PEN CAT) for practices to submit data
undertake continuous quality improvement activities in partnership with NWMPHN
A new general practice quality improvement program
North Western Melbourne Primary Health Network (NWMPHN) has designed a new model based on quality improvement. This model represents an exciting new way for our PHN to work with practices in our region and will help your practice meet the requirements for PIP QI.
Even if you aren't planning on claiming the PIP QI, this model will support you to look at your practice priorities and make improvements, with help from the PHN.
Each practice in our catchment will have the opportunity to create a Practice Plan. This plan will identify specific priorities, and objectives that your general practice would like to achieve over 12 months and how we can work with you. Participation in quality improvement activities in line with this General Practice Plan will help you to meet your PIP QI requirements.
A dedicated Quality Improvement Program Officer will work with you to tailor your plan to suit your needs and objectives, and how the PHN can support you.
How will this work?
Our new model has three streams of engagement which focus on working on quality improvement with practices at different stages.
[accordions_pickplguins id="12522″]
Where can I find more information?
 Fact sheet – our new general practice quality improvement program
This new approach to working with general practice commences in July 2019. Visits will be booked with all practices to discuss how this model can best work for you. If you would like to start the conversation now call us on (03) 9347 1188 or email primarycare@nwmphn.org.au.

NWMPHN is running two information sessions on PIP QI for all interested practices on 31 July and 8 August. Register for those sessions here: