Overview
The population of the North Western Melbourne Primary Health Network (NWMPHN) region is younger than the Victorian average. This reflects the large student and young professional presence closer to the city, and young families in the growth corridors of Hume, Brimbank, Melton and Wyndham.
The NWMPHN population has greater mental health needs compared to other areas of Victoria and Australia. This region includes populations with higher rates of risk factors including social and economic disadvantage, large culturally and linguistically diverse (CALD) populations, large numbers of people who identify as LGBTIQ and many people experiencing homelessness.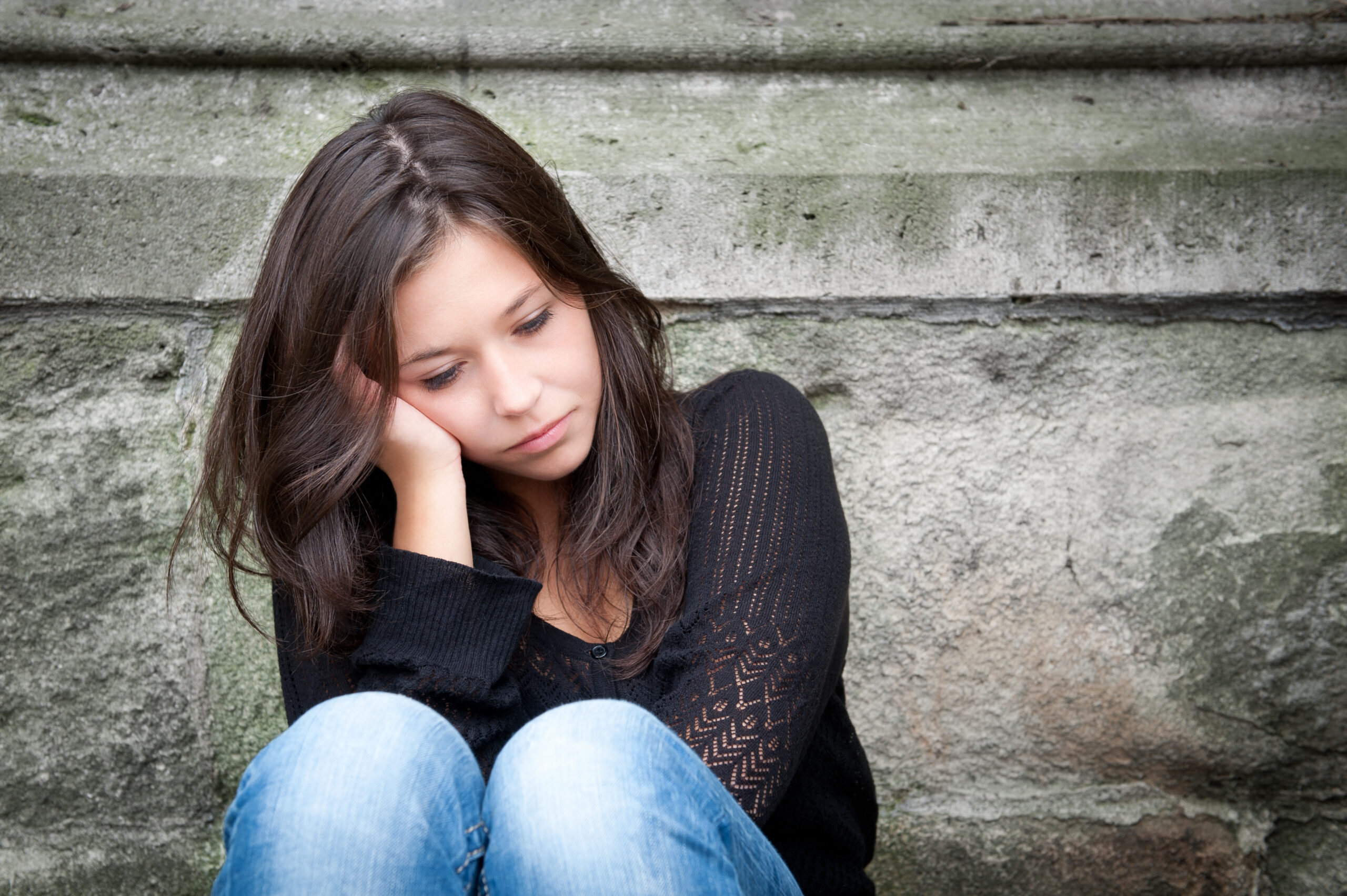 These groups require greater access to highly tailored mental health and counselling services and supports compared to the general population.
What is youth mental health?
Mental health issues present across the whole of life, however, 75 per cent of mental health disorders manifest before the age of 25 (source).
This prevalence of mental ill health is related to young people being in a transitional stage of their life, during which they may be particularly impacted by issues such as bullying, socio-economic disadvantage, gender identity and sexuality. These issues can contribute to stress, anxiety, depression, eating disorders, other mental health disorders, self-harm and suicide.
Why have youth-specific services?
Mental disorders and psychological stress represent a major burden of disease for children and young adults, particularly those in the outer suburban areas with high levels of socio-economic disadvantage. Prevention and early intervention of mental health issues are the best opportunities to limit the impact of mental illness on people and their families.
Young people benefit from mental health counselling and therapy services that are tailored to them because:
Tailored services are more accessible for young people, who are generally reluctant consumers of health services.
Young people have specific needs – practitioners and services trained to work with young people can help meet those needs.
Tailored services are often more affordable – cost is often a barrier for young people.
What youth mental health services are available in my region?
NWMPHN's mental health system of care allows you to search by age-group for PHN-funded services in the north west region. Information on referral guidelines (when required) is included for each service. The system of care promotes a person-centred approach, matching available supports to the individual according to their specific needs.
NWMPHN funds a number of youth-specific and population-specific services including:
[accordions_pickplguins id="12936″]
 Search the NWMPHN system of care for a full list of services and referral information.
Where can I get more information?
 NWMPHN is hosting a session on 'Managing adolescent health and wellbeing in general practice' for GPs, nurses and practice managers on 11 September 2019. Register for that session here.
 HealthPathways Melbourne has links to a number of reputable child and youth online mental health therapy options.
 HealthPathways Melbourne also has a page that outlines the process to assess mental health conditions in young people. Please note – this page is not yet adapted for Melbourne, therefore the referral links will not be local.
If you do not have access to HealthPathways please contact info@healthpathways.org.au 
 ThinkGP elearning course in youth mental health (accredited by the RACGP)
  APNA case study on teen clinic
Disclaimer: This article was provided by NWMPHN. While every effort has been made to ensure the information is accurate, North Western Melbourne Primary Health Network does not warrant or represent the accuracy, currency and completeness of any information or material included within.