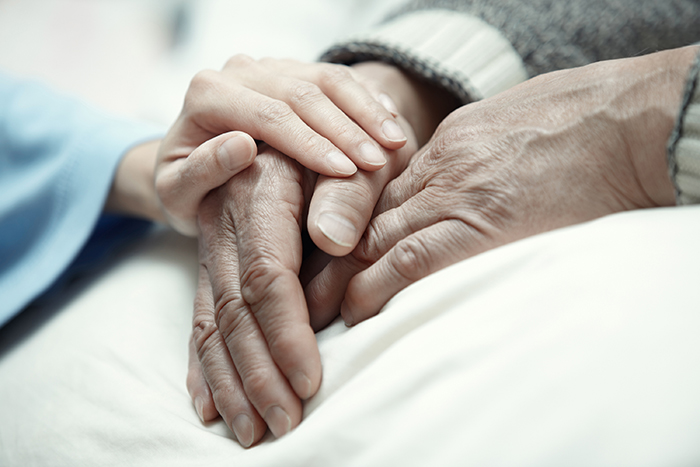 The Greater Choice for At Home Palliative Care measure is an initiative introduced by the Australian Government Department of Health to improve palliative care coordination through Primary Health Networks (PHNs). This initiative aims to support people to die well, including enabling people to be cared for and to die at home as they wish.
As part of this initiative, North Western Melbourne Primary Health Network (NWMPHN) is developing a continuous quality improvement (CQI) package. The package is part of a pilot project that aims to build capacity for general practices to support end-of-life care in Melbourne's north and west region.
The CQI package will include:
A toolkit that provides guidance and resources to support general practices to provide end-of-life care
Palliative care education sessions for GPs and practice nurses
Advice and information from NWMPHN's end of life care team
The CQI toolkit for end-of-life care will be made available to general practices soon.
For further information or to register your interest, please contact primarycare@nwmphn.org.au
Disclaimer: This article was provided by NWMPHN. While every effort has been made to ensure the information is accurate, North Western Melbourne Primary Health Network does not warrant or represent the accuracy, currency and completeness of any information or material included within.